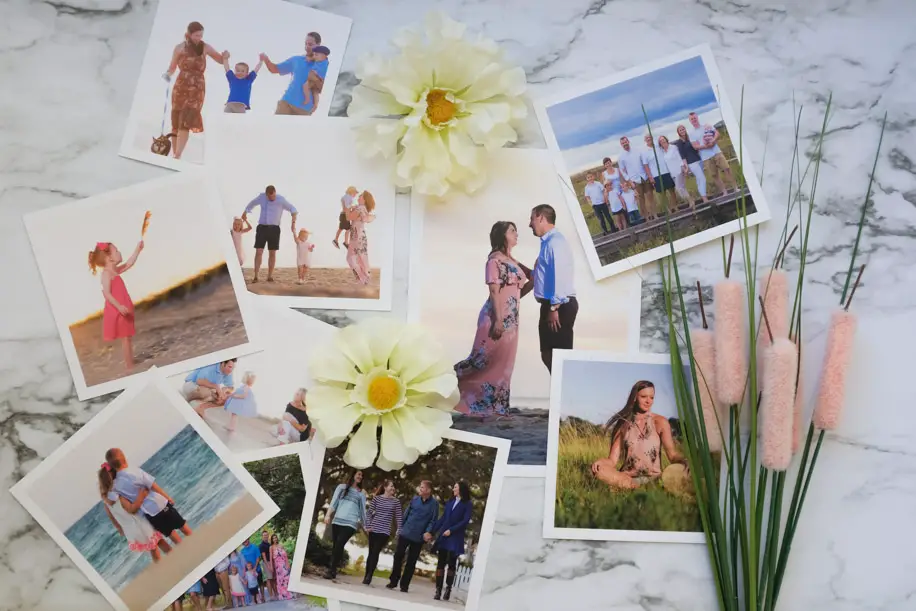 This isn't just another Parabo Press Review, this is an inspiration to Print your Pictures and Photobooks Online with Fun & Ease! Oh my goodness, I have had so much fun looking through my memories and bringing them back to life with this amazing photo print online company.
As professional photographers we are always on the look out for great prints and products to not only share with our clients, but to add to our own personal home as well!
We simply adore having our printed memories surround us within our sweet little cottage and Parabo Press makes it easy….and FREE! Yes, I did just say FREE! Grab a cup of coffee and enjoy my inspiration of how to print your photos and photo books online, ways to display them and how to get them for free! (please note, free is based upon Parabo Press and their offerings)
PARABO PRESS REVIEW PRINT PICTURES AND PHOTOBOOKS ONLINE
WHO IS PARABO PRESS?
Parabo Press is an online photo printing company which is also app based.
They believe in combining one's artistic design minded visions to high quality paper and products!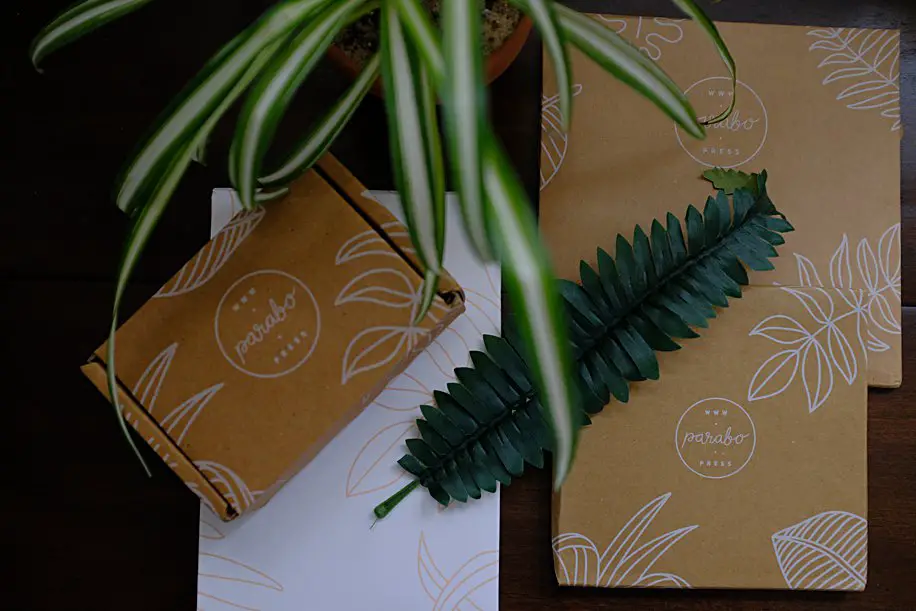 Out of kindness Parabo Press provided us with a $50 credit to give their products a try!
We picked out products we felt we personally would like to display within our home, as well as what we feel our photography clients would want to display in their homes! After falling in love with many of their products we ended up spending around $68 and since have placed a couple more orders with our own personal funds! This review is 100% from my heart of an honest truth of how I feel about Parabo Press and their products. So let's get started….
THE PRODUCTS WE CHOSE
SET OF 25 FREE Prints!
Yes, indeed…I did say FREE!
Parabo is awesome in the fact that they offer free prints, all you have to pay is the cost of shipping.
Shipping costs are very reasonable at an average of $8, depending on how many items you order.
The Free Prints are a size of 4″x4″ and oh my goodness are super duper cute!!
They are made of extra thick matte recycled paper, which provide a stiff substantial feeling.
You'll have the option of upgrading to size 5″x5″ and the option of adding an additional set of prints for only $5!
I'll be honest, I thought free? Surely for free the quality won't be to my standards (which are set pretty high)…I was pleasantly surprised when I received these lovely prints.
Beautifully printed with pure colors and nice contrasts and on top of that they are presented within the cutest little heavy plastic resealable bag to ensure your prints stay safe!
*please note, "free prints" offered based upon Parabo Press Current Offers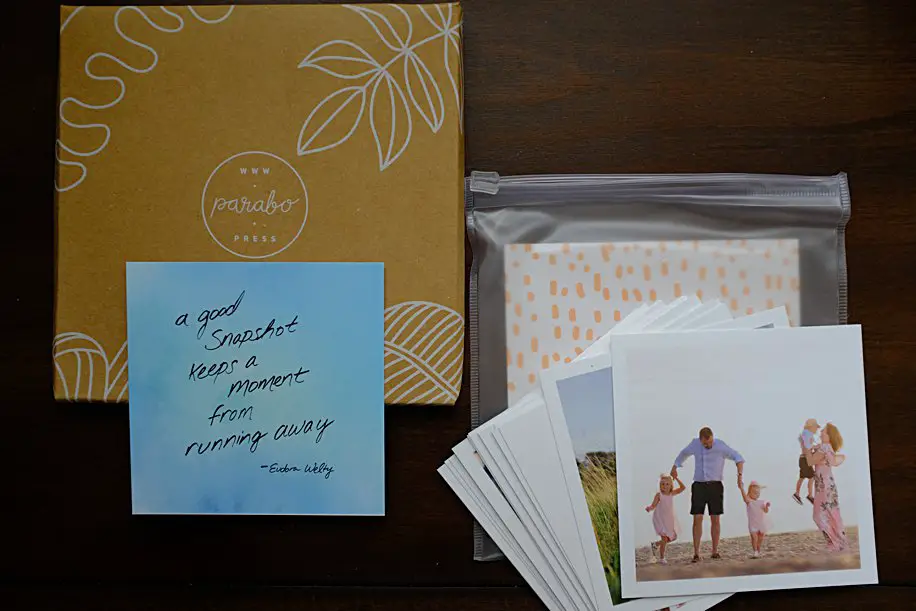 PHOTO BOOK
5″x5″ soft cover 32 picture book,
Printed on 100% recycled paper with option to add a bit of text as well.
If you'd prefer a larger soft cover book, you'll have the option to upgrade to an 8″x8″ book.
I was again pleasantly surprised with the quality of this book. Such a fun way to remember the moments within your lives!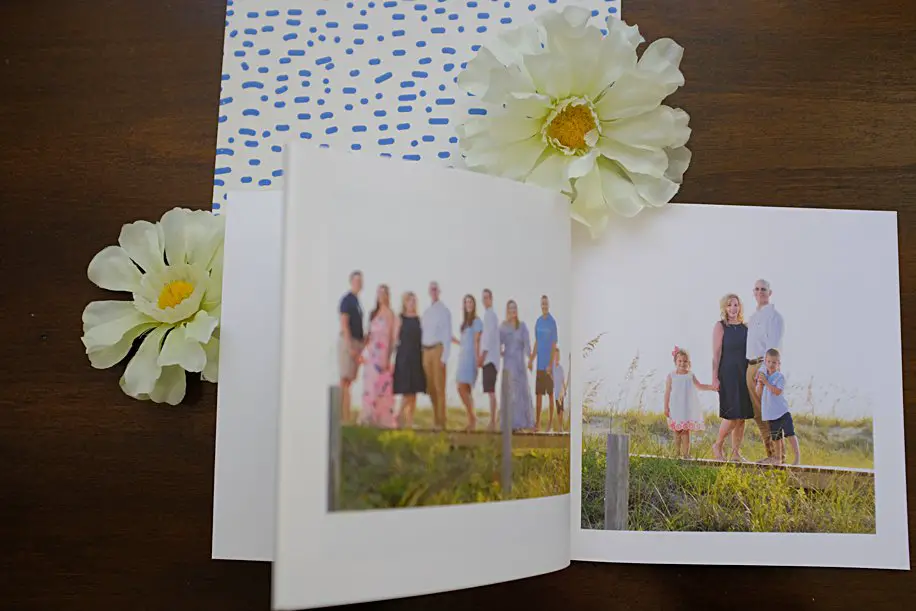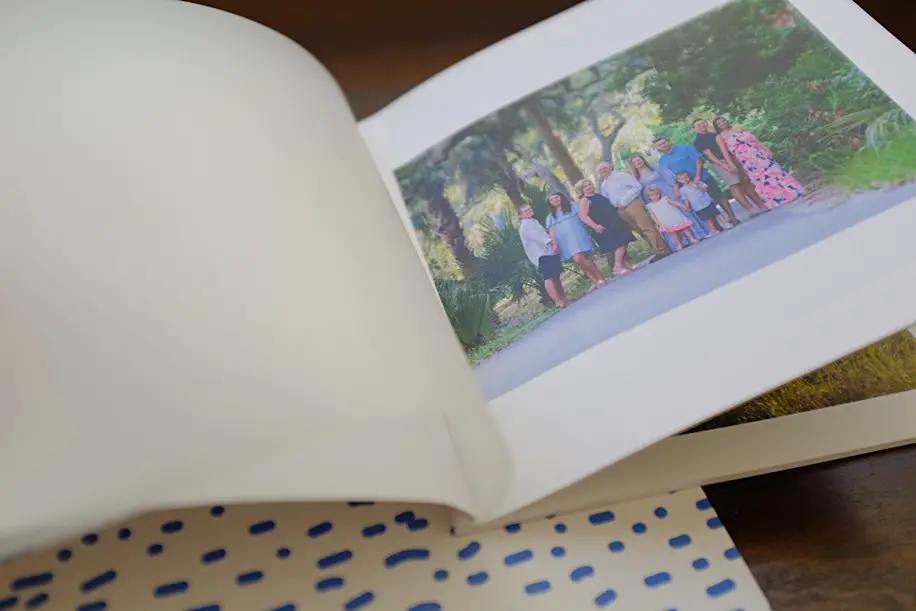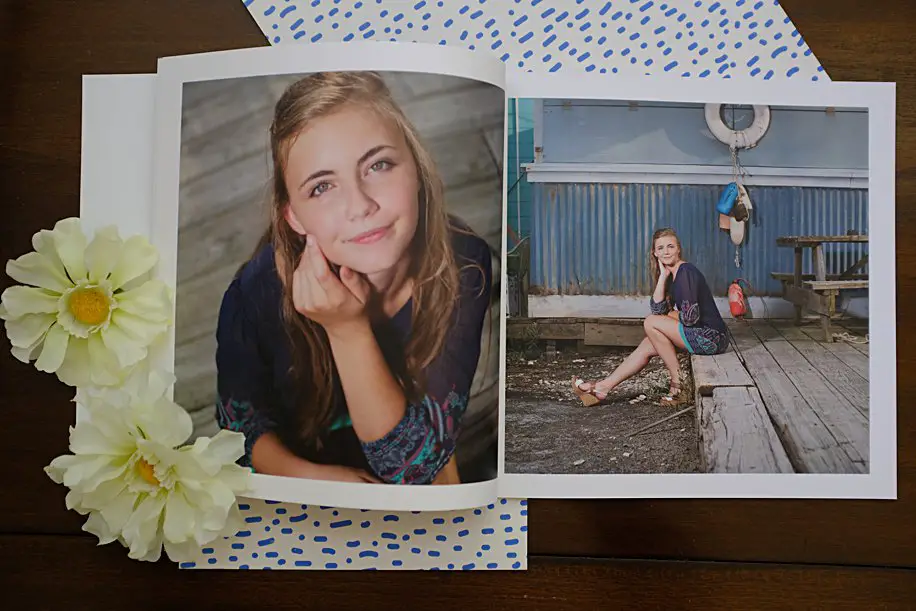 5×7 PRINTS
These beautiful prints are not offered for free, however they are priced at a very reasonable price of $10 for a set of 25 prints. There are times when I prefer the look of and/or have a display in mind that would better fit a rectangle verses a square. Or possibly the times when I shoot a beautiful landscape, I wish not to crop to a square. Times like this is when the 5″x7″ is totally worth the small charge. These prints are also created with a thick matte stiff recycled paper. Perfect for displaying on their own or within a frame. I love the fact that Parabo's prints are made of this stiff paper, making the display options endless.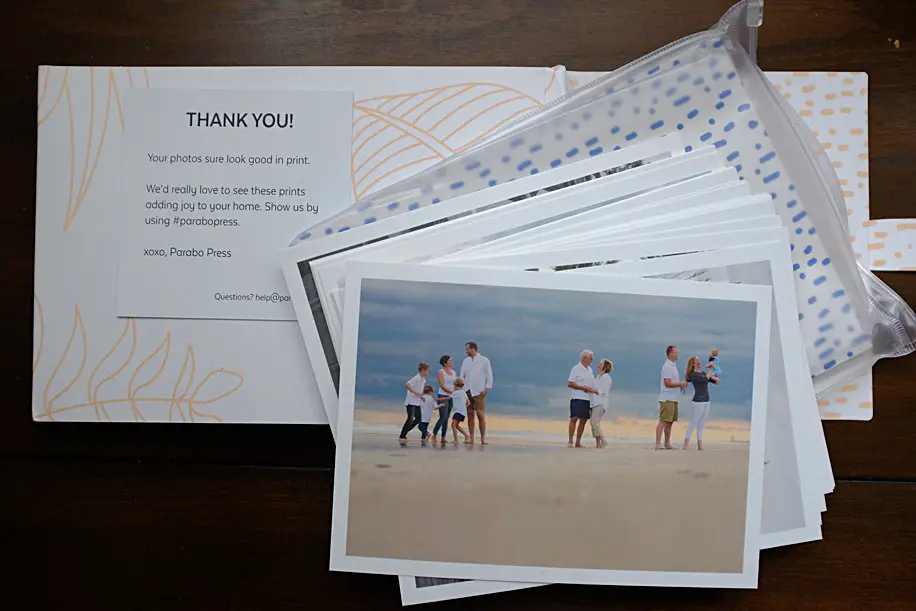 MASTER PIX GLASS PRINT
Glass? Totally Cool…right?
Throughout the many years of our photography business and lifestyle we have never tried a glass print!
It's printed on a very thin durable 6″x6″ piece of"Gorilla Glass" at only 20% so the sunlight and light can shine through. A thick acrylic stand is also included at no additional cost.
Wow, what a beautiful unique photography memory piece to display within the home!

DISPLAYING YOUR PRINTS
WOOD OAK DISPLAY BLOCKS
Parabo Press offers oak wood display blocks for their prints.
Oh my goodness, I love these little blocks! Priced at only $8 each, they are just perfect for displaying their beautiful prints. The Oak Display Blocks are a 3.5″ wide by 1.5″ deep, perfect size for displaying on a table or even a wood trim ledge or shelf!
They provide a simplistic warm feel within the home….I adore these little blocks!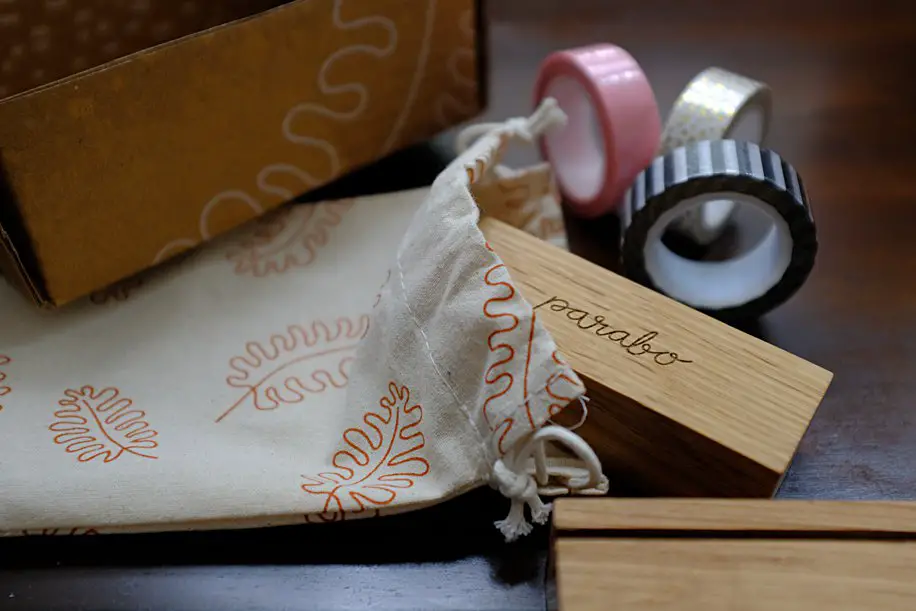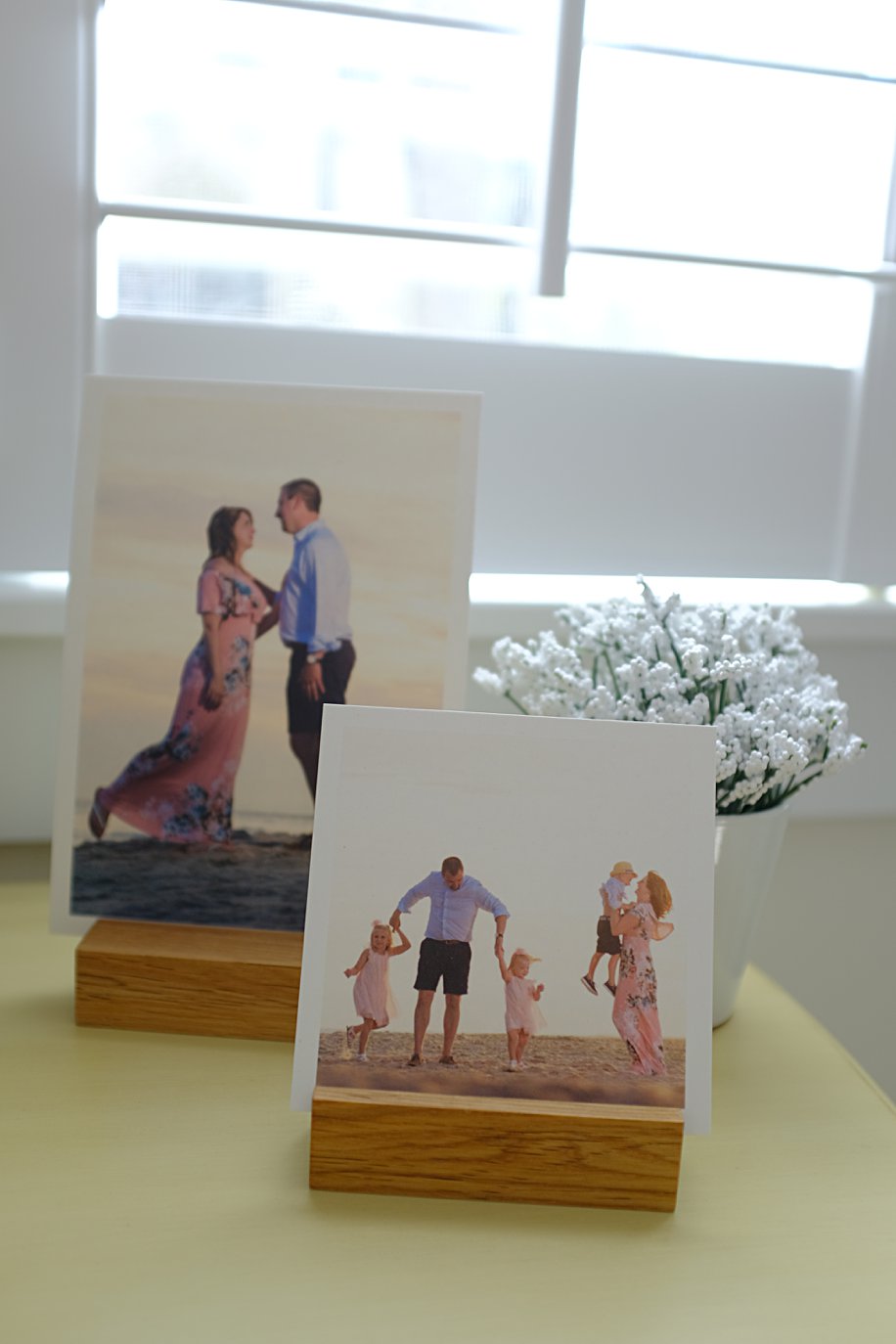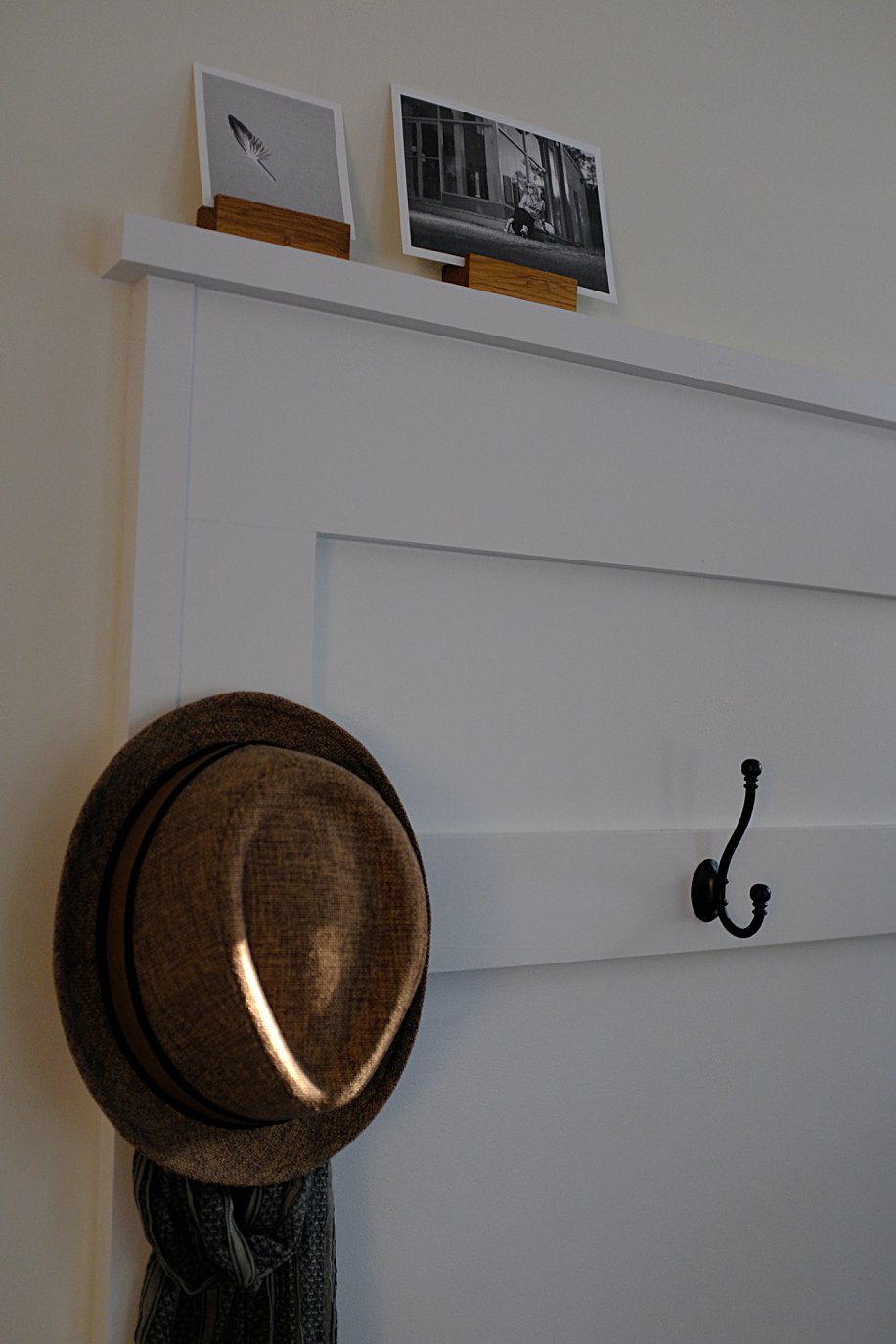 WASHI TAPE
Have some young at heart fun with Washi Tape!
If you haven't heard about washi tape, then you are missing out on some magical hanging fun!
This tape allows you to hang your prints anywhere within your home without worries of removing paint or leaving sticky yucky residue behind!
There's just something about this tape that takes my heart back in time a bit….reminds me of my 80's loving years of hanging posters on my childhood wall or within my school locker!
We all need a little young at heart moments within our lives, right?
Oh and the price….wait for it….this set of Washi tape is only $4 for three rolls of 16 feet of tape!
Go for it, it's FUN!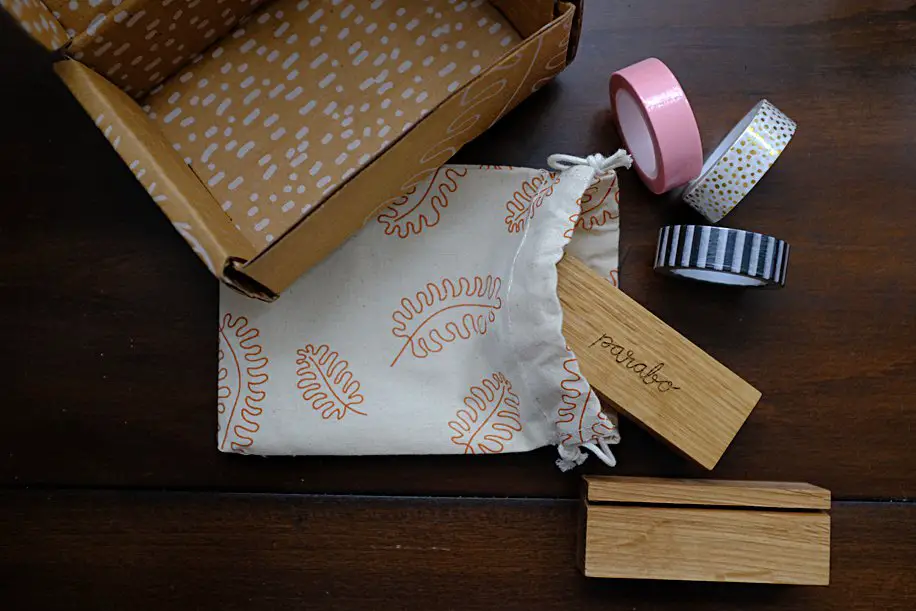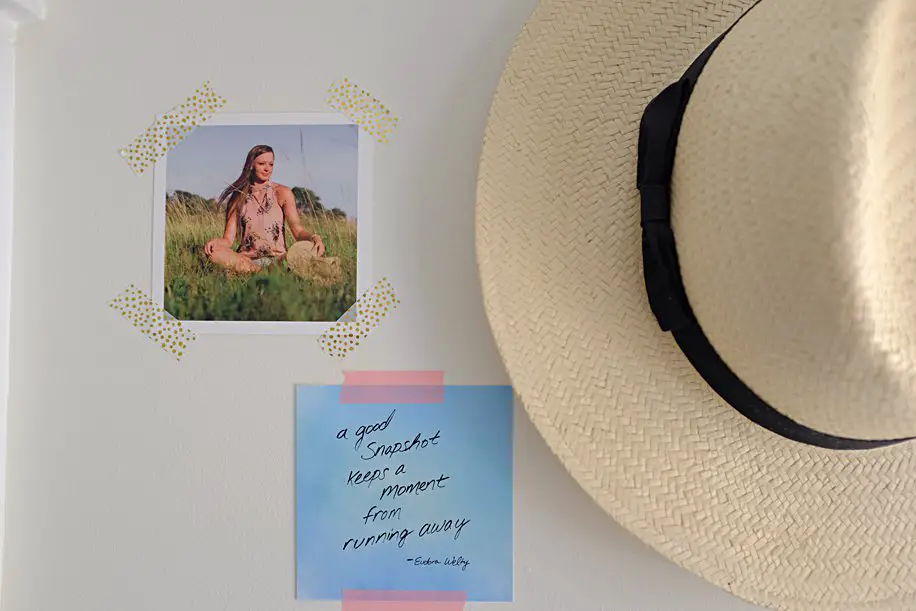 OTHER WAYS TO DISPLAY YOUR PRINTS
While these ways are not offered for purchase at Parabo, it's simply my way to inspire more ways to display these lovely prints within your home! Square frames are simply lovely….any square frame will work. Modern, Cottage, Farmhouse, Coastal, Cabin, or Traditional….whatever your home's style may be!
Parabo does however offer a wood square frame on their website that looks beautiful, I just may have to purchase one on my next order!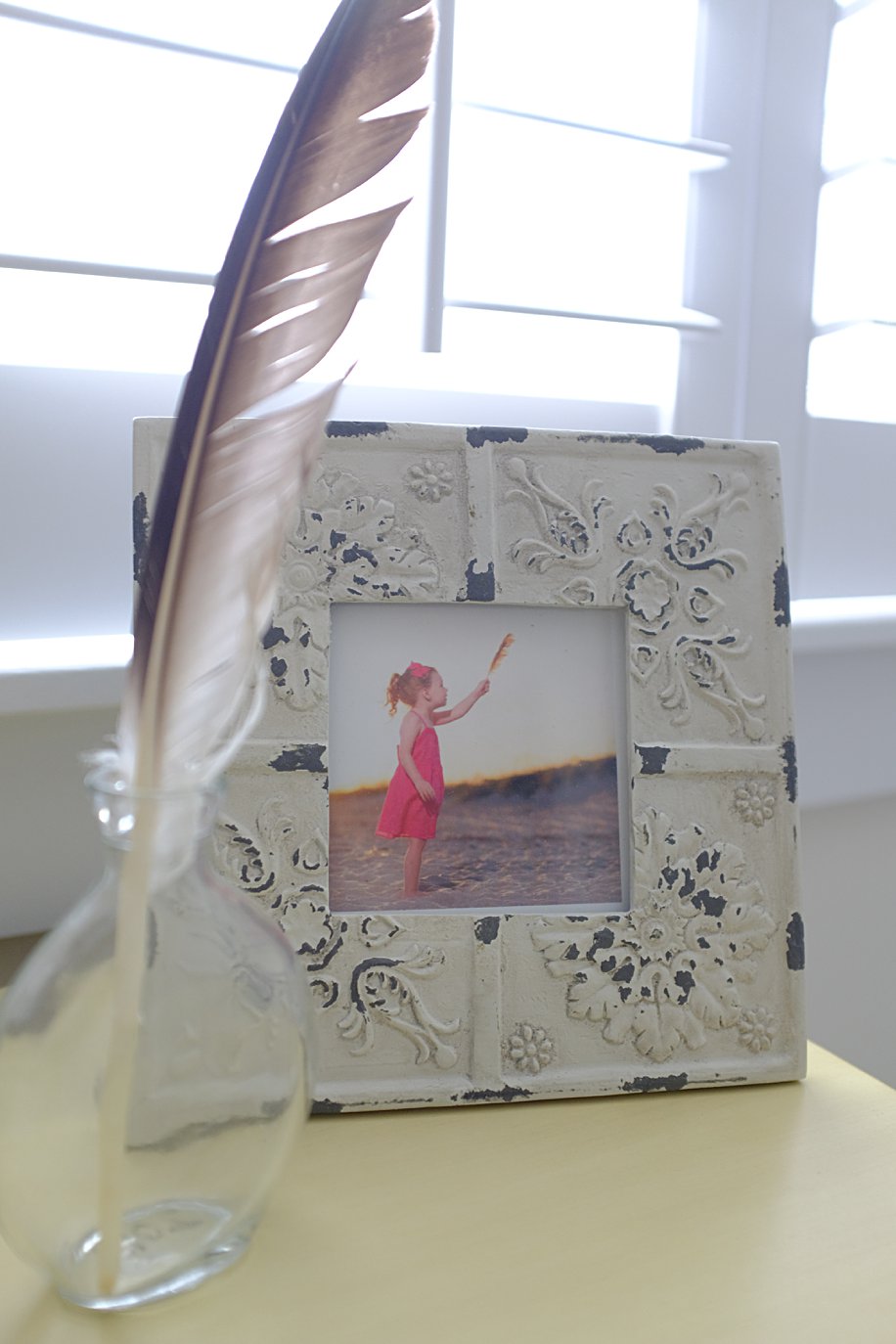 FINAL THOUGHTS
My final thoughts? Since my first order, I have placed a couple more orders and will continue to personally order prints and products for my home from Parabo Press.
I feel they are a nice quality product, presented well, shipped well, and priced at a very affordable cost!
(prices & offers subject to change)
I look forward to filling my home with memories upon their prints and products and highly recommend them to everyone.