…Create At Home
Simple Home Projects Including DIY & Crafts
Creative Cottage Style Home DIY Projects & Easy Affordable Crafts Perfect for Those Rainy Days for both Big and Small!
Home & DIY
From Garden to Home, Creative DIY
OUR FAVORITE HOME PRODUCTS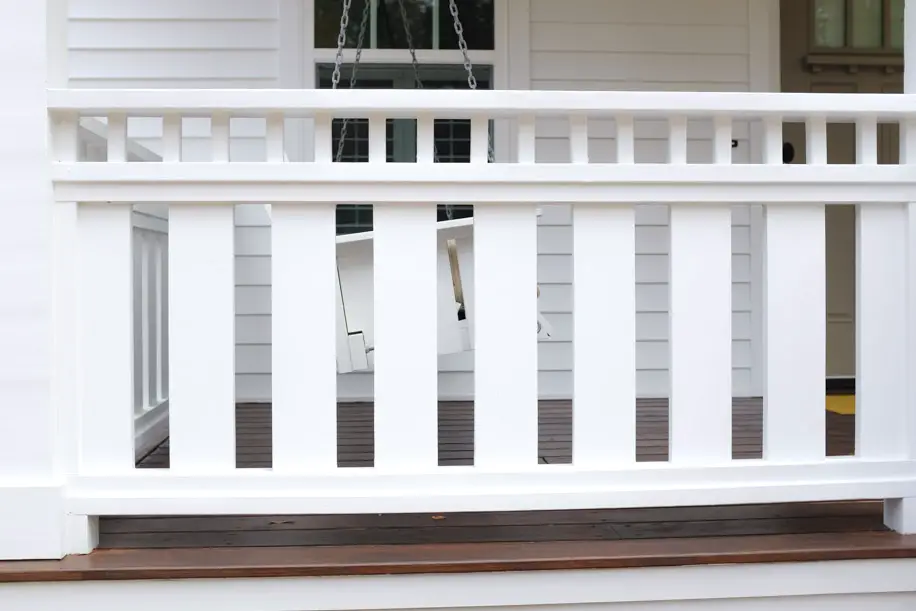 DIY Custom Porch Deck Rail Cottage Design
Let's talk about your Custom Porch Deck Rail with our Cottage Design!
Are you tired of the boring pre-made porch and deck railings? Sharing our design with you is our pleasure! Adding a DIY Custom Porch Deck Rail to your home or cottage will provide you with a one of a kind custom feel!