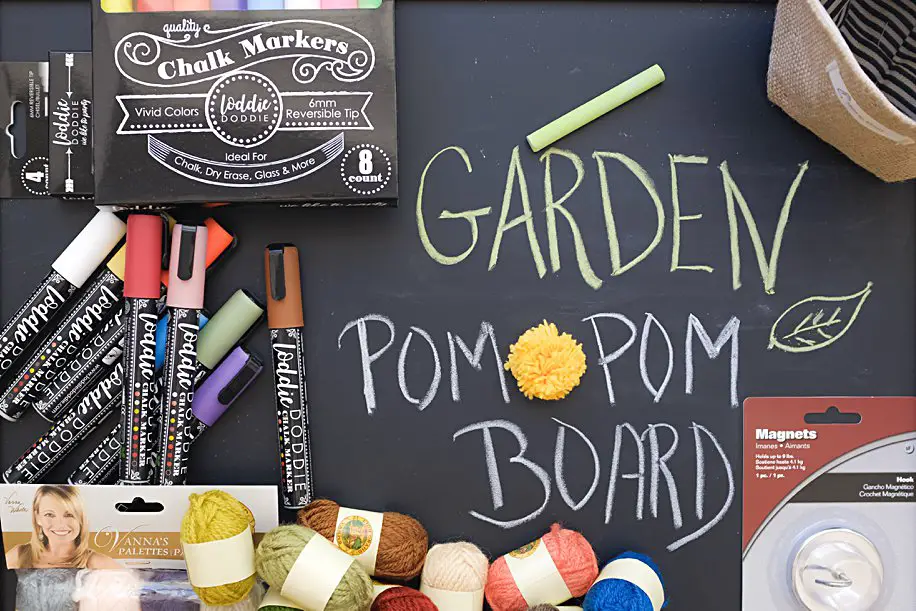 Do you find yourself at peace within your Garden?
So much that you want to surround yourself with your love of gardening within your home?
I know I sure do! I've combined my love of Gardening and DIY in this fun craft project!
DIY Garden Pom Pom Magnetic Chalkboard Easy Crafts
SUPPLIES:
Magnetic Chalkboard
Any type of magnetic chalkboard will work for this fun project, however I've found one that I've fallen in love with!
I am so happy I found this Lovely Chalkboard by Lodie Doddie on Amazon. It's not only pretty to hang on the wall, it works perfectly. They also have a smaller size version of this chalkboard.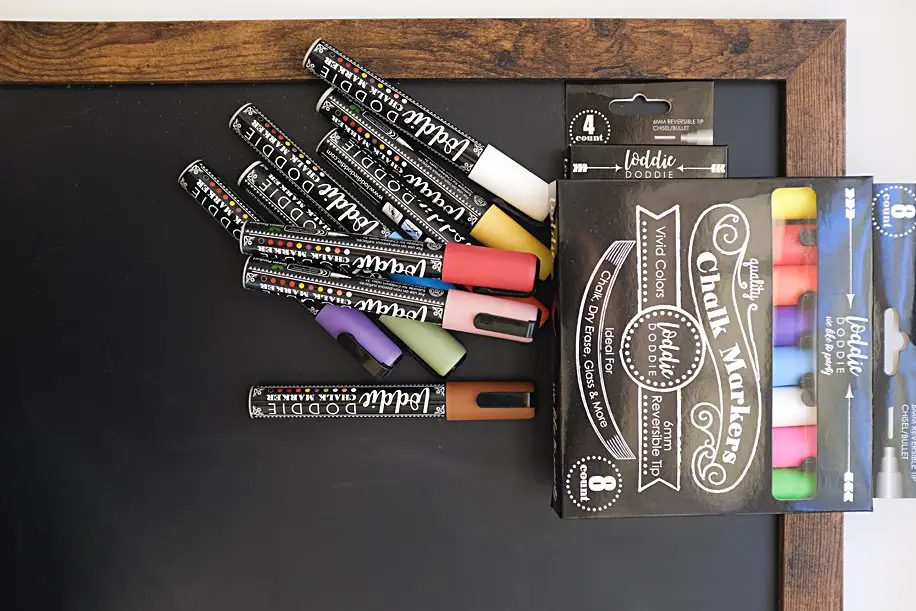 Chalk or Chalk Markers
Chalk will work just fine, however I've recently found it so much fun doodling with these Chalk Markers also by Lodie Doddie on Amazon. They write smoothly, are nicely pigmented, and they erase well! Another bonus is they don't leave any residue or hallowing behind.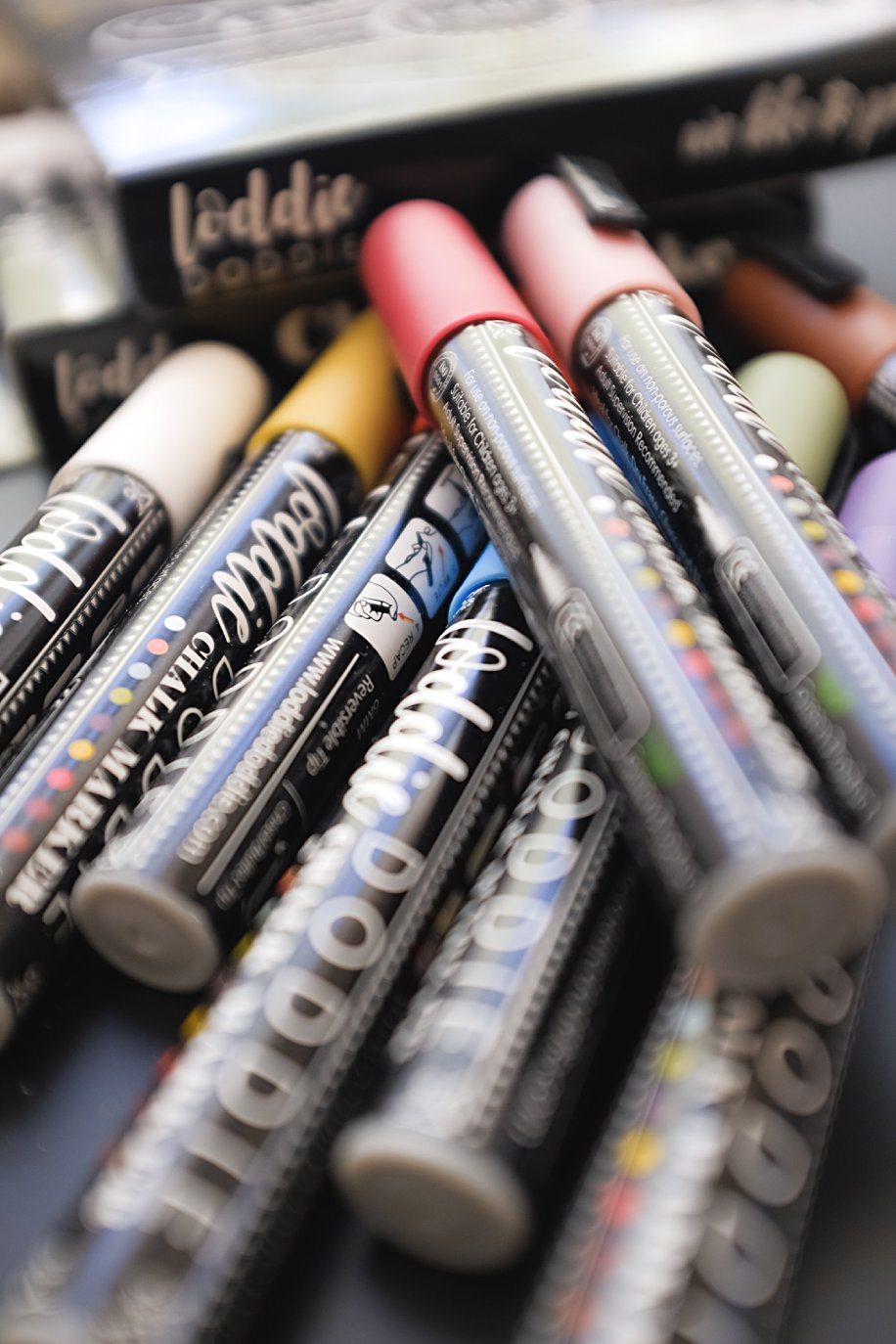 Pom Poms
Your pom poms can be purchased like these.
OR
Simply make your own with these little bundles of Yarn and learn how on my "How to Make Pom Poms Blog"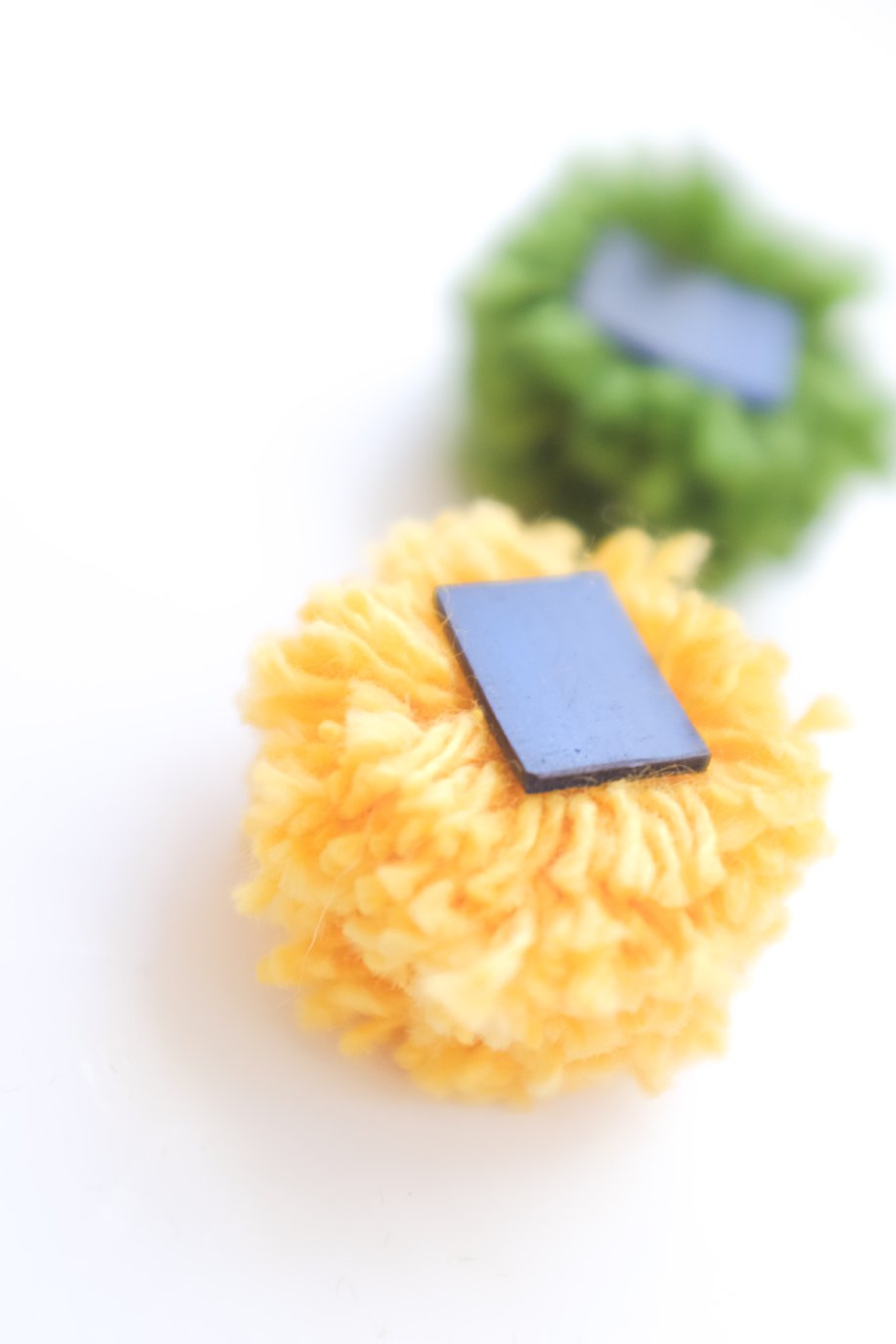 Magnetic Sticky Tape
To create your magnetic pom poms, you will need to apply sticky magnetics to each.
Hook and Jute Hanging Bag
I fell in love with this cute little hanging bag, perfect for storing my pom poms when not in use.
You'll also need a magnetic hook like this one.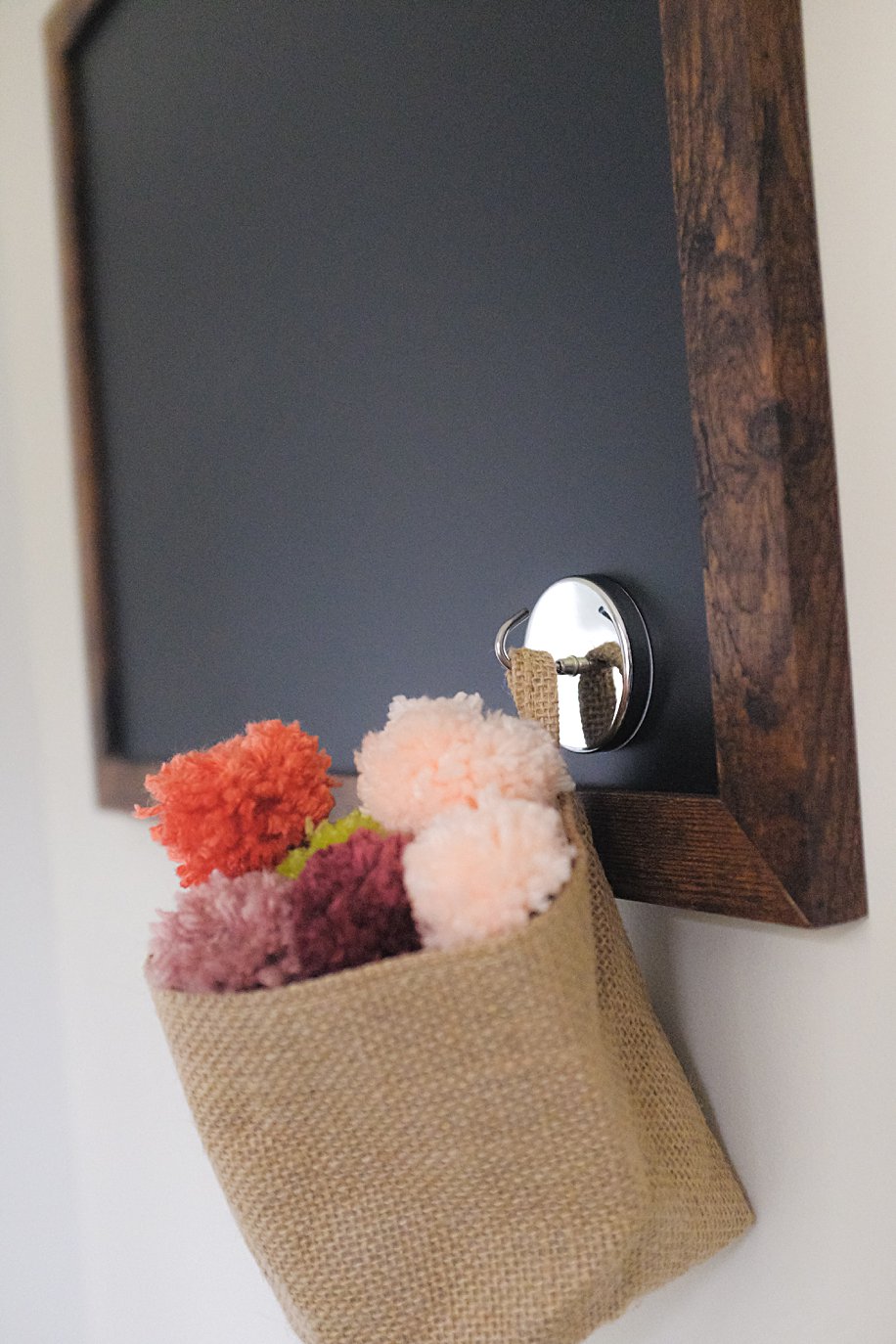 DIRECTIONS:
Directions are easy peasy, simply create a pom pom magnetic garden by doodling whatever plant, flower or garden your heart desires! Want more fun magnetic chalkboard projects? Enjoy my 4 Seasons Pom Pom ChalkBoard Project!
Have fun and let your imagination flow…and simply be HAPPY!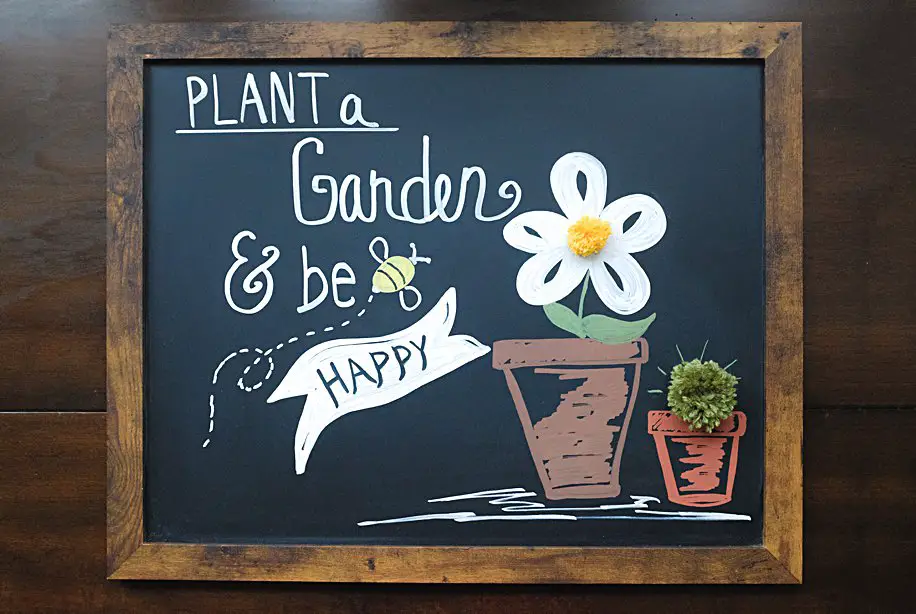 I hope you've enjoyed my inspiration of a Pom Pom Magnetic Garden, I'd love to hear all about it in a comment below!
I'm sure many of you artists out there will have your very own art pieces to share…I'd love to see them!
Thank you for enjoying my Blog!
I sure do appreciate it and would love to hear from you in the comments!
Peace, Love, and Simple Living Friends!
~Erin