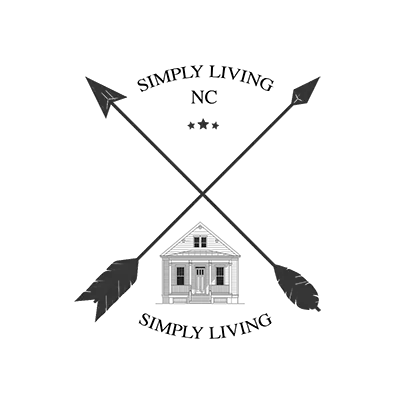 Simply Living NC
A Home & Garden Blog
Enjoy HousePlant Care featuring the beloved Pilea Peperomioides. Dig in the garden as you learn how to grow your favorite veggies with easy step by step guides. You will also find simple ways to amend your soils and tackle those dreaded garden & plant pest. Step inside the home while you enjoy DIY home projects and crafts to fill your rainy days. When the dinner bell rings, at Simply Living NC you will find easy simple recipes from harvest to table with easy step by step harvest and growing guides.
Perfectly Pilea:
A Favorite Among Many, the Beloved Pilea is Featured Throughout Simply Living NC
Pilea Peperomioides, aka The Trendy Plant in plant communities.
The Pilea Peperomioides; also known as the Chinese Money Plant is a rare gem of a beauty here in the US. It's the biggest superstar in the social media plant world! The Pilea Pepermioides Chinese Money Plant is most noteworthy on Instagram, Pinterest, and I do believe there are even Facebook groups that gather to share their love of this little trend seeker.
Latest Blog Posts
From Garden to Home; From Soil to Table