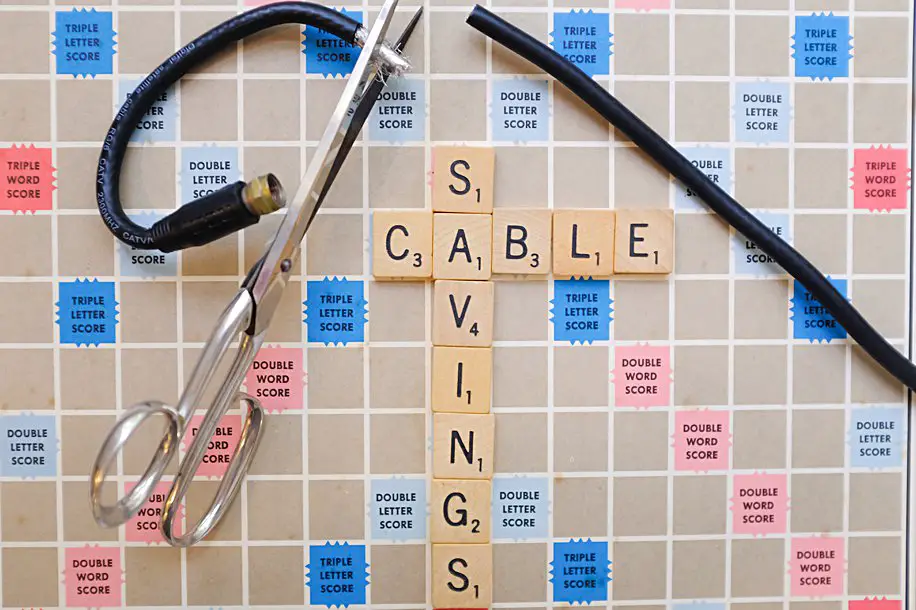 Wouldn't it be nice to live a Cable TV Free Life by cutting the cord?
I know what you are thinking, what will I watch without my beloved cable tv?
I asked myself the EXACT question when my husband suggested the thought of canceling our cable tv! Was he asking me to be a CORD CUTTER?!?! You know the cartoon where his eyes bong out of his head, that was me. I was a cable tv binge watcher. My tv was on when was fixing dinner, when I was cleaning the house, when I was on the phone, heck my tv was on when I was sitting outside!
I was that person who needed to just hear the sound of the tv as background noise. HGTV, the CW and of course I had to have My MTV!
LIVE A CABLE FREE LIFE BY CUTTING THE CORD!
The average household spends $123 a month, therefore you could save at least $1,400 a year by simply being a cord cutter!
Living in a Screen Driven World, an alternative tv subject can cause teeth to clench.
That being said, saving money from Cable Savings is enough to make you SMILE!
Still asking how? I'll explain the same information that was presented to me to help you decide if Cutting the Cord to your Cable TV Free Life is right for YOU!
HD Antenna Choices:
Studies show that over 90 percent of the US households have access to some form of FREE over the air HD tv streaming service.
To get started living a Cable TV Free Life, you simply visit this website at Antenna Web and enter your zip code to see what channels are available in your area and your radius coverage.
After entering your information, you can use the information provided at the link to help you decide which antenna may be best for you.
Some choices would be a small 25 radius antenna that goes on the back of your tv or another option would be an attic antenna like this one from Mohu that increases your radius to 60 miles.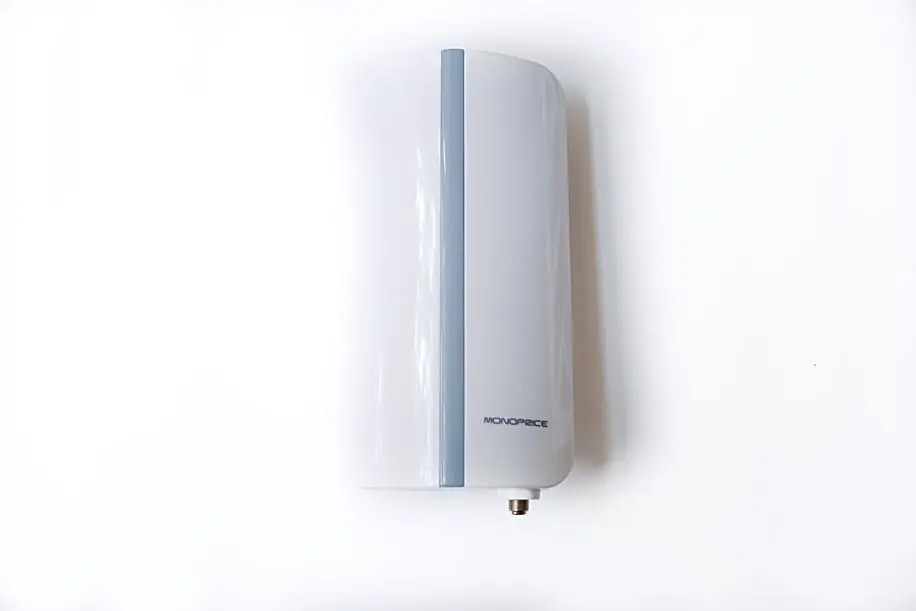 I have listed these two models at "Our Fave Products" below the blog.
With an antenna some of the channels you may be able to enjoy would be all of your local networks such as ABC, NCB, CBS, FOX and PBS.
If you feel this line up doesn't fit your warm and fuzzy tv needs, no worries I'm on my way to provide you with an additional FREE option.
Streaming Free Options with Purchase of Equipment:
With this next option you will still not have a monthly bill, however you will have to purchase small inexpensive streaming devices.
These little devices are a brilliant way for you to enjoy forever free tv and movies!
Roku, Apple TV, and Google Chrome Cast and your current TV may also have this capability if it's a smart tv.
We personally found we enjoy Roku the best!Some of the streaming you'll have access to enjoy would be You Tube, Crackle, PBS, PBS Kids, Sky News, and The Weather Network.
There are a few more free but limited channels, meaning there will be a few free episodes per channel not listed here.
Roku is a fun little gem of a device for streaming your favorite tv shows and movies!
There are two versions of Roku; the Roku Ultra or the updated Roku Streaming Stick


Still not feeling warm and fuzzy? It's totally understandable that you may be looking for more in your television downtime relaxation.
It's ok, there's still hope for cutting the cable and still enjoying your beloved tv channels.
Finally a tv channel monthly fee option for less!
Streaming Services Per Channels:
Some of the most well known channel streaming services are Hulu, Netflix, and Amazon Prime.
There are also stand alone channels such as HBO NOW, STARZ, and ShowTime.
Lots and lots of the most popular shows like The Walking Dead, Game of Thrones, Suits, and Stranger Things! You will be able to take a trial run of each channel to figure out which one gives you the warm and fuzzy tv time. Our Fave is Hulu! Hulu seamed to fit us best because it has more tv shows with a handful of up to date movies.
Check out Hulu FREE for 30 days, on me! Plans start at $7.99 after free trial. Terms apply. Click here to signup!
Still not full of warm and fuzzies??
Missing Sports or your favorite channel like HGTV or A&E, there is still another cable alternative. Sling, Philo, Hulu TV, and YouTube TV would be our next best bet to expensive cable tv. Here is a fun way to see what services may fit your viewing pleasure best: Suppose TV
So I end this by saying, make some pop-corn, grab a comfy blanket, save money, and cut that cable tv!
Start living that Cable TV Free Life, you'll have more money and more time to enjoy the simple pleasures in life like Growing a Lemon Tree!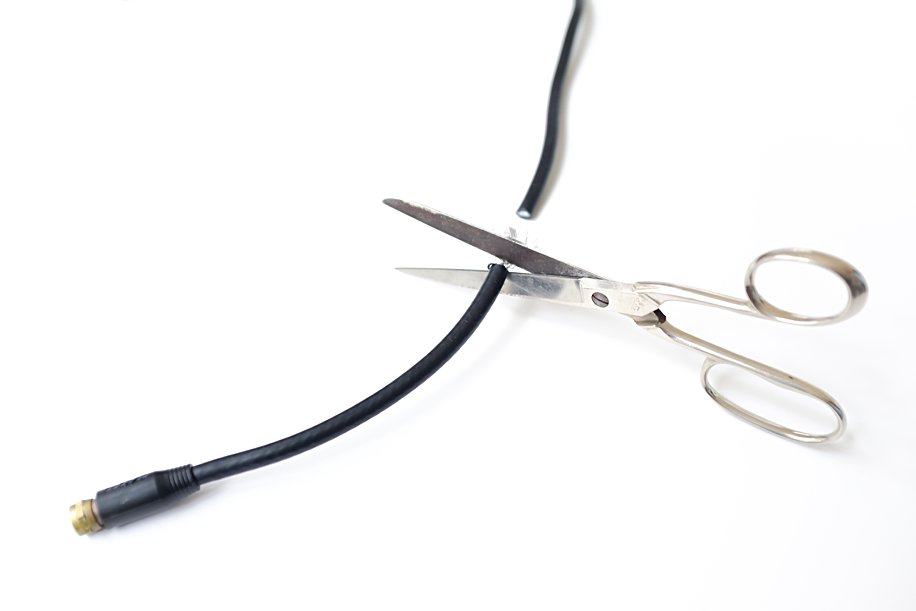 WE WOULD LOVE TO HEAR YOUR THOUGHTS IN A COMMENT BELOW
DID YOU RECENTLY CUT THE CABLE CORD? ARE YOU THINKING ABOUT IT?
ANY ADDITIONAL TIPS OR CHANGES?
Thank you for enjoying my Blog!
I sure do appreciate it and would love to hear from you in the comments!
Peace, Love, and Simple Living Friends!
~Erin