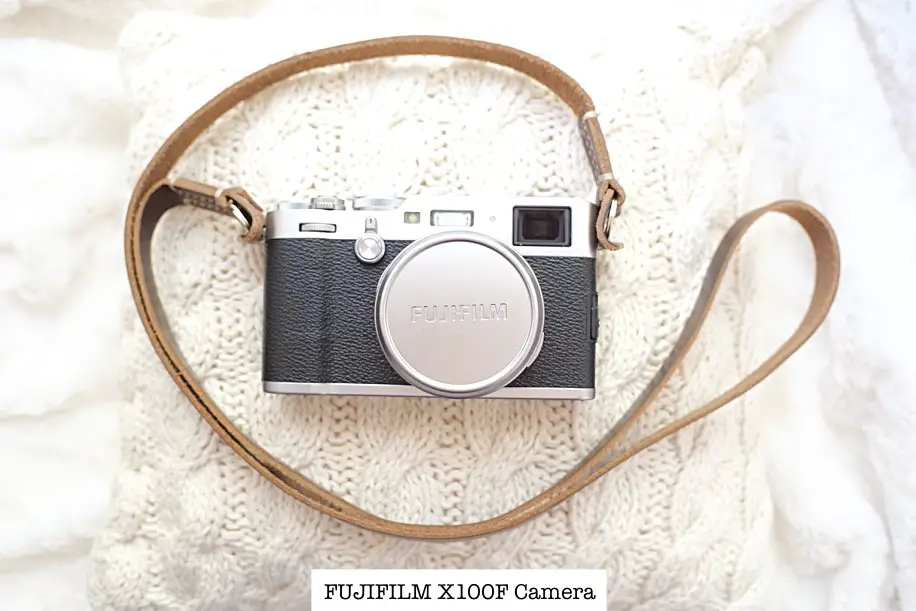 When I first set eyes on this sweet lil' camera, my heart was smitten!
Little did I know, the FUJIFILM X100F Camera would soon become my Travel Companion. This isn't a "Camera Review" per say, it's more of my inspiration to you as to why this is more than just a camera. From a female's point of view; my thoughts will be purely from my heart with a little techy stuff thrown in, however please understand this camera to me is so much more than just a box filled with techy stuff.
FUJIFILM X100F Camera Review a Female's Travel Companion; an Extension of my Soul!
As a female professional photographer for over 12 years, I have never known anything other than my heavy SLR cameras. Lugging them from Portrait Session, to Weddings, and every once in a while taking them out for "personal photography fun" Hence the notation I just made of "every once in a while." The thing is, while my SLR Cameras do indeed take gorgeous images, they are just so darn heavy and well for me at least I have found un-inspiring to take on my personal journeys and throughout my every day life!
It's also my perfect Blogging Camera!
This being said, over these past few years I have found myself solely relying on my always in my pocket iPhone….that is until I picked up my FUJIFILM X100F and right then and there is when the magic started; when my soul became one with this gorgeous little camera that was placed within my hands. Little did I know it would soon become an Extension of My Soul and my daily Travel Companion!
JUST LOOK AT THIS GORGEOUS LIL' ONE!
Ok, before I get into why I love this little camera, can I just say….just LOOK at it!
Can you even? I mean seriously? I chose the black and silver body. I simply adore the retro rangefinder look of the black and silver combined. It is also offered in black on black, perfect for someone who would like to remain less noticed; perhaps street photographers.
I just simply adore the retro look of mine.
Please note, mine is pictured with lens hood, lens filter and optional strap…reviewed and linked below.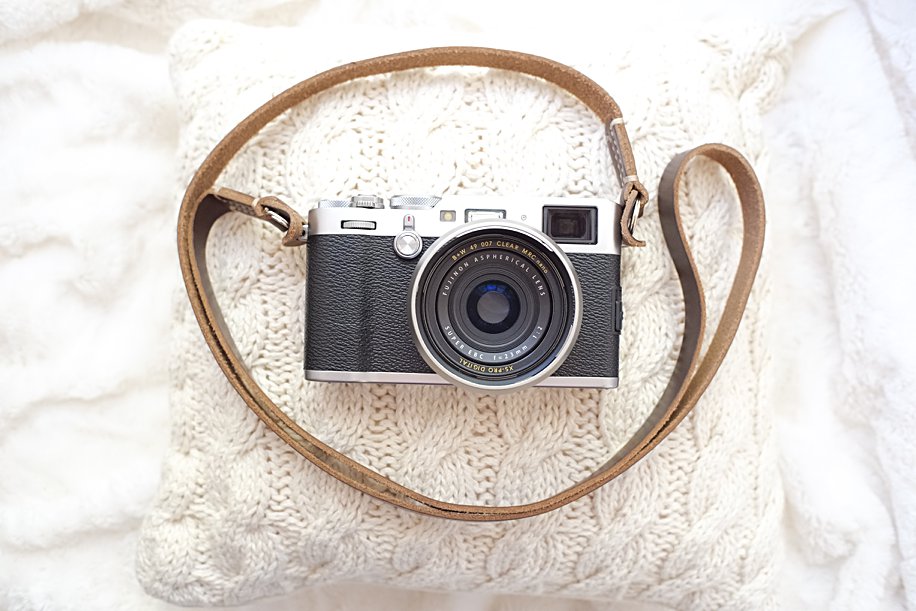 THE COMPACT SIZE OF THE X100F!
My oh my, how I want to just cradle this sweet lil' camera within my hands.
It fits ever so perfectly. I can grip the camera nicely with one hand if needed and my fingers easily reach each button.
THE BUILD & LAYOUT
The quality of the build of this little camera is superb!
It's built like a little tank, like a little "Tonka Toy" although far from a toy.
With a body made of a combination of magnesium die-casting and aluminum it is surely made to last!
THE IMAGES
Oh the GORGEOUS images this sweet lil' one creates.
Whatever your eye can see, whatever your soul may feel…combined with the Fujifilm X100f to create your forever lasting moment. You'll enjoy creating personalized photo books, and making beautiful print wall displays with your images! I also love Getting a free set of 4″ Square Prints.
This truly is the first camera that somehow extends my soul's vision with ease. Just take a gander at some of my most beloved images…..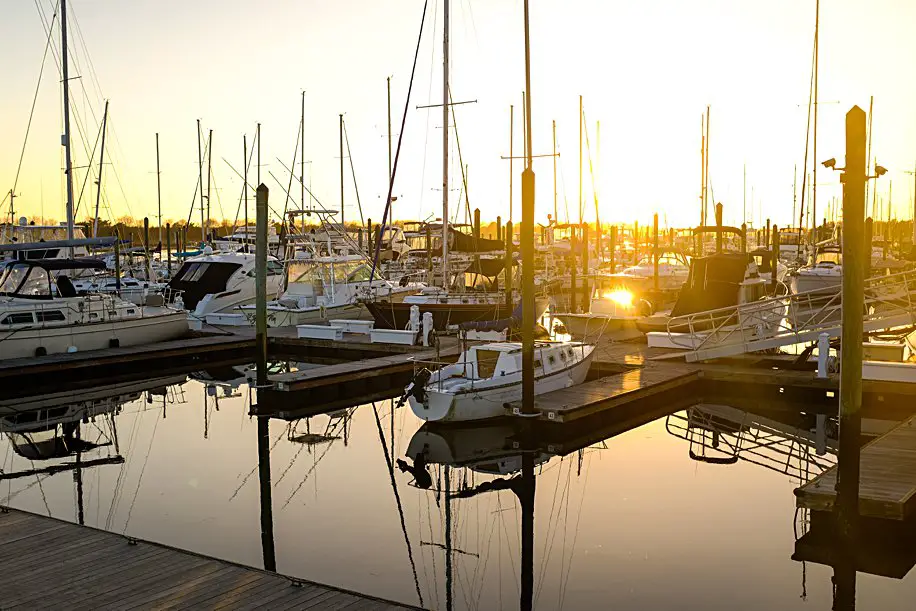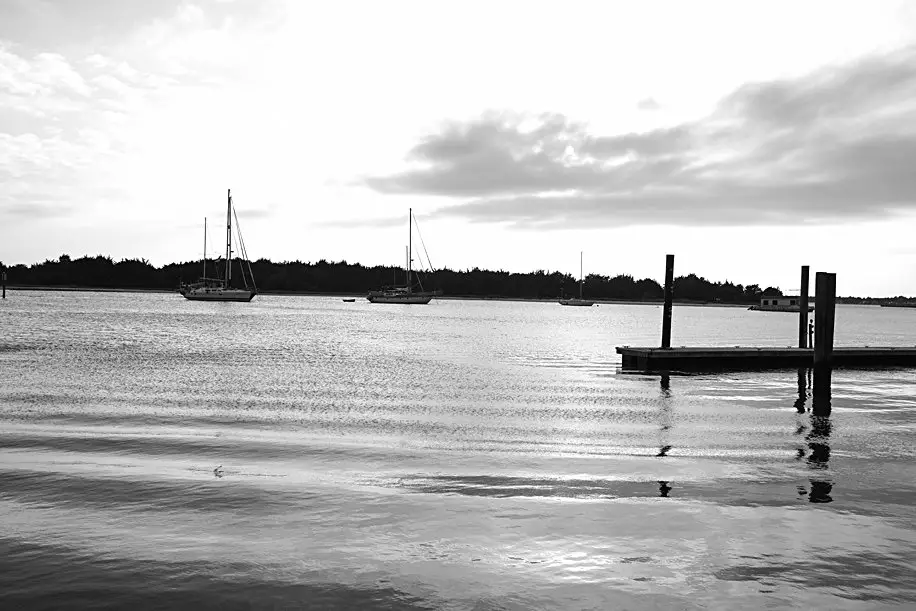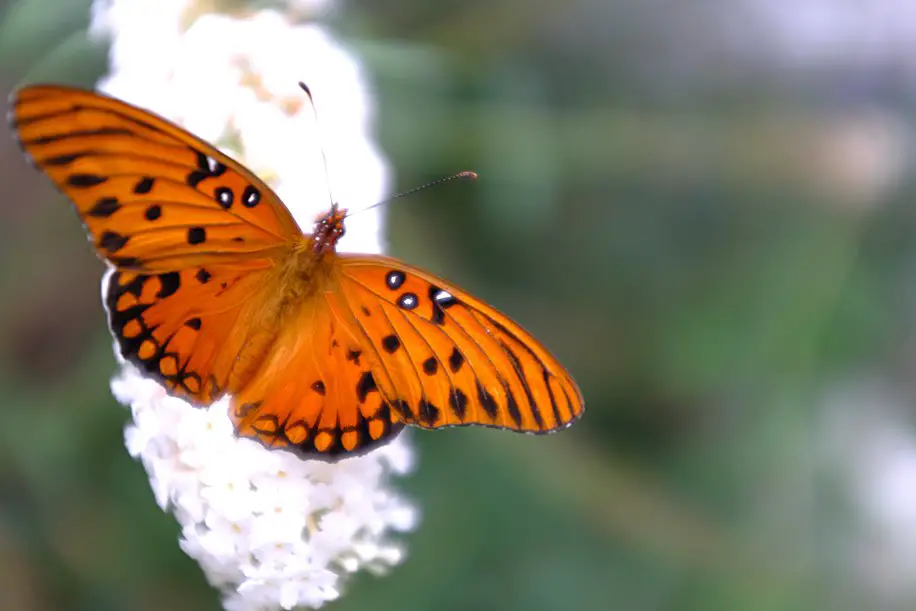 If you are like me, you'd like to quickly glance at the Good and Yes, the Bad of the Camera you may be thinking about purchasing. Ok so here we go these are my LOVES of the camera
and yes a couple of the Not so LOVES of the camera.
WHAT I LOVE ABOUT THE FUJIFILM X100F
-How it Feels in My Hands
-Focus JoyStick
-Fixed Lens
-Electronic Viewfinder
-LCD Screen
-Quick Button
-Film Stimulations (Acros and Velvia are my FAVES)
-Timeless Look and Feel of the Top Dials
-The Ease of Using the ISO
-Aperture Ring
-Auto Focus
-Built in ND Filter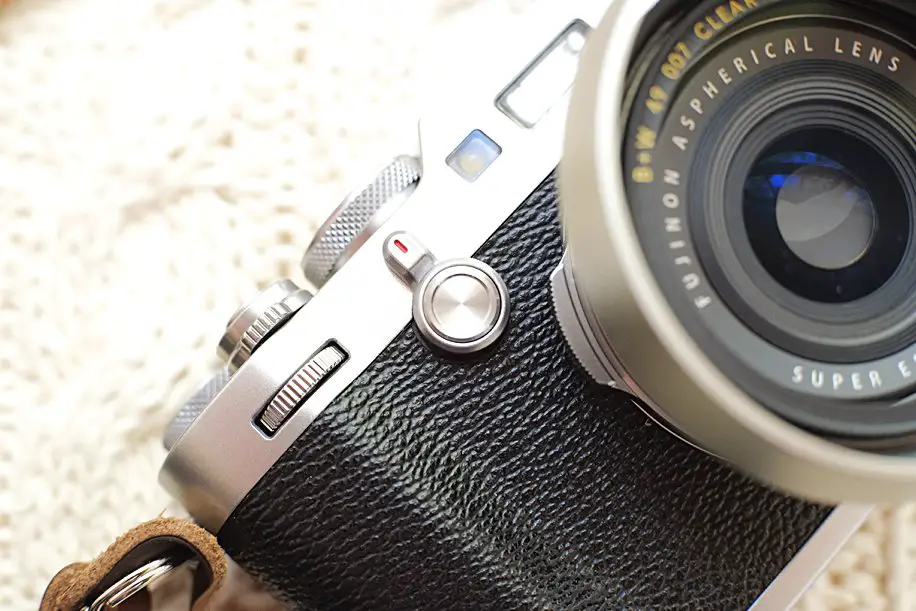 WHAT I DON'T LOVE ABOUT THE FUJIFILM X100F
-It's lack of being Weather Sealed (not that I shoot in bad weather, however this would be a welcomed feature)
-The Battery Life could be a little better (no worries, though just pick up a spare battery and you'll be good to go)
-Battery Door seems a bit flimsy (but it does it's job)

As you can see my LOVES of the x100f very much outweigh my not so LOVED things.
Going into a little more depth as to why I love these particular things will help you to better understand why I love them.
WHY I LOVE THEM:
–The way the Fujifilm X100F feels in my hands, just feels right! I personally feel it's the perfectly weighted camera, not too heavy yet not too light.
Same being said about it's size, not too big and not too small….just right!
–The focus joystick is perfection! The ease of moving quickly through the focus boxes adds the flowing seamless movement of processing what my mind and soul sees!
–The Fixed Lens. Many may not understand why on earth I would pick a fixed lens, simple answer is it stimulates my mind more. I walk to closer compose the picture I see, or move back to welcome in more of the picture I long to see.
–Electronic Viewfinder is magical! Seriously, I've never used anything so magical. Looking through the viewfinder I am presented with a gorgeous digital image of what is right before my very eyes. Oh my goodness, I adore this!
-The LCD screen is simply beautiful
–The Quick "Q" button has become quite the must. It's a tiny perfectly positioned button upon the camera. This little button allows you to program your preferred settings, including but not limited to your chosen film stimulation.
–Film Stimulations are not only a fun feature, they help your image come to life a little easier.
I personally love the Acros and Velvia alongside my tweaked settings to my liking.
–Retro Top Dials. Who wouldn't love the top dials which contain your ISO and Shutter speed with a manual feel of each turn. While I do enjoy this feature and the look of the dials, I also enjoy the feature of being able to set the front and back dials to my ISO and Shutter Speed as well.
–The Aperture Ring is placed upon the 24mm f2 Fujinon lens. I love the feel and ease of use.
–Auto Focus, quite simply….it just works quickly and perfectly.
–ND Filter is my little friend! Living on the coast I quite often shoot within bright sun or towards the sun. I love this useful feature.
THE TECHY STUFF:
FUJIFILM X100F COMPACT CAMERA
-Size : 2.9 x 5 x 2.1 inches
-Weight : 10.8 oz
-24MP X-Trans cmos sensor
-3″ LCD Screen
-Electronic and optical viewfinder
-23MM (35mm equivalent) f.2 Lens
-Aperture f2 – f16
-Focus Distance approx 10cm – infinity
-Still Images :JPEG, RAW, JPEG/RAW, Movie :Mpeg
-Media Storage is SD Card
-Digital Converter offering 50mm and 70mm crops (a fun feature)
-Front and Back Dials
-Wifi to transfer images from camera to phone using the Fujifilm app
-Film Stimulations including Classic Chrome, Acros, Velvia, Astia, Pro Neg H, Pro Neg Std., Monochrome, Sepia, and Provia / Standard
I'm certain I've left out many features of this camera, however these are my important stand out features.
As I mentioned before, this is not a "techy blog" to read all of the technical features of the Fujifilm X100f here at Amazon.
Another great review of the camera is by photographer Jonas Rask.
EVEN A SIMPLE GIRL ENJOYS ACCESSORIES
Ok, so I may not be the glitter and glam type of girl, hence I do enjoy my "simple life"
That being said however, I am a girl who enjoys nice quality "useful" accessories.
My Camera Strap
is truly one I would never ever want to give up.
It's hand made by Tap & Dye in Brooklyn NY by artist Justin Waldinger.


After searching for the perfect camera strap, I finally found my perfection of a camera strap in the Tap & Dye Legacy Classic Wide Nero Strap. It's hand cut made of the softest leather Horween Chromexcel. It's 7/8oz thick with your choice of lengths offered on the website. Custom lengths are also offered.
Leather color choices are black or brown with a fun feature of being able to select your thread color of choice. Thread colors offered are Black, Crimson, White, and Natural. I chose a Brown Strap with Natural Thread. The Camera Strap features leather bumpers and rings for your camera. I truly can't not say enough about this gorgeous strap! It does take time for the artist to create your custom strap (about 3-4 weeks) however when it arrives you'll see why it's worth the wait! It comes packaged in a simplicity of elegance. Hand tied, stamped, and numbered all within a simple little canvas bag. Wearing the strap is a dream. It's soft, it's light yet durable and just an all around perfect strap for the Fujifilm X100f.


My Lens Hood / Filter / LCD Screen Protector
Sure you can purchase a "Fujifilm" Lens Hood, however I have found I really enjoy this JJC Metal Lens Hood. It helps with flare as well as adds a tad bit of protection peace of mind for myself. Peace of mind simply because with the ring adapter included in the lens hood, I'm able to add a lens filter like this B+W Clear filter. This B+W filter doesn't affect my images and I feel living at the beach it provides a bit of protection to my lens with the blowing sand and the lens hood helps prevent the unexpected bumps upon the lens. On a silly note, the lens hood feels nice resting in my hand while shooting.
Another accessory I purchased right away is this JJC LCD Screen Protector. All of these accessories are inexpensive, yet provide a nice bit of protection.
My Billingham Camera Bag

Oh be still my heart….look at this gorgeous Billingham Hadley Small Camera Bag!
Yes, some may think it's a bit pricey for a simple girl like myself…but one important aspect of living a simple life is purchasing high quality products from the start.
Products that will last many years, if not a lifetime! This is just that type of product with the Billingham Hadley Small Camera Bag.
This England made bag is weather resistant, has a 5 year warranty, includes removable padding, full grain leather and brass fittings and a comfortable shoulder strap.
It provides plenty of room for my Fujifilm X100f and my husband's Fujifilm X-Pro1 and a small lens for his camera. It's one of the most well made camera bags to be found, and it's a stunning bag that doesn't really look like a camera bag. It looks casual, dressy, and just darn right cool!
Fujifilm Instax SP-3
This Fujifilm Instax printer is a really fun way to print cute little prints from the camera!!
They aren't the best of quality, however there's just something about that instant-retro feel!
I love going on a photo walk and coming home to instantly print my vision! Super Duper Fun!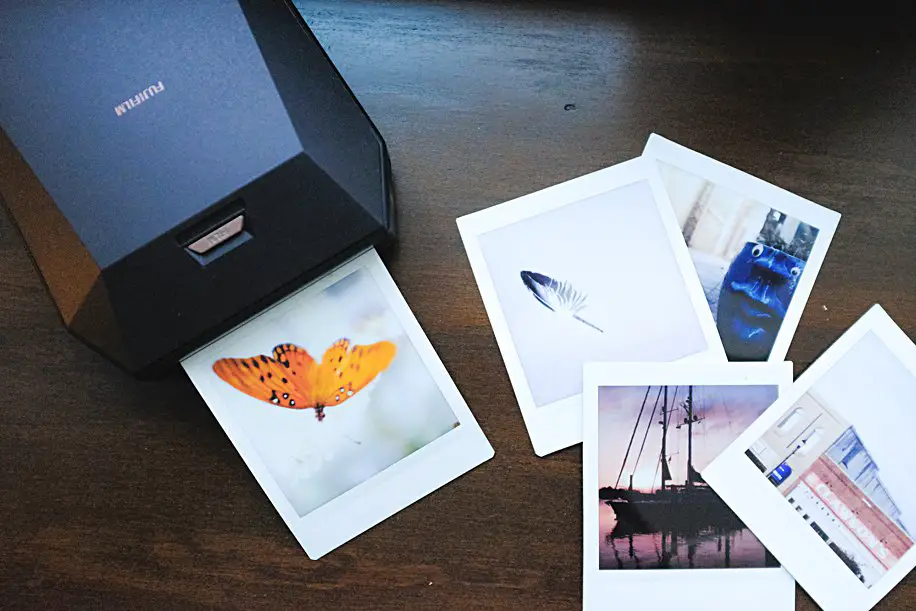 Final Thoughts
Do I feel the camera is for you?
Well, quite honestly the camera is for anyone who wants to be inspired to capture the image their heart, eyes, and soul sees. It's a camera that will inspire you to go out and just simply shoot. It will help you live life verses waiting for life to happen. It will be the camera you want to literally take everywhere with you and when it's not with you, well you will find yourself wishing it was.
As most everything in my life I simply say, bigger is not always better.
Go Simple, Go Small, and just Go Capture Your Life of Happiness.
Just don't wait too long, these Sweet lil' FUJIFILM X100F Cameras sell out quickly, I was so happy to see mine finally was back in stock when I was ready to purchase!
This little camera will be your new side-kick in your journey of daily life.
"The Pictures are there….you just need to Take Them"
Thank you for enjoying my Blog!
I sure do appreciate it and would love to hear from you in the comments!
Peace, Love, and Simple Living Friends!
~Erin