Today we took a Peaceful Day Trip to Duke Gardens in Durham, NC.
Deciding what to do for our daily adventure would be a typical day for us during off-season as professional photographers in Ocean Isle Beach NC and Surrounding areas.
Some things we were both in search of for today were: a peaceful park, beautiful plants, and a nice drive from our home town of Southport, NC. After a couple of google searches…destination Duke Gardens Durham, NC! ….and off we went.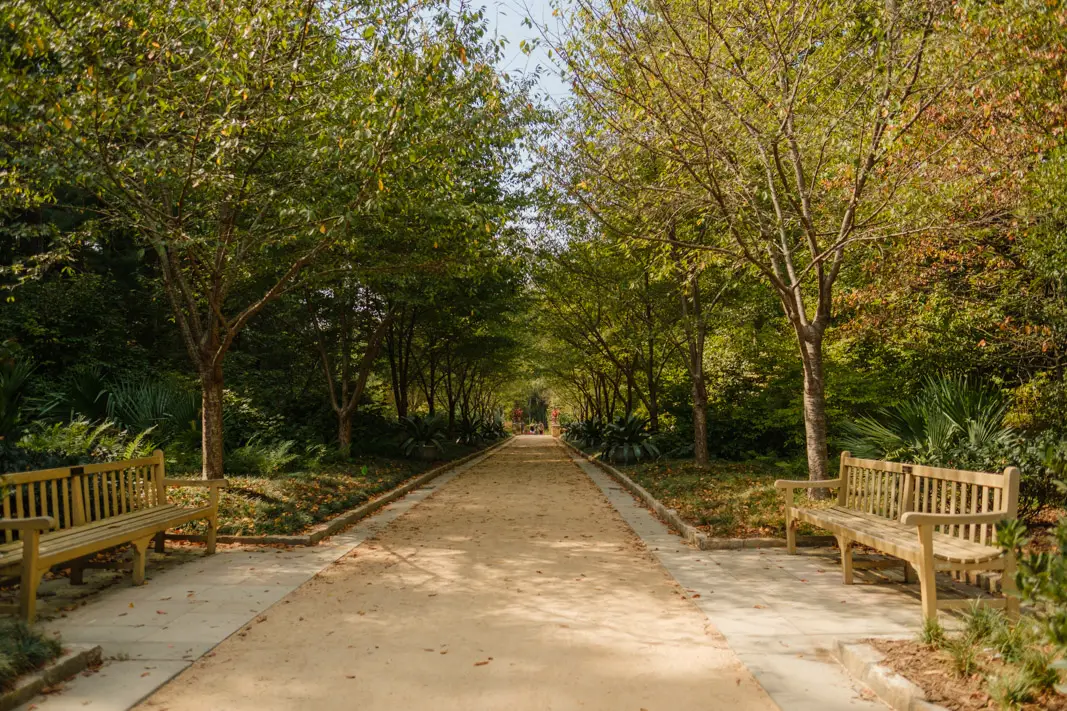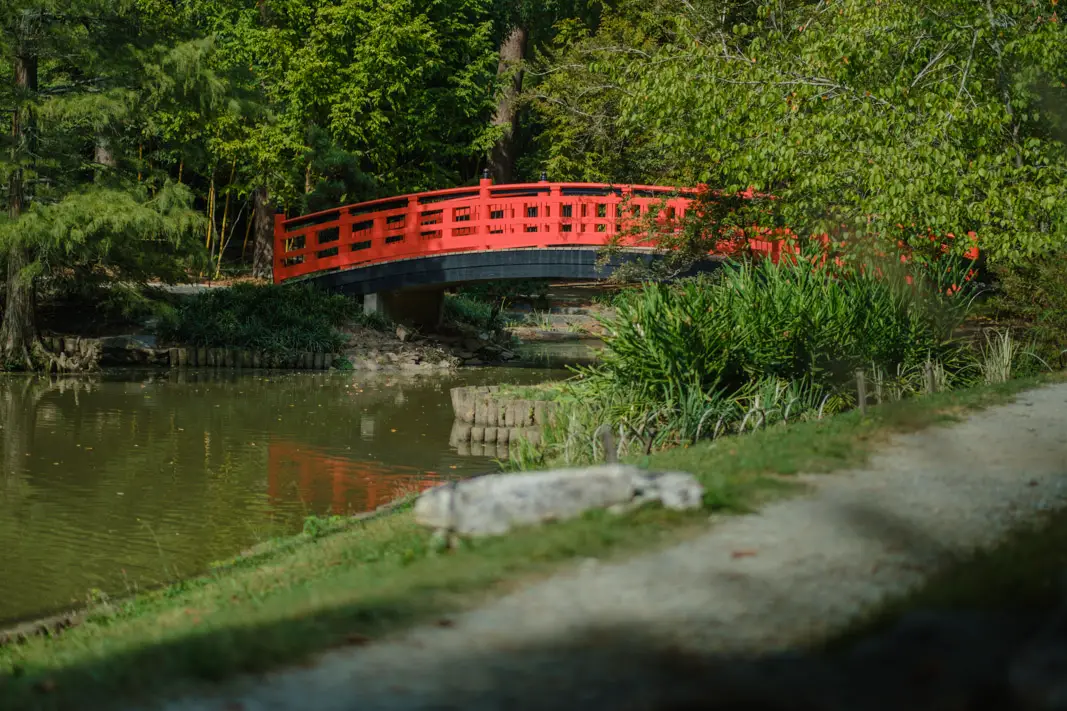 HISTORY OF DUKE GARDENS:
Duke Gardens consists of 55 acres in the midst of Duke University in Durham, NC.
Originated in the early 1930s when Dr. Frederic M. Hanes had a beautiful vision of transforming a crude land of which he strolled by daily into a beautiful garden filled with his fave flower, the iris.
With the help and donation of $20,000 from his friend Sarah P. Duke, his vision came to life.
40,000 irises, 25,000 daffodils, 10,000 smaller bulbs, and bunches of annuals were the beginning of a beautiful transformation of throughout the years would become what Duke Gardens is today!
THINGS TO DO AT DUKE GARDENS:
Tours | will include walking tours, golf cart tours, and group tours.
Visit | The Terrace Shop and Cafe for a gift or bite to eat
View | Azaleas, Iris Garden, Pergola, President's Bridge, Butterfly Garden, Peace Pond & More
Learn | Enjoy Workshops, Festivals, and Events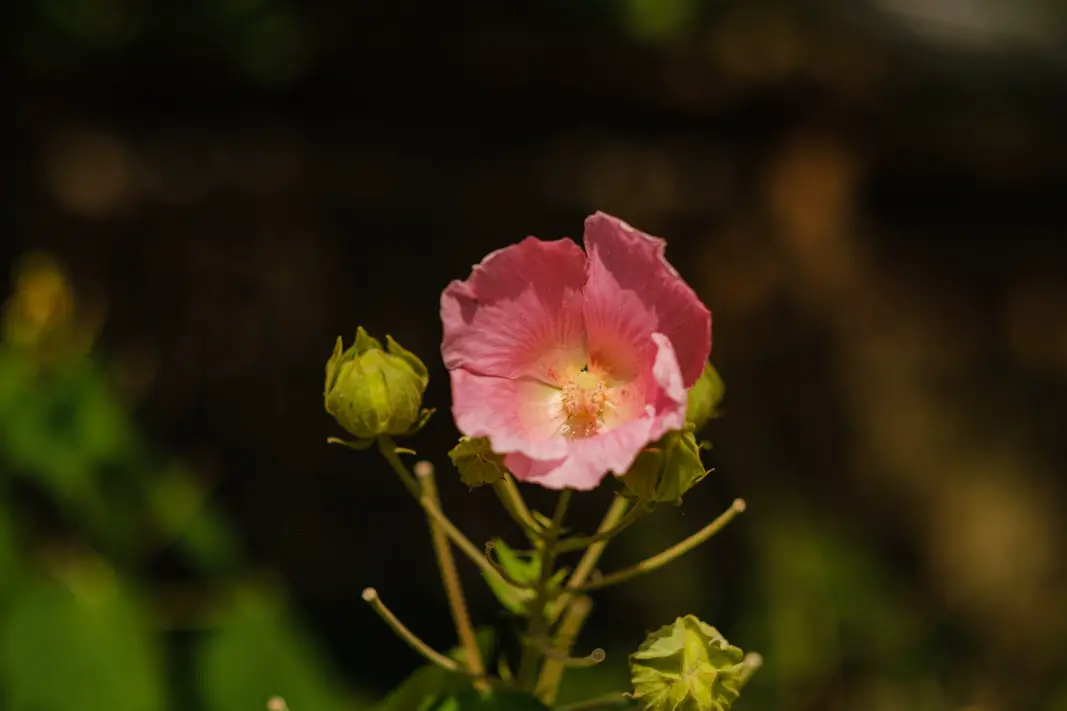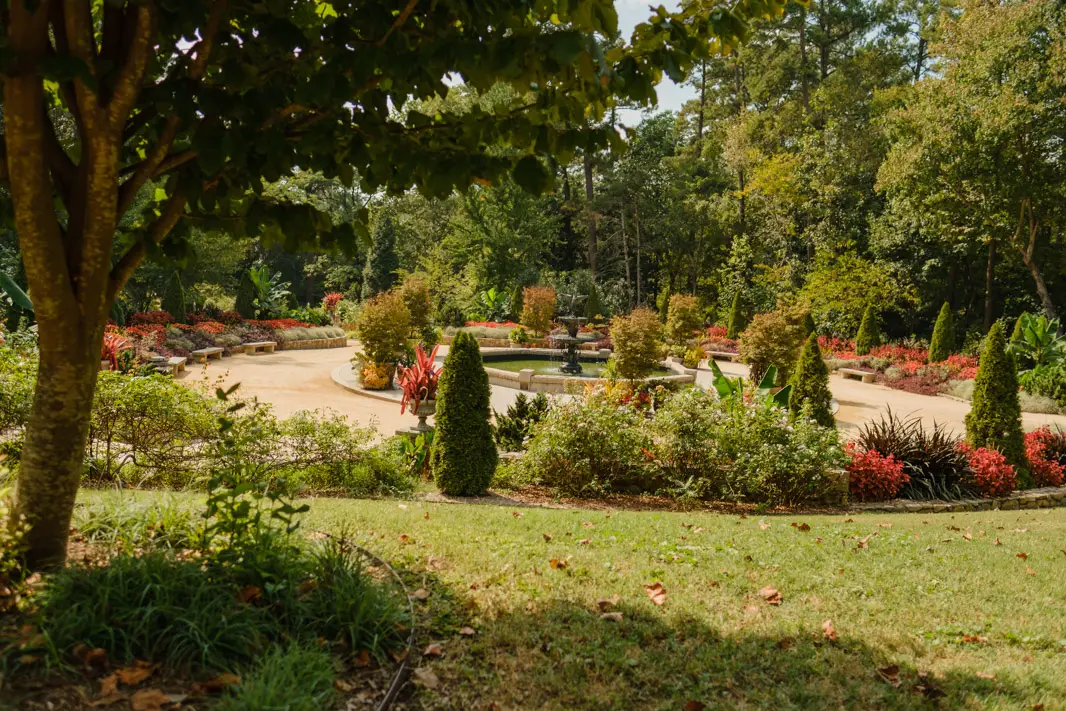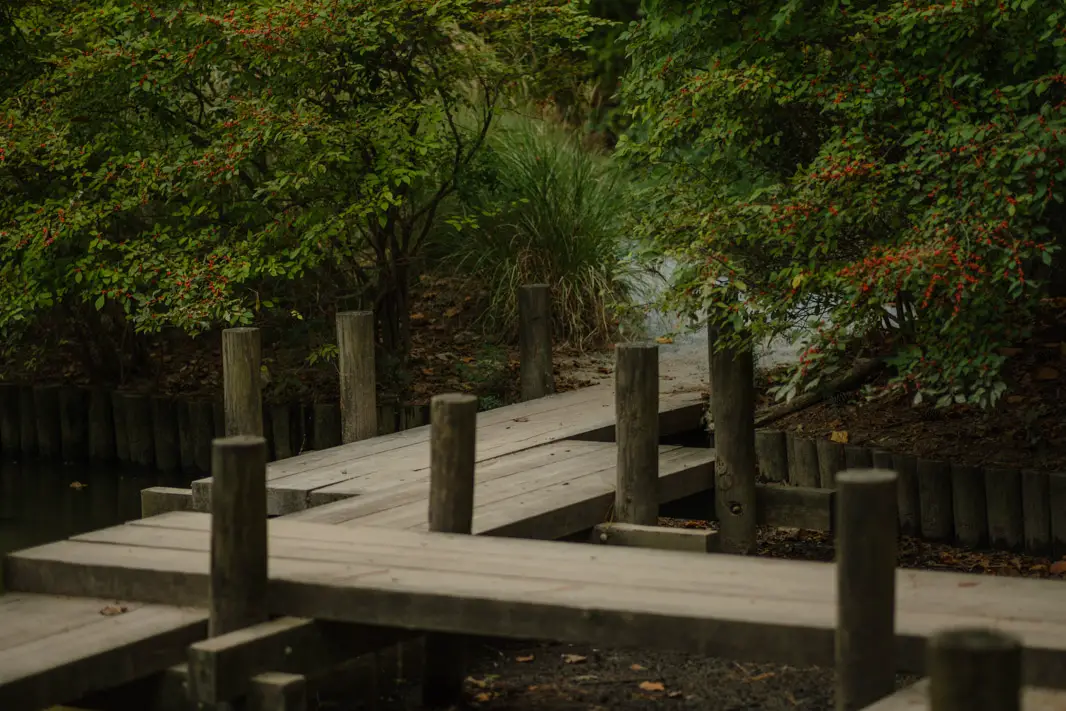 HOURS & INFO:
The grounds are open 365 days a year from dusk until dawn
Address is 420 Anderston St. Durham, NC 27705
FINAL THOUGHTS:
I'm so happy we found this peaceful paradise.
Oh my goodness, it truly was everything we needed. A space to breathe in the fragrant filled air of the plentiful plants, pathways, bridges, nature, all in a beautifully manicured park.
If you are within a 3hr distance from Durham, NC I highly recommend you make time to visit the Duke Gardens. We can't wait to return to this beautiful spot.
A few of our FAVE things we NEVER go on our NC Day Trips without:
-Nalgene Water Bottle because it's easy to carry, leak proof, and dishwasher safe!
–Helinox LightWeight Chair because these are the BEST travel chairs, weighing only 3.3lbs!
Seriously these chairs are amazing, we use them at parks, the beach, and music concerts no more carrying around big huge heavy bagged chairs, these are teeny tiny! Worth the Price for Sure!
–The North Face Aphrodite Motion Pants 2.0, the most comfy of pants!
-My Beloved Kavu Bag, because who doesn't love a Kavu bag? They just WORK & super cute prints!
Thank you for enjoying my Blog!
I sure do appreciate it and would love to hear from you in the comments!
Peace, Love, and Simple Living Friends!
~Erin