Home, Beach, Mountains, where do you Find your Soul's Happy Place?
Your happy place may be neither far from these place or quite the opposite.
Is there such thing to have many happy places? We think so!
Living a simple life includes taking the time to make your soul happy!
WHAT IS A HAPPY PLACE?
When asked what is a Happy Place our answer is always….a calm place, a place or places your heart is truly at it's happiest. A place your soul is gracefully guided to without struggle. This "Happy Place" may be a place you have visited on vacation, a place you visit daily, or honestly it may be a place you have physically never been but only traveled within your mind. Quite frankly that's ok, because being in your Happy Place is being in a happy state of mind.
A place to escape from life's daily worries and struggles both physically and mentally.
…quite simply it's a place you are content to just "be"
WHAT IF YOU HAVEN'T FOUND YOUR HAPPY PLACE?
Not to worry, many have not found nor experienced their happy place as of yet.
You are probably wondering how you will know if you have found your Happy Place.
Finding your Happy Place or Places is an amazing feeling! A feeling like no other, a feeling of pure happiness, pure calm, pure peace of mind. A place that brings your heart such happiness that you want to just BREATHE in the HAPPY that is being felt all around your soul!
We are here to guide you along your way to finding your own happy place with our 6 Step Journey to find your Soul's Happy Place. (don't forget to take a Journey Notebook alongside you to document your beautiful journey!
6 Step Journey to Find you Soul's Happy Place
….enjoy the visual journey as we define each moment
Home, Beach, Mountains, Find your Soul's Happy Place
"The mountains are calling and I must go." :John Muir
MOUNTAINS
Mountains being the plural of Mountain.
Mountains are defined as large natural elevations of the earth.
There's just something about getting in the car and simply driving to the mountains.
There are so many beautiful mountains to choose from!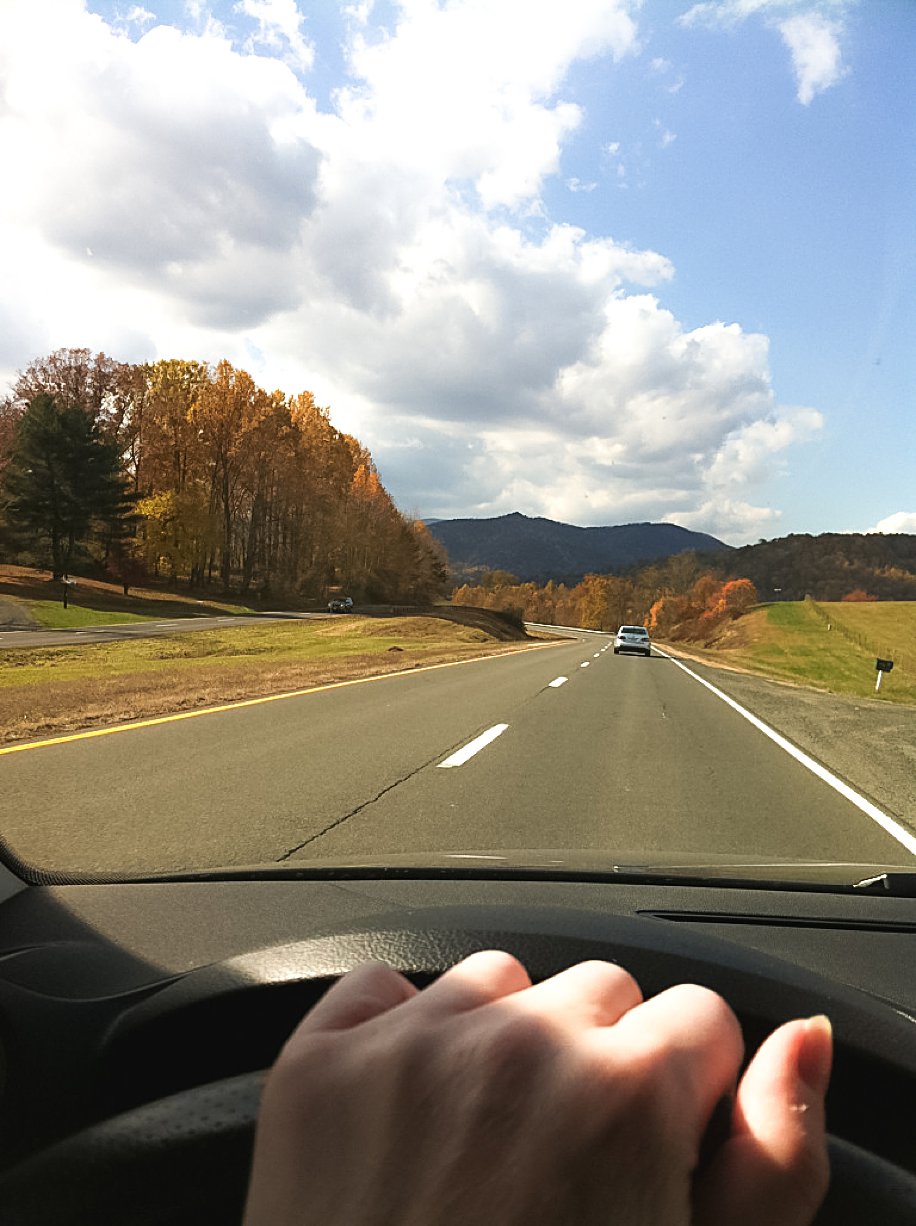 You can see it in the distance, when gradually it grows grander with every mile of travel.
Finally you reach your destination and oh the glory of the grandness that graces your soul as your eyes meet the mountains upon you.
….and oh that VIEW before YOU! Quite possibly your Happy Place?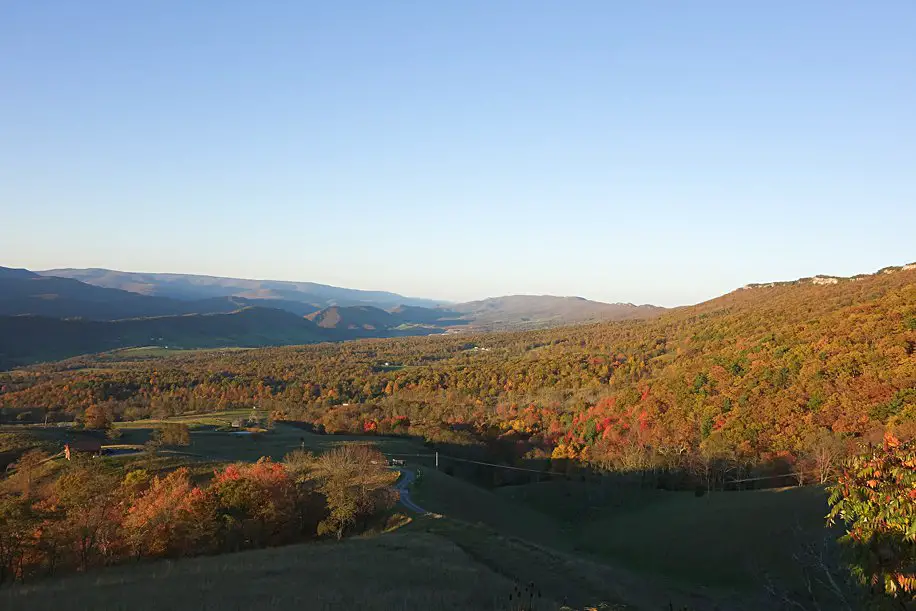 "Grace is finding a waterfall when you were only looking for a stream." :Vanessa Hunt
WATERFALLS
Waterfalls is the plural of Waterfall.
The cascading of water falling from a height created by a stream or river overflowing is it's definition.
A waterfall guide will help you to choose your favorite destination!
Have you ever taken a hike, where every step becomes the journey? Converse Shoes Optional!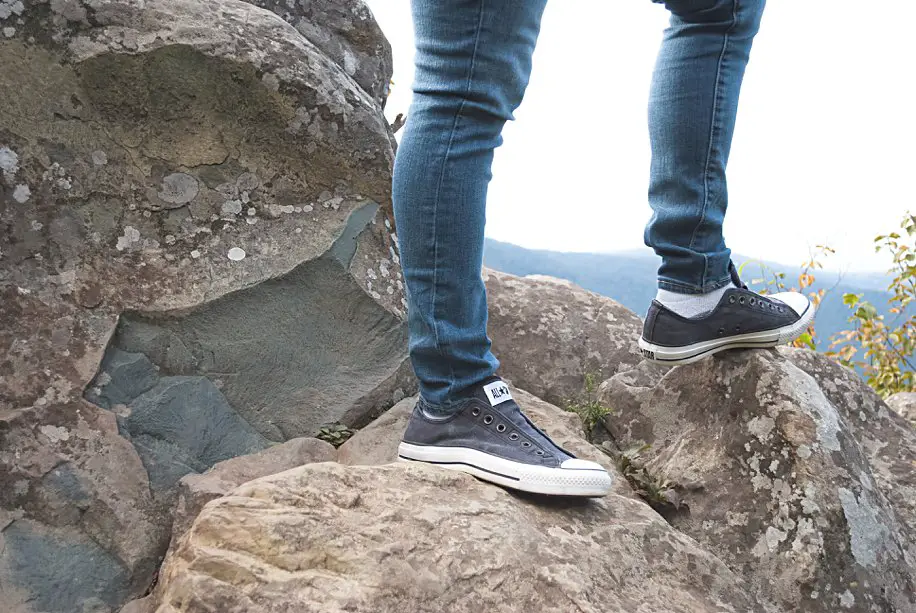 Within that journey your soul is filled with a mystical moment as you can hear the sound of rushing water with every step you take. Closer and closer until your soul is simply filled with a rush of energy, a breath of moisture from the misty air that surrounds you.
Yes, you have reached your destination and every step of your journey was worth the flowing beauty before your eyes.
….and oh my how the WATER washes all your struggles AWAY! Could it indeed be your Happy Place?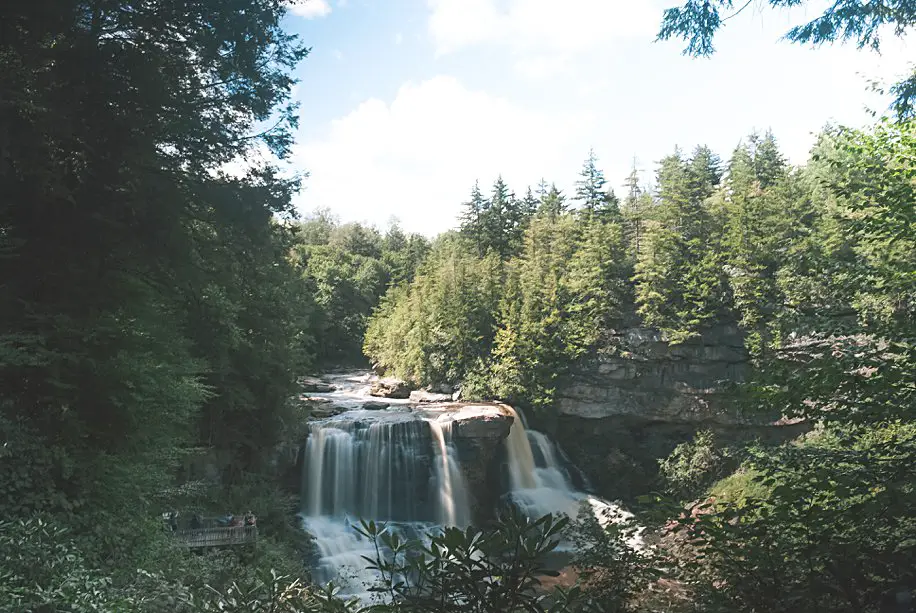 "Blessed are those curious, for they shall have adventures." :Lovelle Drachman
ADVENTURES
Adventures being the plural of Adventure.
To enjoy an unusual and exciting experience often defines an adventure.
Do you get bored doing the ordinary and just simply long to have an adventure?
Possibly to Kayak in crystal blue waters? Or possibly kayaking at any given water? All while sporting your favorite Kayaking gear like this super cute hat and tank!
You paddle towards the sun, towards the moment…almost as if with every paddle towards the light you are leaving the shadows behind.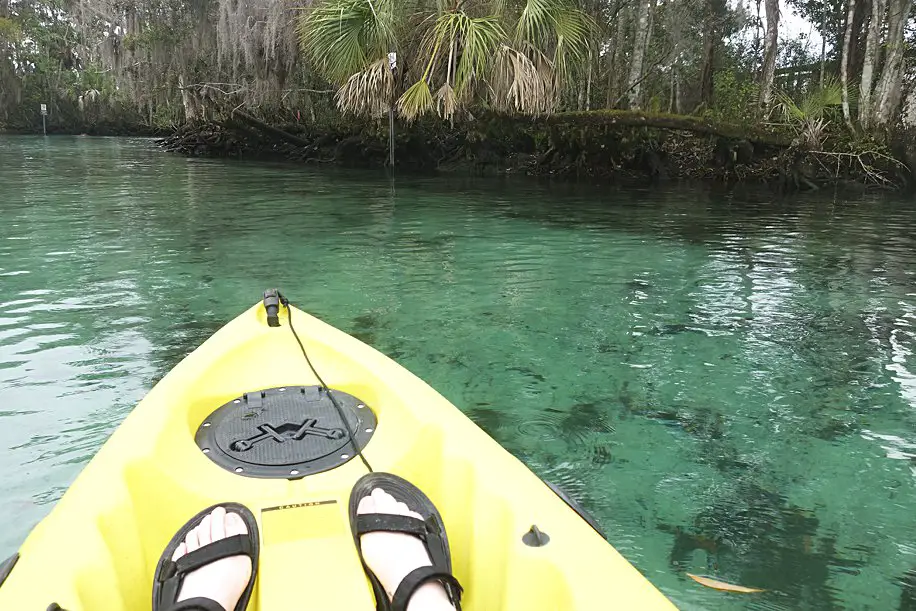 There's no reason to look back, because you simply aren't going that way…you are moving forward toward your adventure! Could an Adventure be on your Bucket List to find your Happy Place?
…and oh the THRILL of the ADVENTURE that awaits you! Have you found your Happy Place?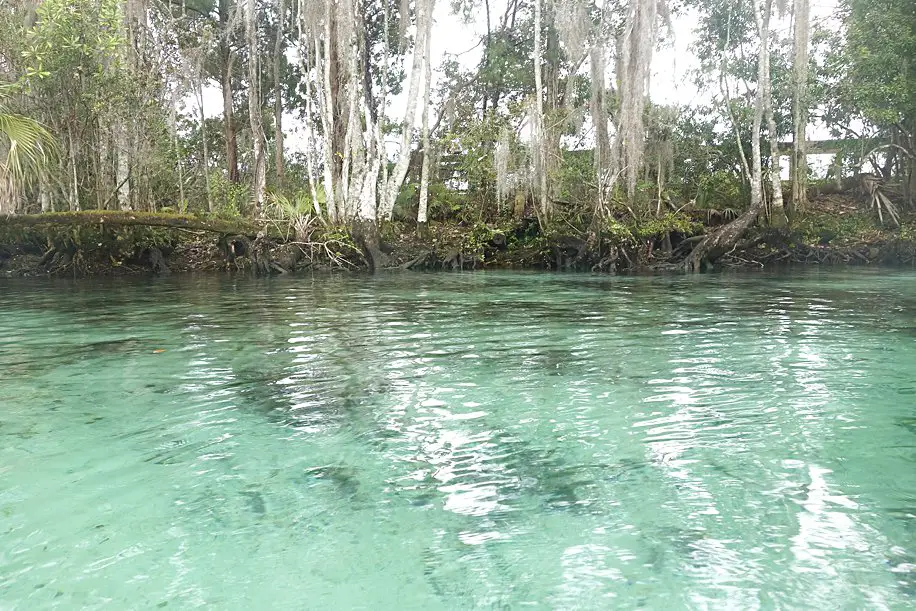 "Star Light, Star Bright, I wish I was on a Beach Tonight."
BEACH
To define a beach is sandy or possibly pebble shore most likely by the ocean.
Life at the beach is a little slower, a little more carefree, and for many just the place to be.
There's just something about sitting carefree in the sand listening to the waves wash all your worries away while watching the sun kiss the ocean goodnight. After all The Best Things in Life are Free!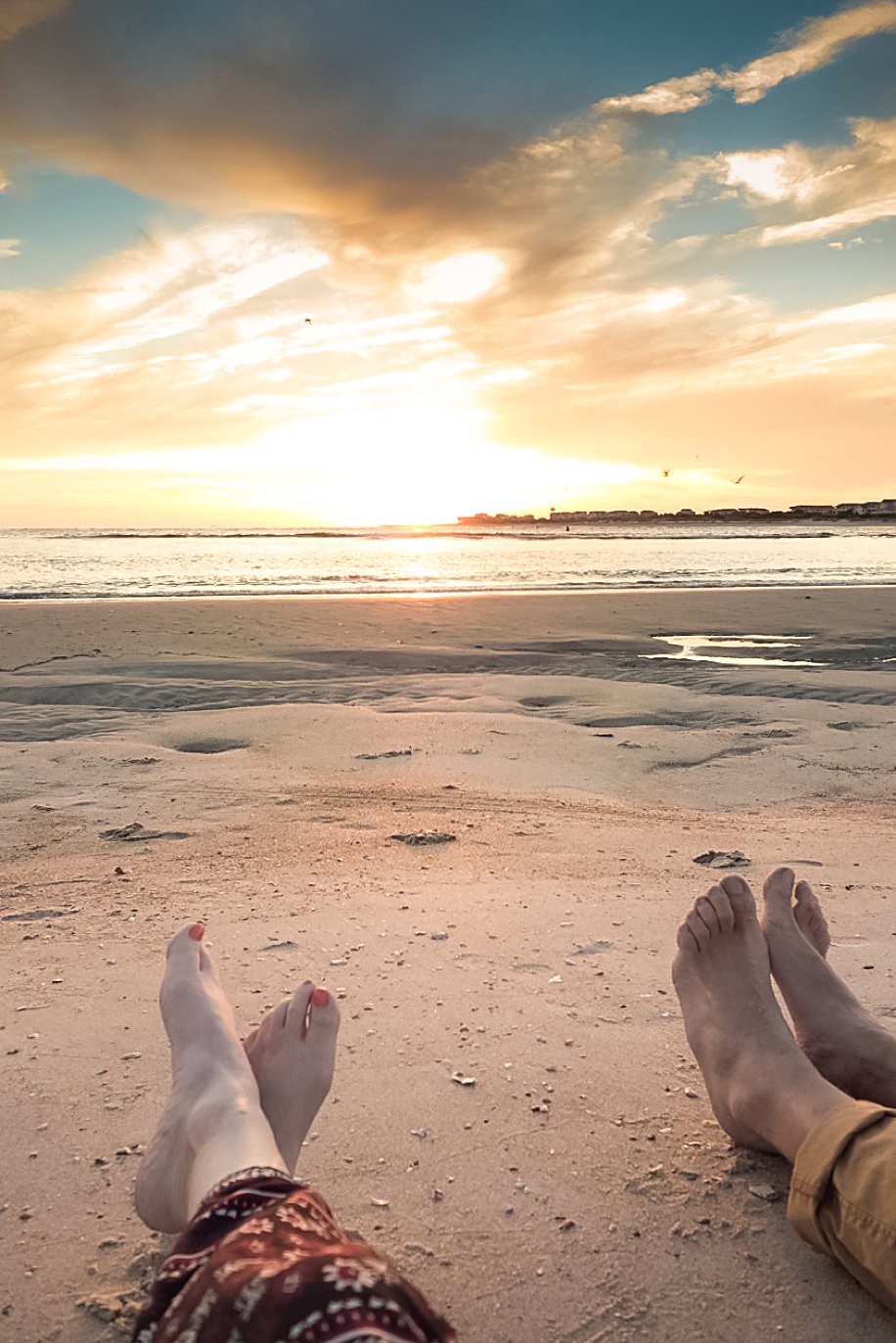 In that moment your mind is free as the birds soar gracefully above you. The warmth of the sun is like pure magic to your soul. You somehow feel as if you are one within the moment as you breath in the salty air and the ocean breeze flows through your hair.
….ah the SEA and the SUN, may we forever be ONE! Have you found your Happy Place in the salty air?

"Gardening: the fine art of soil to soul." :Jan Bills
GARDENING
A garden is a plot of ground for the planting of flowers, fruit or vegetables.
Gardening is defined as the activity of tending to the Garden. Does the thought of gardening soothe your soul? Tending to one's garden is quite spiritual and therapeutic for some.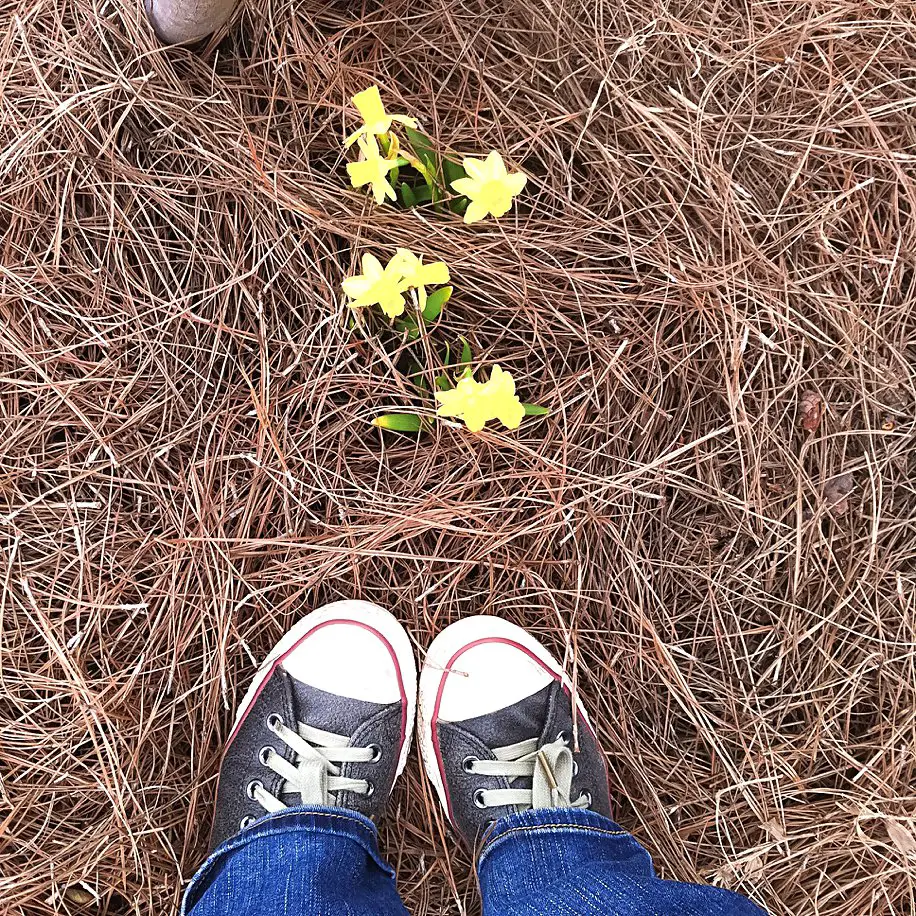 It's been said to plant a garden is to believe in tomorrow.
Planting life provides one with the ability to love & nourish the life that awaits in silence. Such simplicity is that of a garden.
…and oh how Gardening has a way of SLOWING one's SOUL! Is this your Happy Place?
We find it so Adorbs when Gardeners share their Happy Place with others with this Happy Place Tee!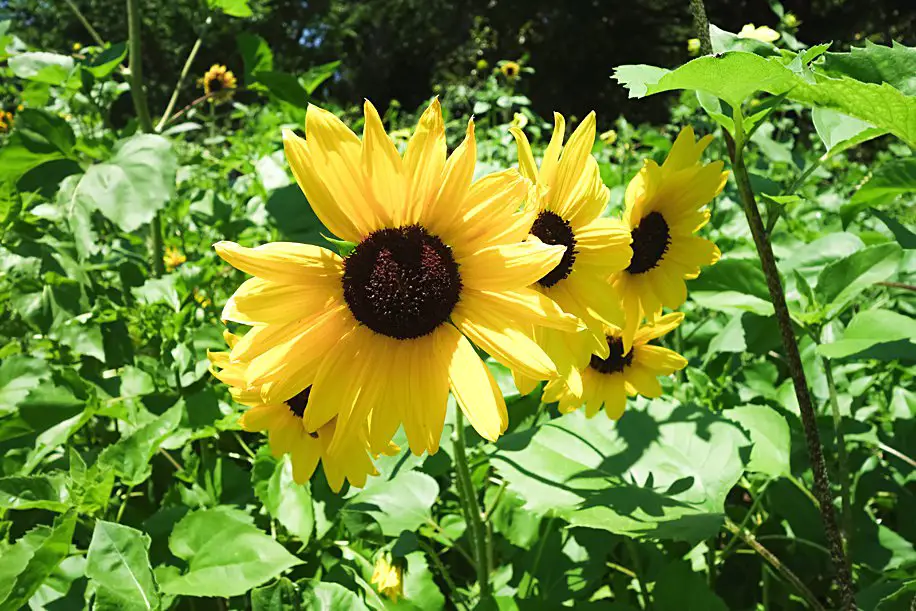 "Life takes you to unexpected places, Love brings you Home."
HOME
Home is defined as a place where one lives.
However, home is so much more than simply being a place where one lives.
There are so many definitions of what fills one's home when it becomes their Happy Place.
Comfort, security, warmth, joy, love, and dreams often fill one's home. In return this becomes the Happiest Place one's soul can connect with.
…and the happiness filled their SOULS as they simply returned HOME! Could the simplicity of your Home be your Happy Place?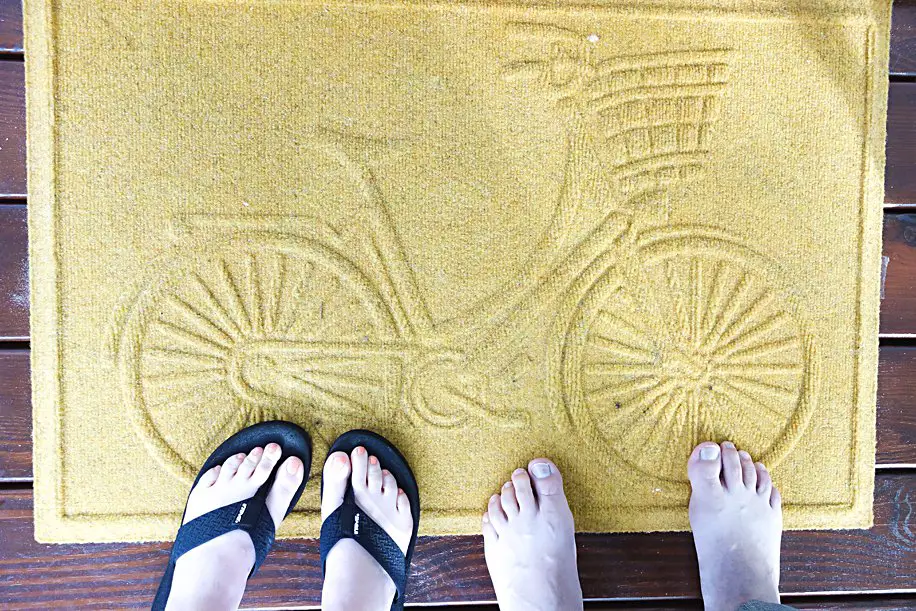 "Follow your soul, it knows the way!"
Finally it's time to take a big step!
Stop walking in other people's footsteps; follow your soul, it knows the way!

Go On Now …it's Time to Find YOUR Happy Place!
Do you have a Happy Place? We would love to hear all about yours!
Leave us a Comment Below to share your happy place or places!
Thank you for enjoying my Blog!
I sure do appreciate it and would love to hear from you in the comments!
Peace, Love, and Simple Living Friends!
~Erin