For a girl who is highly sensitive to all fragrances, Function of Beauty Custom Shampoo & Conditioner in their Fragrance Free version came as a welcomed opportunity to review their products!
This is my Function of Beauty Custom Shampoo & Conditioner Fragrance Free Review!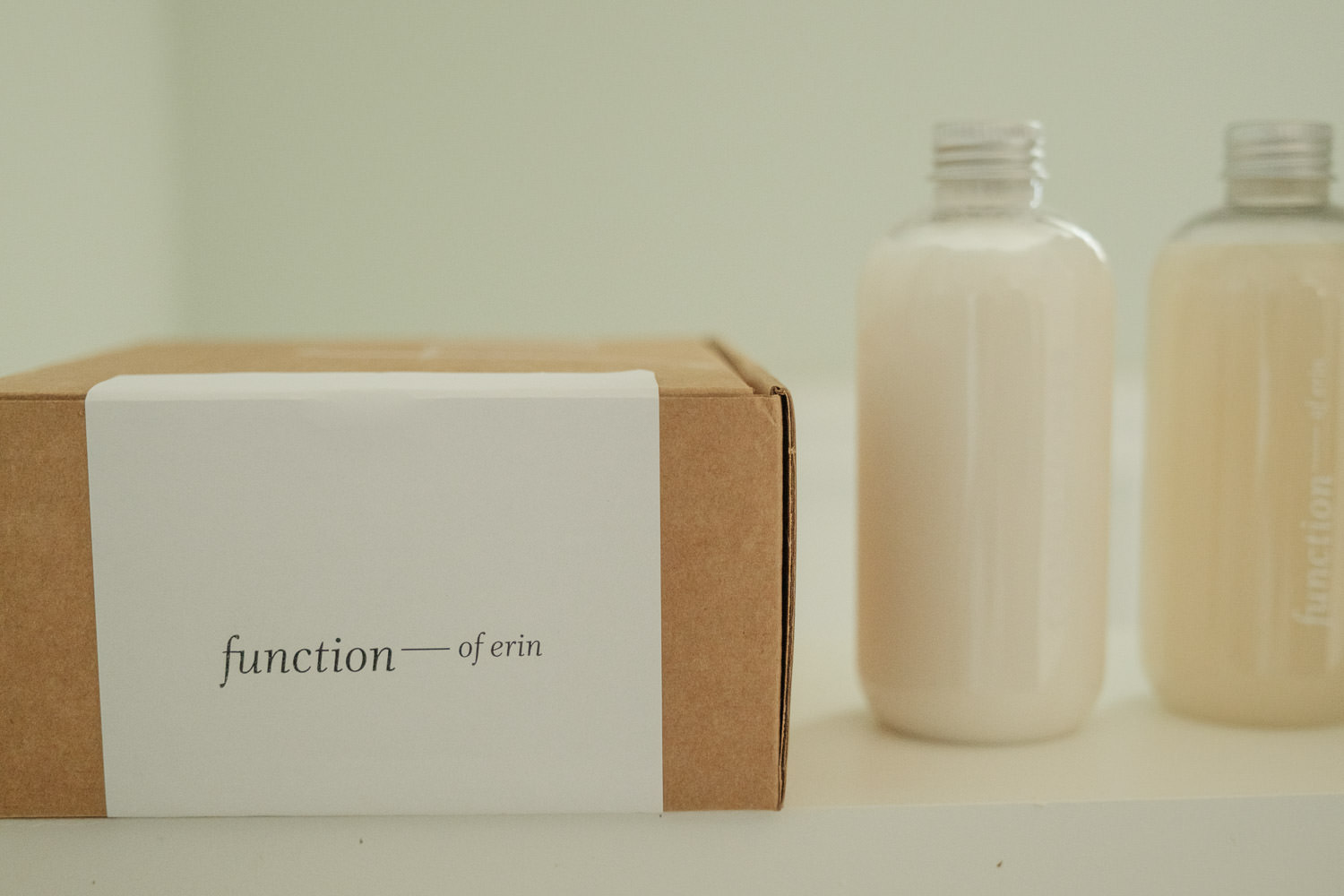 As years go by, my sensitivity to fragrances & smells gets more and more intense. I'm just a girl searching for Fragrance Free products in a Fragrance Filled World! Ughhh
In comes Function of Beauty! After many months of using baby shampoo due to it's ability to be fragrance free, needless to say my hair was in dire need of help. My hair has been thirsty and my body has been rejecting every fragrant filled product. Also as a professional photographer along the coast of North Carolina, it takes a toll on my hair. Humidity, Sun, Salt, it creates a frizz nest!
What is Function of Beauty?
Function of Beauty is a hair care brand that offers personalized, made to order hair care products such as shampoo, conditioner, mask, and hair serum. They state to be paraben, sulfate, & cruelty free. Offering fragranced, to non-fragranced, moisturizing to volumizing! All formulated to meet the specific customer's needs. Sounds great, right?
Function of Beauty was kind enough to collaborate with me and provided me with my choice of two products in their line to give a try. I was guided to their website to start my journey in the Customization of my own personalized Shampoo & Conditioner.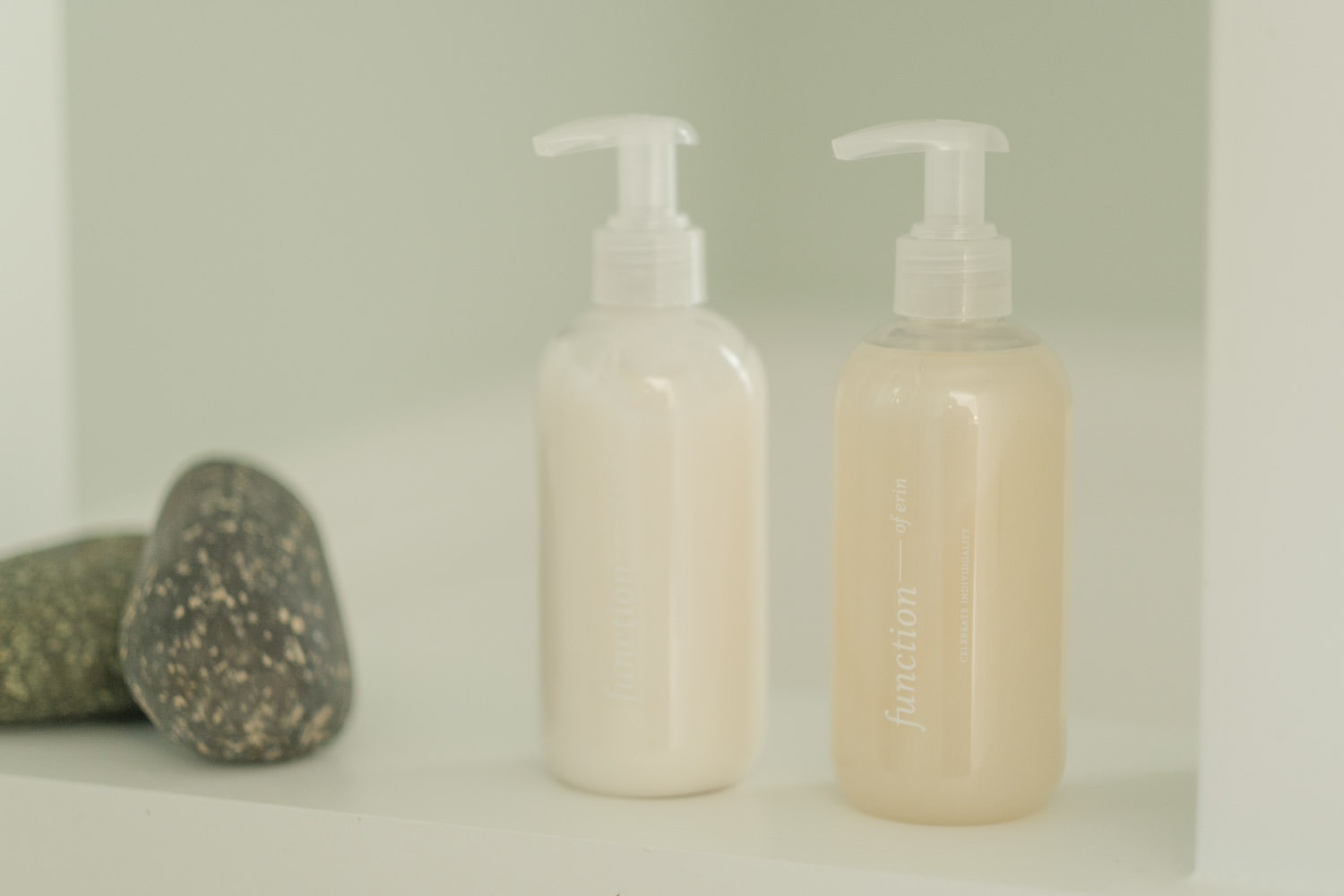 : CUSTOMIZATION
Customize my product by taking the Function of Beauty Online Hair Quiz. "Hair Goals"
This was a Fun and Easy Process. The questions range from type of hair, dryness of hair & scalp, and what you are looking to improve with your hair. Last but not least what type of fragrance and color?
My Results were: Fragrance Free, Dye Free, Hydrating, Shine, Deep Condition, Anti-Frizz and Strengthening. All Bottled up for a Customized Product for me called "Function of Erin"
Pricing of the Products range from: $39-$49

:DELIVERY
Delivery of my shampoo and conditioner was like getting a perfectly packaged little Christmas gift.
A recycled cardboard box which contained my shampoo, conditioner, two pumps, my ingredient and how to guide and a very cute little sheet of stickers to further customize my products just for me!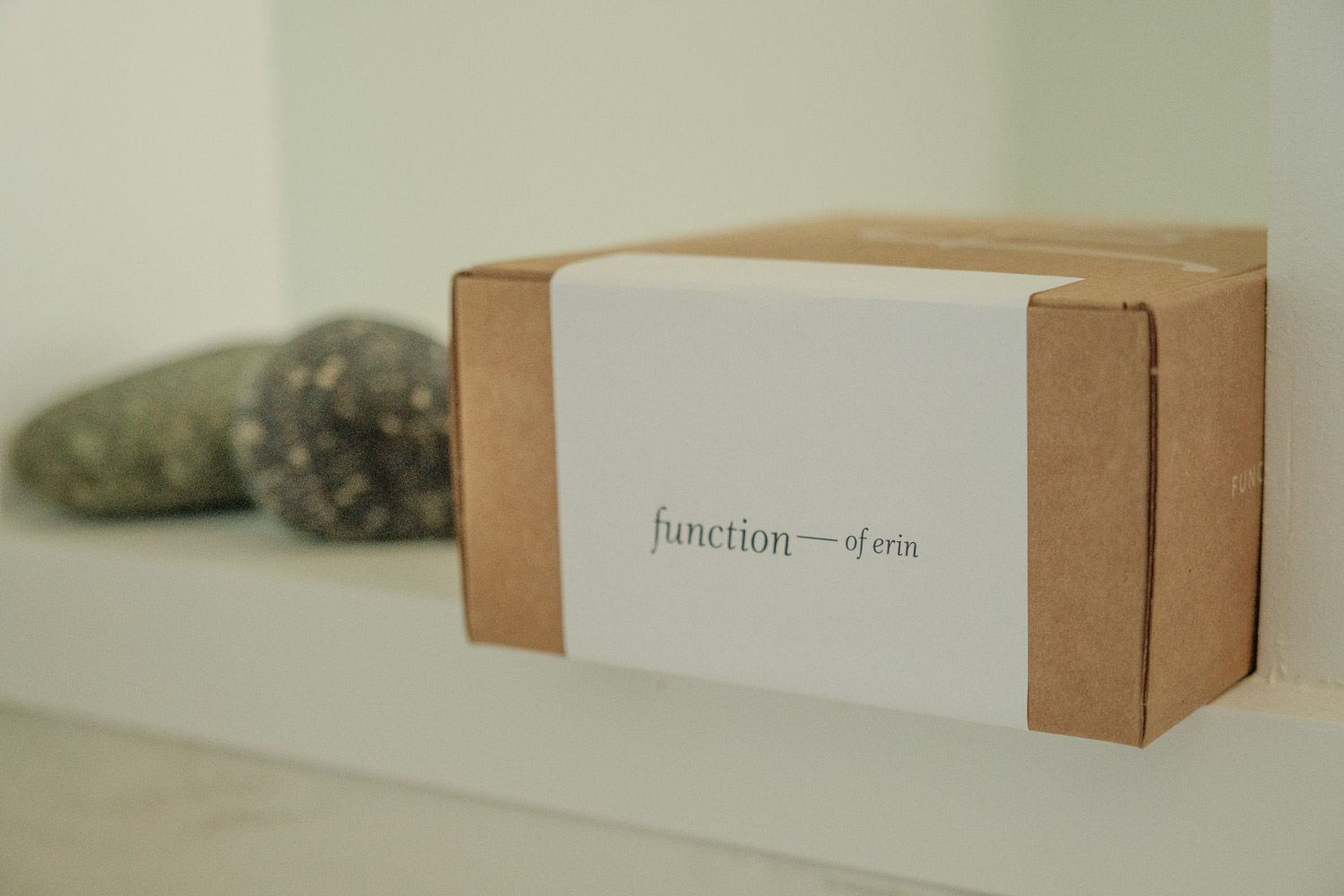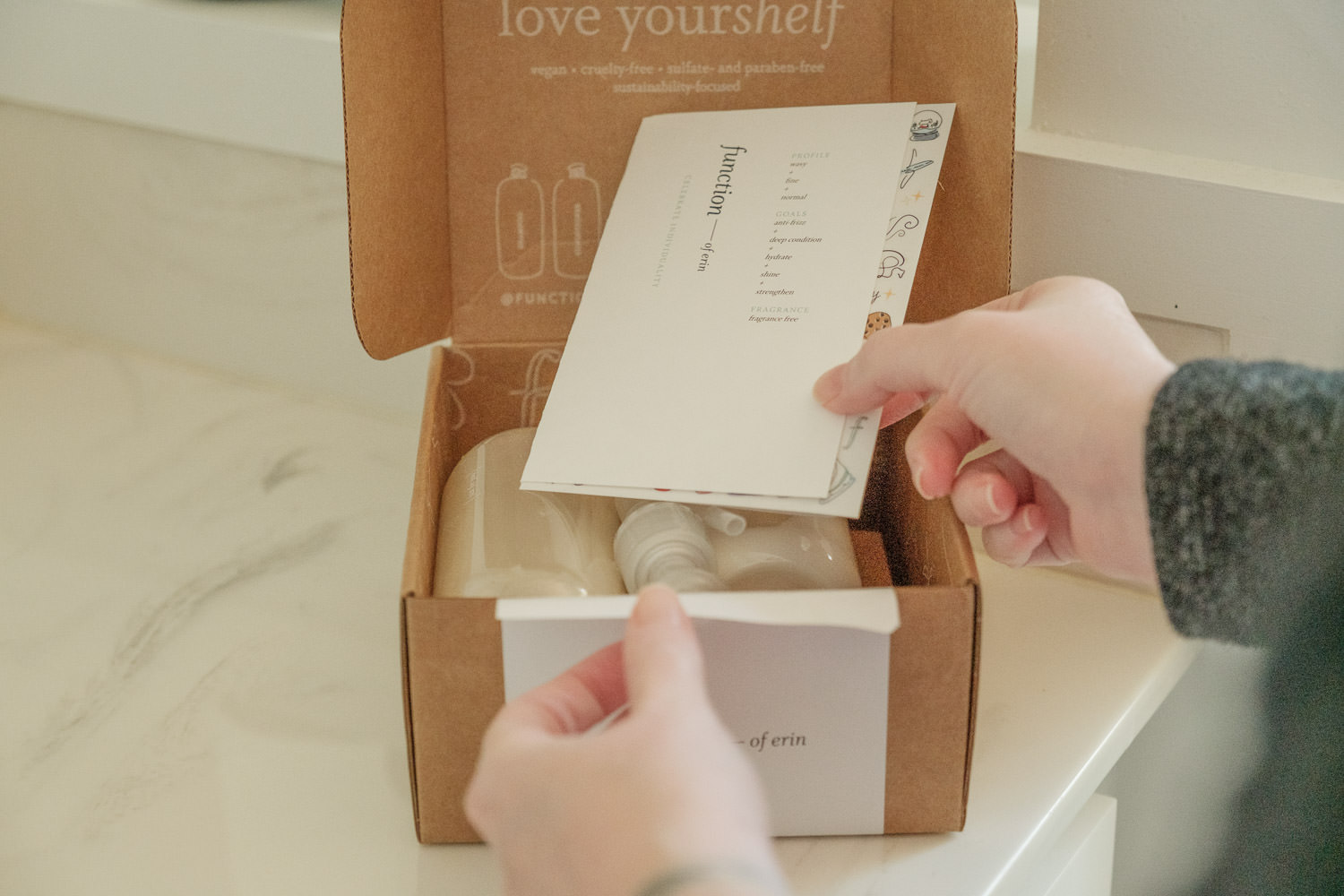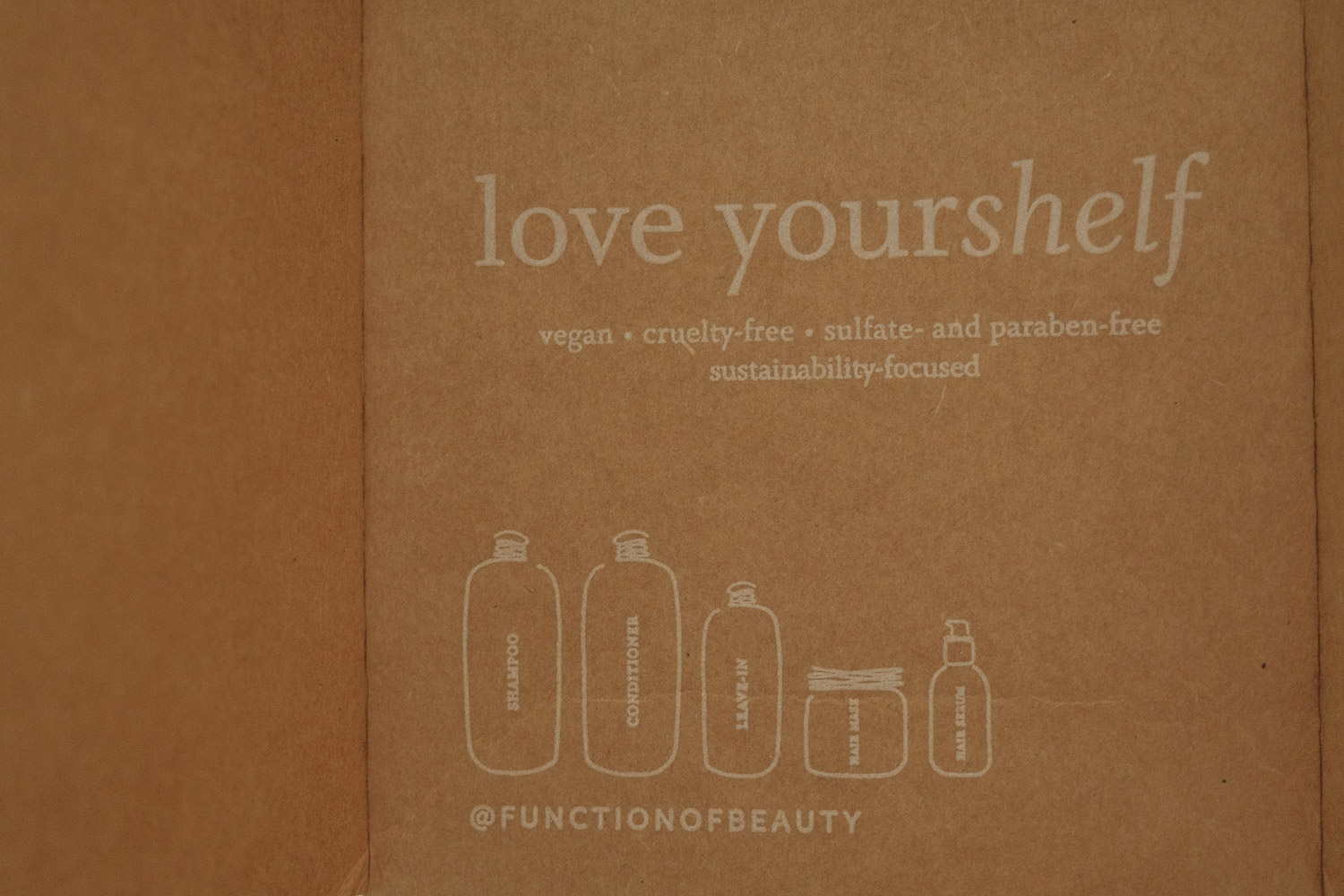 :BEFORE THE SHOWER
Before my shower and use of the Function of Beauty products my hair was dry, straggly, frizzy, and just looked like a complete rats nest as you can see in these pictures…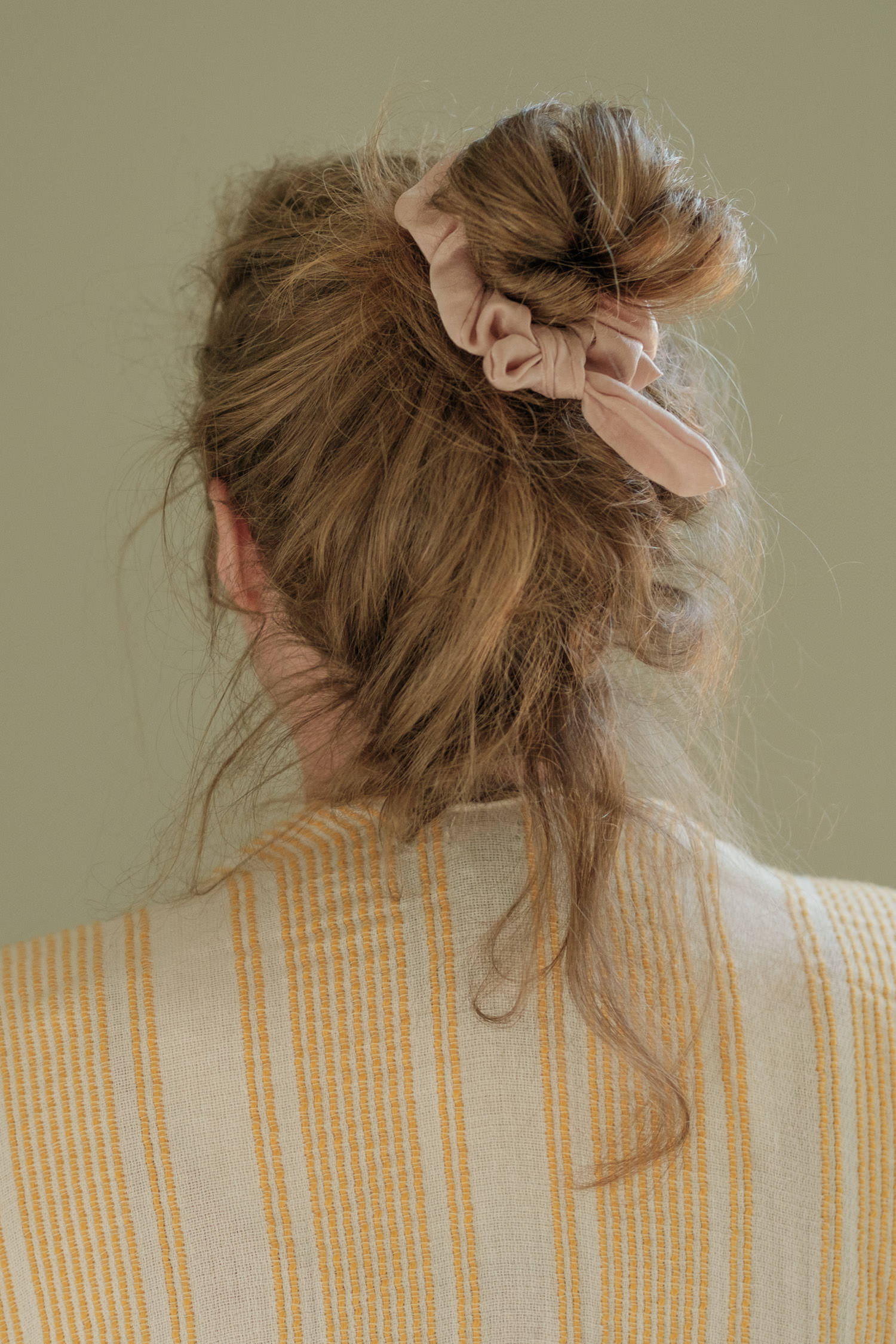 :IN THE SHOWER
The Shampoo lathered up very nicely and felt like it cleaned my hair well.
It's for the most part fragrance free, however there is indeed a slight scent of the ingredients used…but not perfumey at all. It took about 1-2 pumps for my length hair.
The Conditioner is creamy, slick and smooth feeling. I found the smell to be yet again for the most part fragrance free, however it too had the scent of the ingredients used. I found I had to use 3 pumps to feel the full benefit of the conditioning for my thirsty hair.
:OUT OF THE SHOWER
My hair felt so much better than before the shower.
My hair felt smoother, softer, and had no lingering fragrance!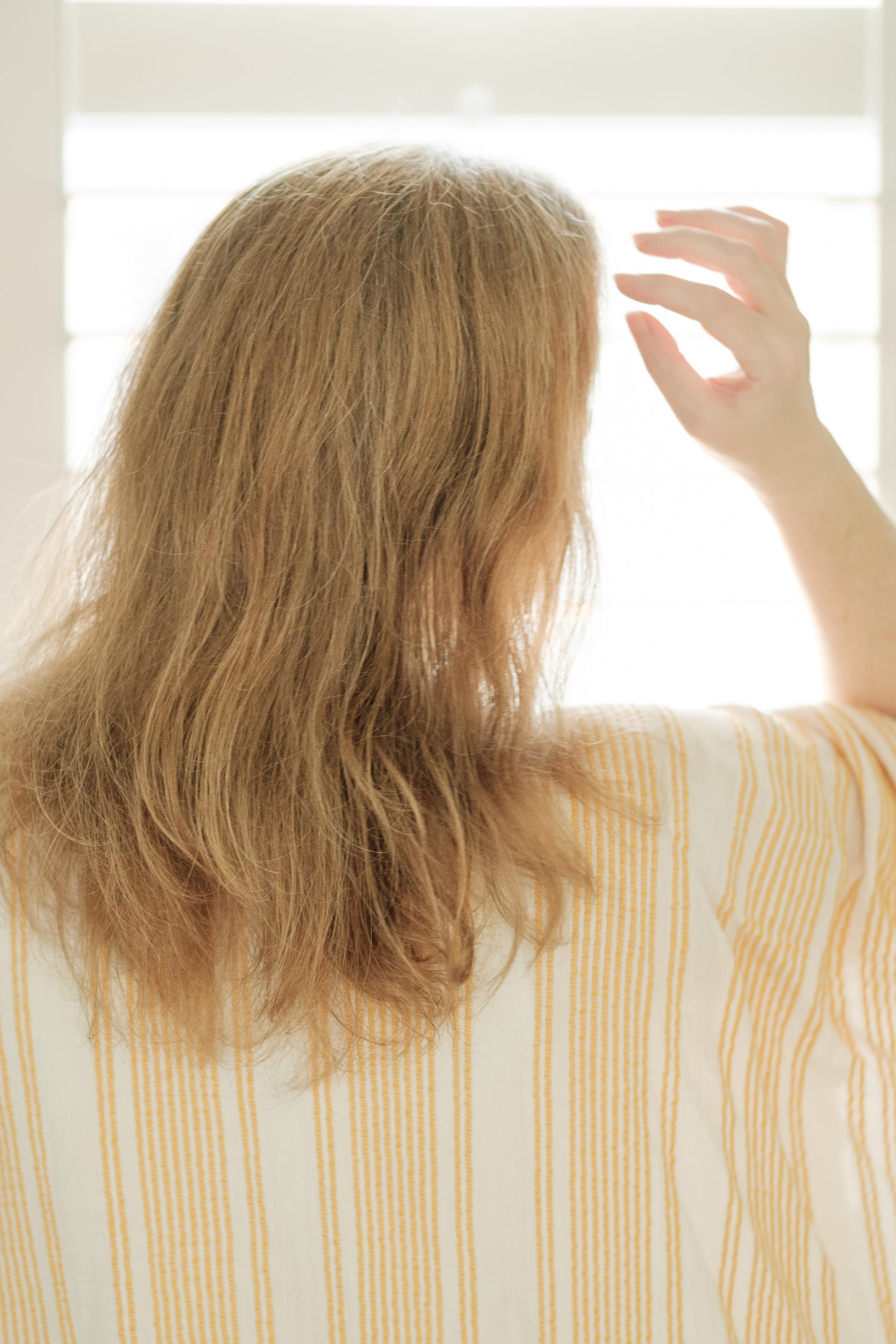 :FINAL VERDICT AFTER 1 USE
So far, so good. I do wish my hair had turned out with less fly aways, a little more hydrated and a little shinier, however my hair is quite the mess….so we will see how it goes as time goes on.
I've only used the product once, so it's too soon to provide a long term review.
When my bottles are empty, I will be updating my blog with my thoughts.
I hope you'll check back in about a month or so to continue to follow along with my journey of trying to find fragrance free products in a fragrance filled world.
UPDATE: Sadly this combination doesn't seem to work out for me. It had too much of a slight scent I can't quite figure out what it is, but my system doesn't do quite well with it and it caused a few rash type bumps within my scalp. I will continue my search for products that work for my sensitive self