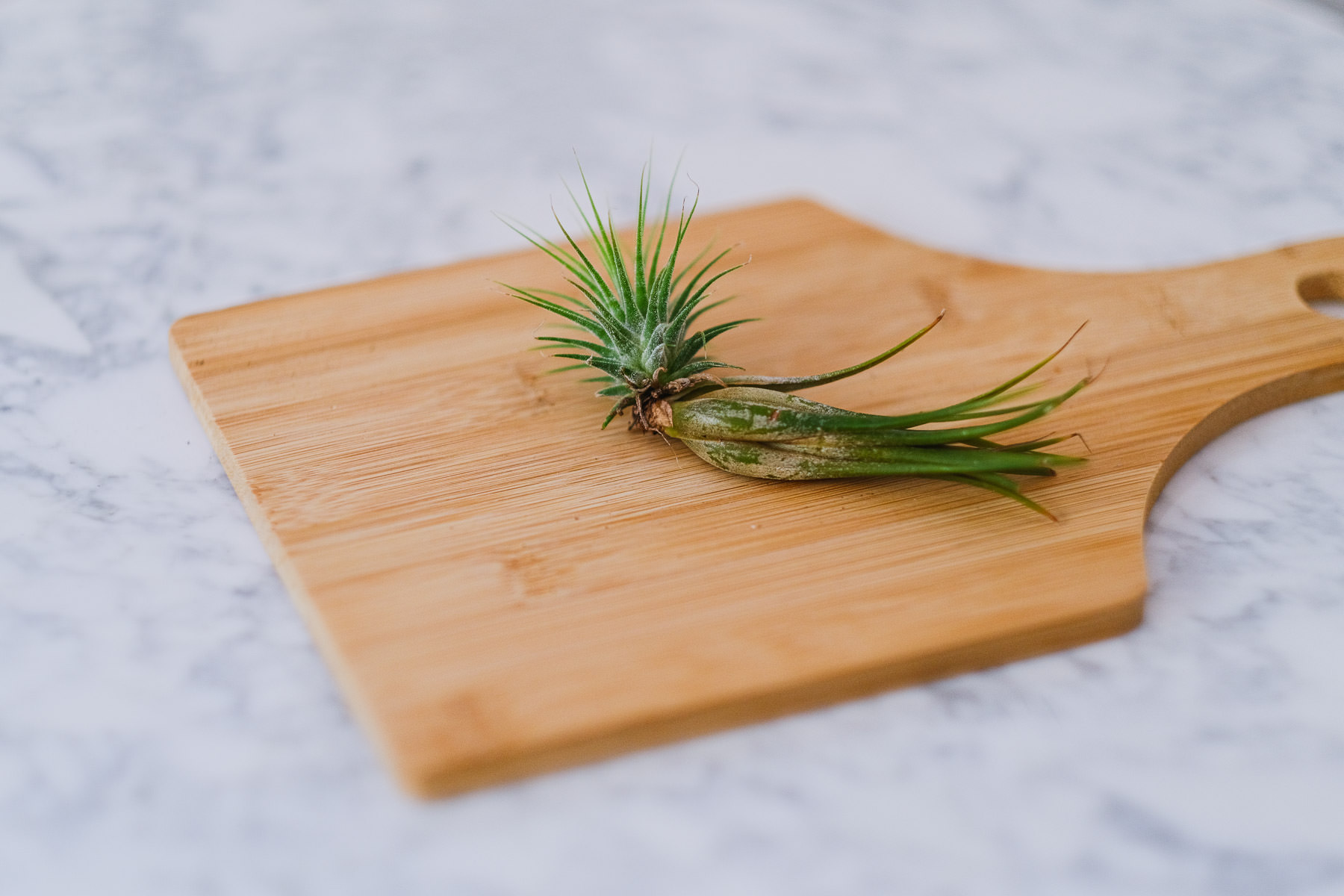 Are you wondering How to Propagate Air Plants, commonly known as Tillandsia. There's nothing more exciting than seeing your beautiful Air Plant growing a lil' baby pup! When it's time to separate her from her momma you are bewildered as to what to do. Well I'm here to help ease your confusion.
How to Propagate Air Plants
Air Plants produce Pups after their cycle of Bloom.
Propagating offsets commonly known as pups from their mother Tillandsia air plant is quite simple! After the offset pup is about 1/3 of the size in comparison to it's mother is the best time to propagate. You'll simply need a sharp knife. Yes, I know….a sharp knife against your beloved air plant can be quite scary, but I promise it's OK!
Step by Step: How to Propagate Air Plants
Firmly Grip the Mother Air Plant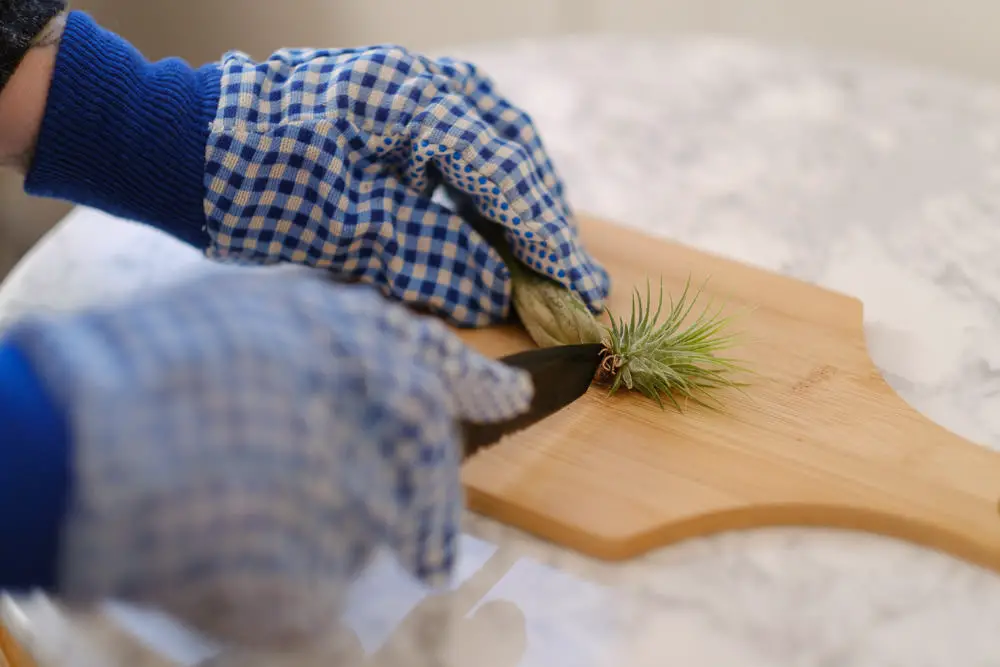 Propagating Your Air Plant May Seem Scary, but it's OK!
Cut off Pup, I like to make sure I have a bit of brown root bottom on both the pup and the momma plant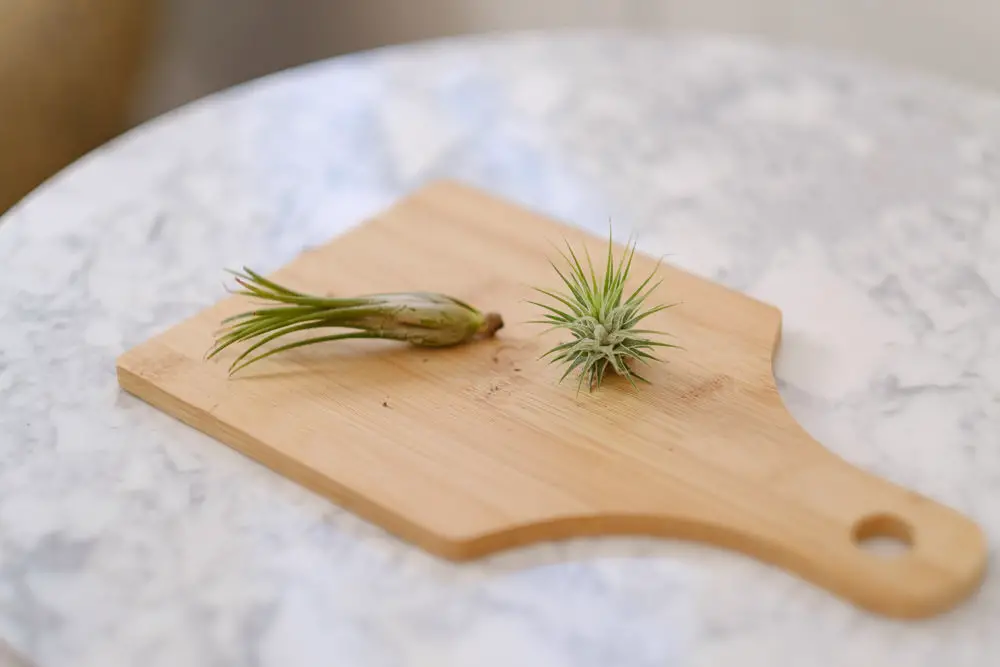 Welcome to the World Little Pup! you are now going to grow big and strong just like your momma.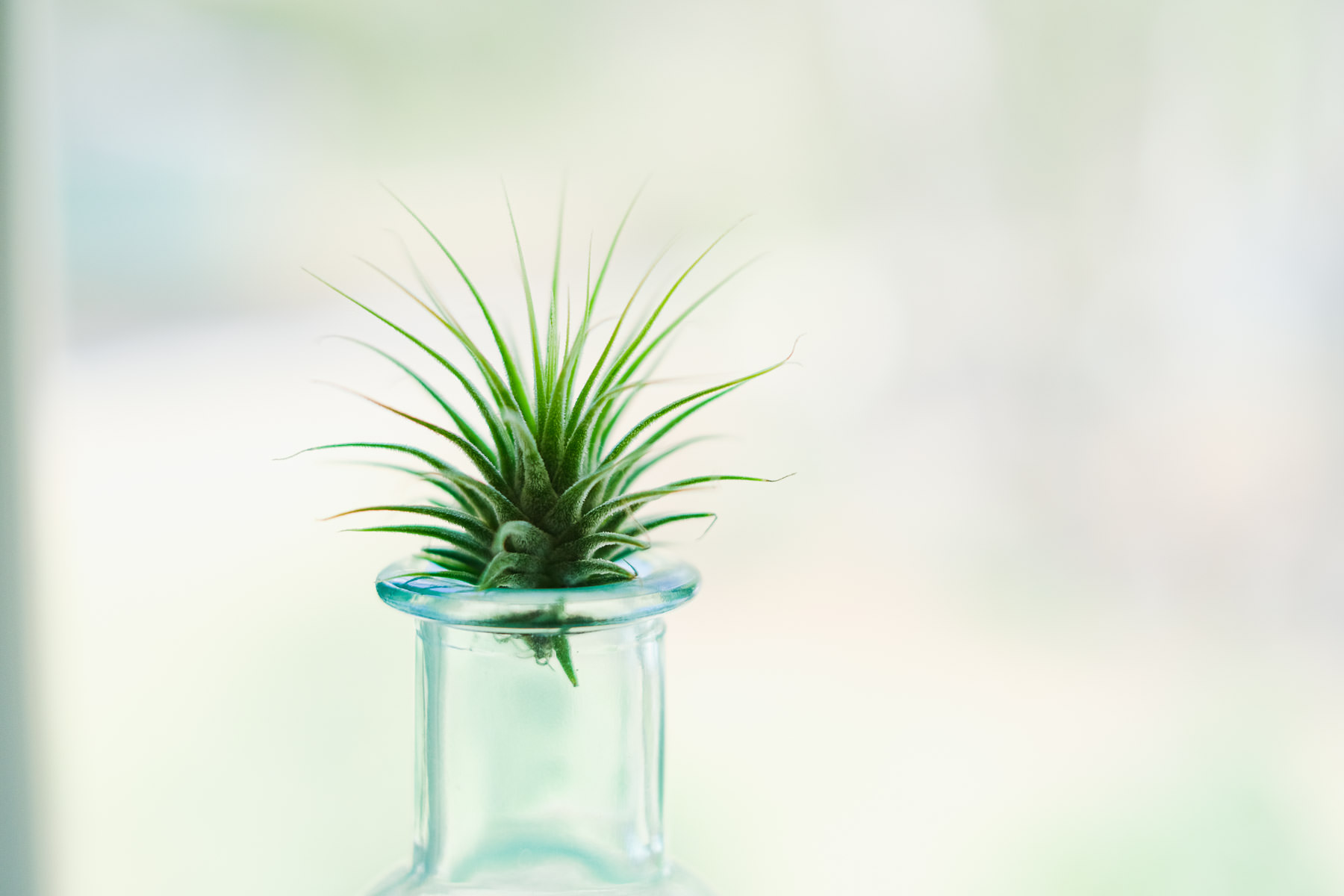 One thing to Note:
Propagating is a choice. What I mean by this, is by all means you do not have to propagate your air plant. You can simply let the pups grow, which will create a larger clump type of a air plant with offsets.
Propagation is a beautiful way to extend your Family of Air Plants!