There's just something about Zinnias, almost as if they represent the coming of Summer!
Summertime Colors, Summertime Happiness….over and over again. That patch of endless colorful flowers you see wisping in the wind, I betcha they are Zinnias! The Zinnia is also known as the Cut & Come Again Flower, meaning simply as it state, you cut and they come again…more Summer color!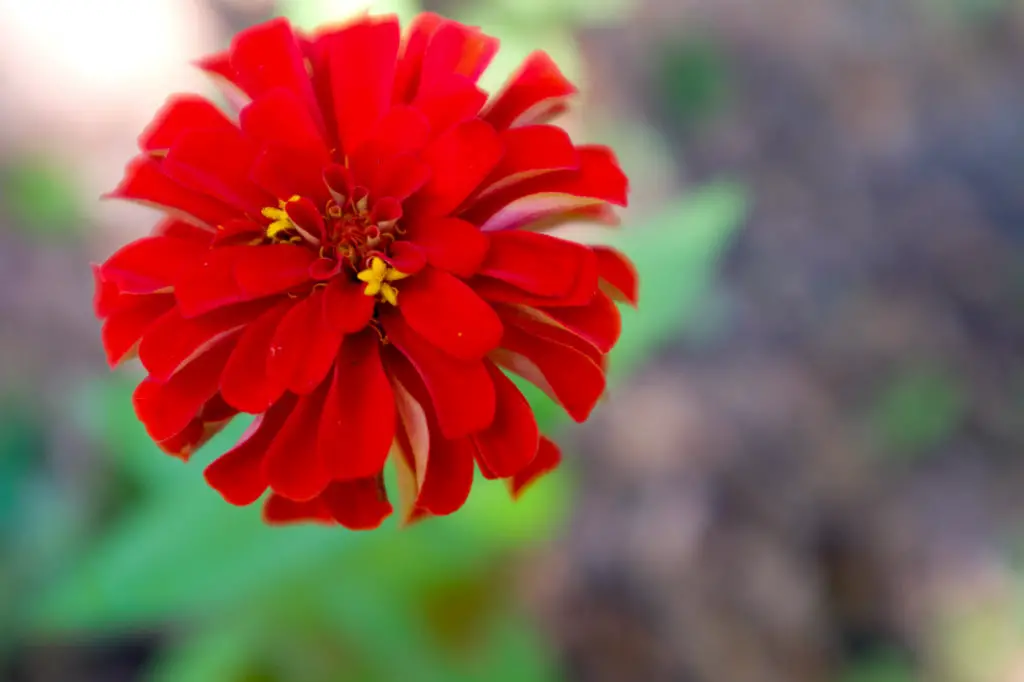 What Are Zinnias:
Zinnias are Easy to Grow Single Stem Flowers
Zinnias sizes range from 12″ to 36″ and blooms also vary in size
Zinnias come in an array of colors from red, pink, yellow, white and even green
Zinnias are Cut and Come Again Flowers
Zinnias are Easily Grown from seed, here is a huge pack of 500 seeds!
Zinnias are Annual Flowers
Zinnias are Deer Resistant
How To Care For Zinnias:
Zinnias Prefer Full Sun, however I'm here to tell ya mine do just fine in partial sun.
Simply Plant the Zinnia Seeds, Many say to thin the Zinnias however I do not
Water
Love Them
In Return They will Love You Back by Providing You With a Rainbow of Summer Colors!
Don't be Afraid to DeadHead Your Zinnias, I promise it won't hurt them…It will Help Them!
Don't be Afraid to Cut Them and Enjoy Them Indoors as Cut Flowers, they will Come Again!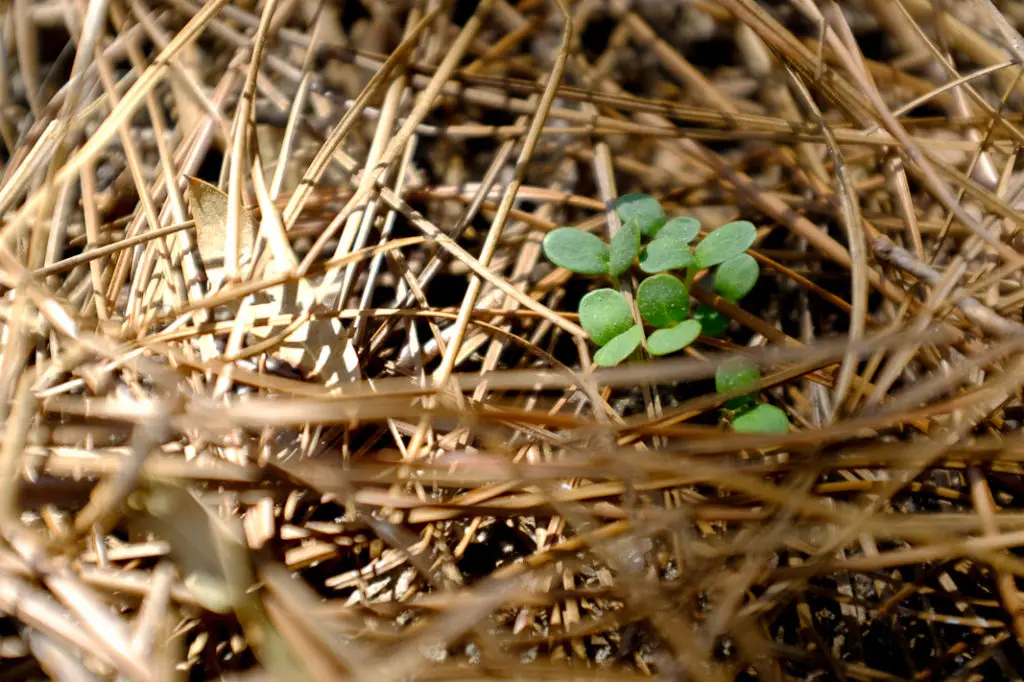 Where To Plant Zinnias:
In a Zinnia Patch dedicated just for them
Plant them within a flower bed border
You may also plant Zinnias in a Raised Bed
Some have even planted Zinnias in Containers or Pots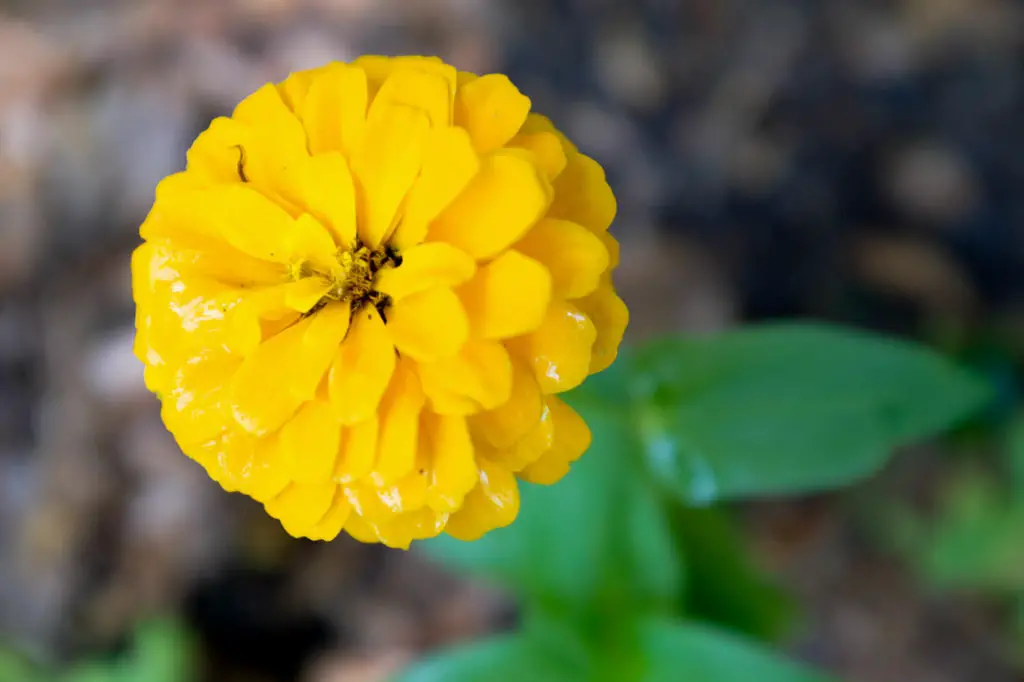 Zinnia Tips:
Try to Water At the Bottom, Water On their Leaves Can Cause Powder Mildew
Plant In a Location Easily Accessed Because You Will Indeed Want to Photograph Them!
Enjoy The Beautiful Butterflies, They are a Bonus to the Beautiful Colors
Save their Seeds to Plant Next Season
Have fun adding Zinnias in your Lifestyle, this Super Cute Zinnia Purse Will Add some FUN!
I end this blog by saying, plant a Rainbow of Colors…Plant Some Zinnias they will be Your Rainbow of SummerTime in the Sunshine! I'd love to hear all about your Love of Zinnias in a Comment below!
PEACE, LOVE & HAPPY PLANTING,
~Erin