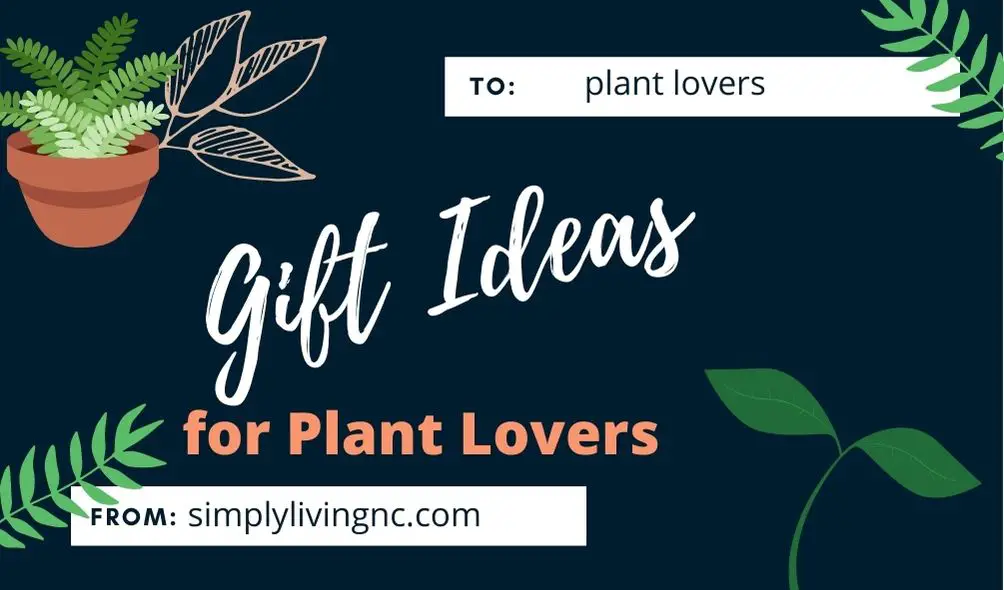 Looking for Plant Lover Gifts? You've come to the right blog! I'm a plant lover and I love gifts. I love getting them and receiving them and thought what a perfect way to help others by sharing my fun list of gift ideas for plant lovers. Some of which are on my wish list, some on my to give list and some I already own!
As a plant lover myself, I'm constantly on the look out for both fun and useful plant supplies, products and gifts. It's taken me years to figure out the best products for my houseplants and garden plants. I'm often asked, what type of soil I use, what type of fertilizer, and of course what are my all time favorite houseplants! Then of course there is always the question of what should I give a plant lover as a birthday gift or as a Christmas gift? Well for me it's a no brainer, as I always have a list in my head of items I'd love to receive as a gift! I'm finally taking the time to share it with you my fellow plant lovers!
Plant Lover Gifts … My Top 3 Faves!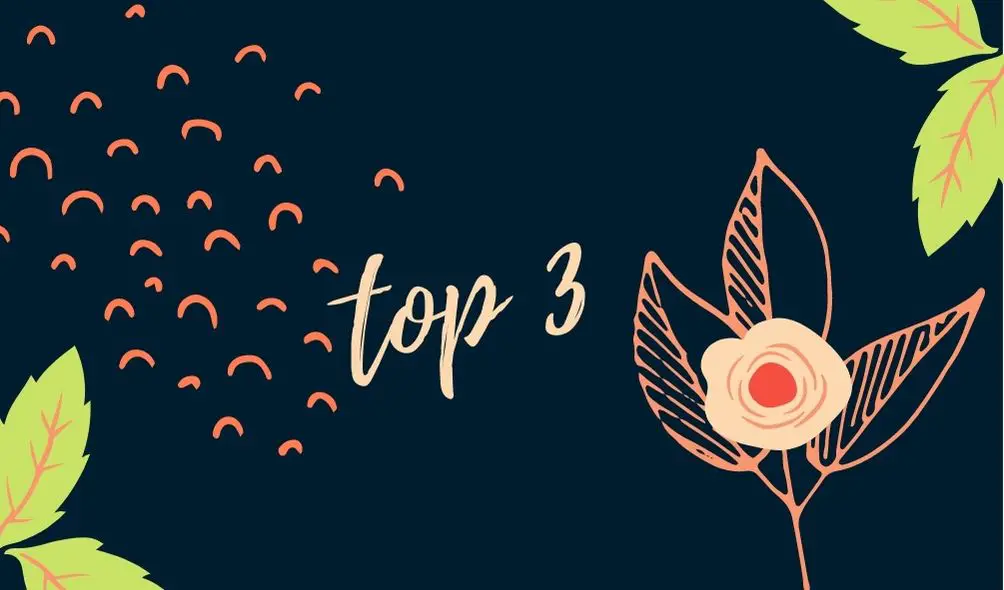 Alongside being a plant lover, comes plant care! Plant care gifts are always a hit for plant lovers! It not only saves them money, it may also introduce a product they have not yet tried, which is always super exciting!
I've tried so many soils for my beloved Pileas, African Violets & other house plants and I always come back to this tried and true favorite of mine. It has always arrived clean, free of pests and my plants adore it!
As a plant lover, unfortunately comes pests! The dreaded fungas gnats. I have a blog featured all about these nasty little critters. I buy these sticky traps in bulk, however they are also offered as one.

In addition to the two items listed above that I never am without, there are of course a bunch of other plant care gifts of which I used to care for my much loved house plants!
Soil, Pest Control, Fertilizer, Watering Cans, Pots, Gardening Gloves, and More!
I don't know about you, but for me a "Physical" in my hand book is soothing to my soul! Possibly reading a garden book by the fire as you plan your Spring Garden, or learning to Market Garden with your book in hand with your feet in the creek as you plan your Summertime Garden! Whatever your choice, there truly is nothing better than reading an actual book. It's also a great gift for garden lovers! Below are a few suggestions…..
Of course what would any gardener be without "useful" tools and items? I always like suggesting simple, but well thought, well planned tools and products. Such as quality gardening gloves, a sun hat, and more. I've suggest a few of my favorite uses gardening gifts listed below:
Well Goodness Gracious, who doesn't LOVE a little WHIMSY within one's Garden? I know I sure do! There's also nothing better than bringing a smile to any garden lovers face on Christmas Morning or any gift giving time with a little whimsical way to brighten their day! I've listed a few ideas to make it simple for ya!
I hope my gift guide has been helpful to you and yours! Follow along as more gift guides will follow!