Our Journey to Smith Mountain Lake VA was Our NC Hurricane Florence Escape! We thankfully did get to enjoy FUN Things to do that include Peaks of Otter to name a few!

There's just something magical and almost mystical about Smith Mountain Lake, tucked away in Central Virginia within the Blue Ridge Mountains. This hidden gem is short drive from Roanoke, VA and Lynchburg, VA while being just a few hours away from the Washington DC area. For us here in Southport, NC we are just a little over 4hrs to get to enjoy this picture perfect peaceful getaway.
You may be asking yourself, are their fun things to do at Smith Mountain Lake VA? You bet'cha! Enjoy our fun filled guide of simple fun things to do while vacationing at Smith Mountain Lake, also know as SML!

The Lake: The beautiful lake provides about 500 miles of shoreline. Upon this lake you will be provided with so many options of fun. A relaxing Stroll by the lake, Fishing, Boating, Kayaking, Jet Skiing, Paddleboarding, or take a cruise on the Riverboat Virginia Dare which is a 19th century replica of a side-wheeler ship. This cruise offers dinner, lunch, and site seeing tours.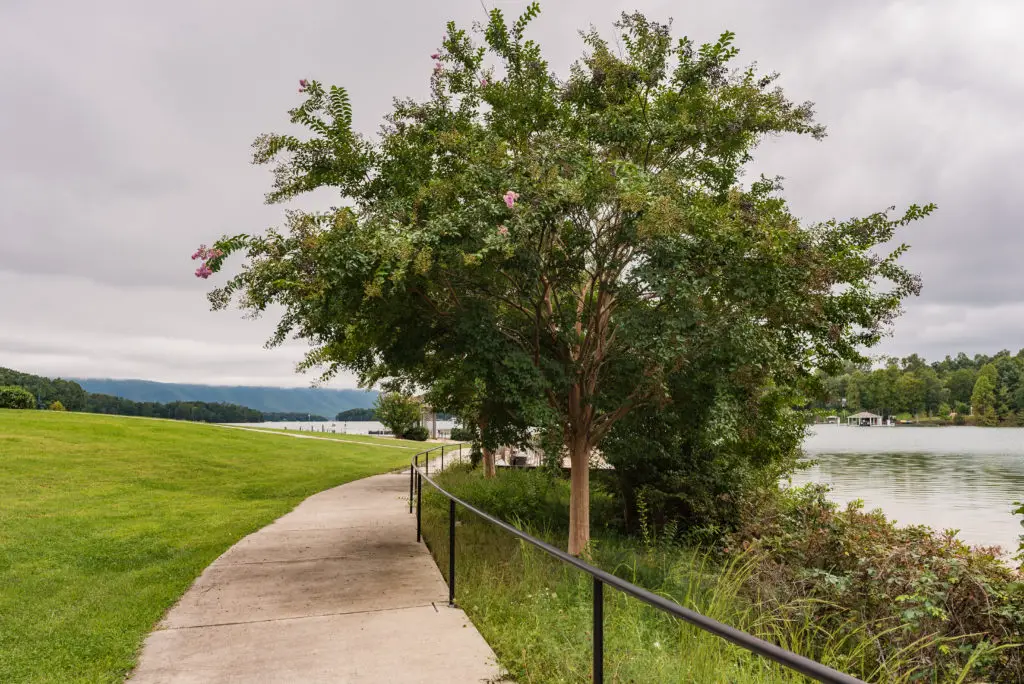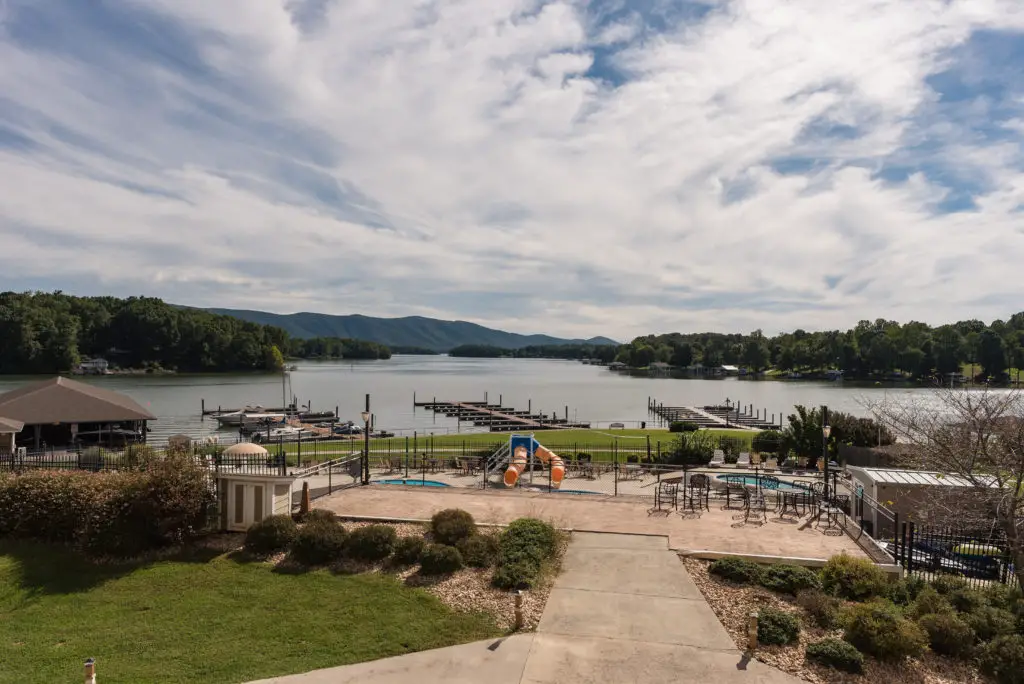 PLACES TO PLAY, EAT, & DRINK:
Looking for a day of play of Golf for the Big Kids or Mini-Golf for the lil' ones?, followed with a bite to eat?
No worries, we've got you covered. Just a few listings for you to enjoy!

Harbortown Miniature Golf Course FUN over looking the water. Summer hours: 11AM-10PM daily. Bridgewater Plaza at Hales Ford Bridge. 540-721-5959.
The Westlake Public Golf Course Open year-round, weather permitting; Franklin County, 30 Chestnut Creek Dr. Hardy, VA 24101 540-721-4214.
Heath's Waterfront Grill 540-632-0163 Sandwiches, Salad, Pasta, Steak, Seafood, 1217 Graves Harbor Trail, Huddleston, Virginia
By Boat: Near Hales Ford Bridge, Northwest of Marker C-6
Pizza Pub 540-721-1234
Pizza, Sandwiches, Beer and Wine, Waterfront
Bridgewater Plaza at Hales Ford Bridge, Moneta, Virginia
By Boat: Bridgewater Plaza, West of Marker R-28
Moosie's Restaurant 540-721-5255
Sandwiches, Lakefront
Bridgewater Plaza at Hales Ford Bridge, Moneta, Virginia
By Boat: Bridgewater Plaza, West of Marker R-28
Franklin County Distilleries 5156 Highway 220, Boones Mill. Call 540-721-5215 to arrange a tasting.
Sunken City Brewing Company Smith Mountain Lake's microbrewery. Rt. 122 in Westlake, 200 yards south of Kroger.
Brooks Mill Winery is a small winery located near Smith Mountain Lake in Wirtz. Call 540-721-5215 to arrange a tasting.
Hickory Hills Vineyards 1722 Hickory Cove Lane
Moneta, VA 24121 540-296-1393
THINGS TO DO NEAR SMITH MOUNTAIN LAKE: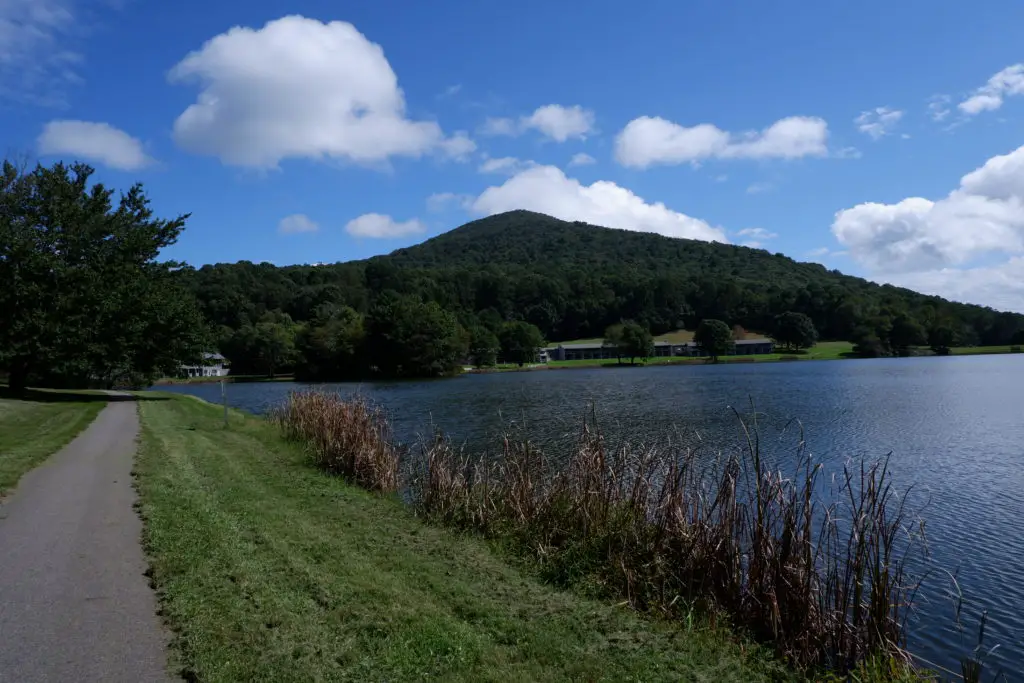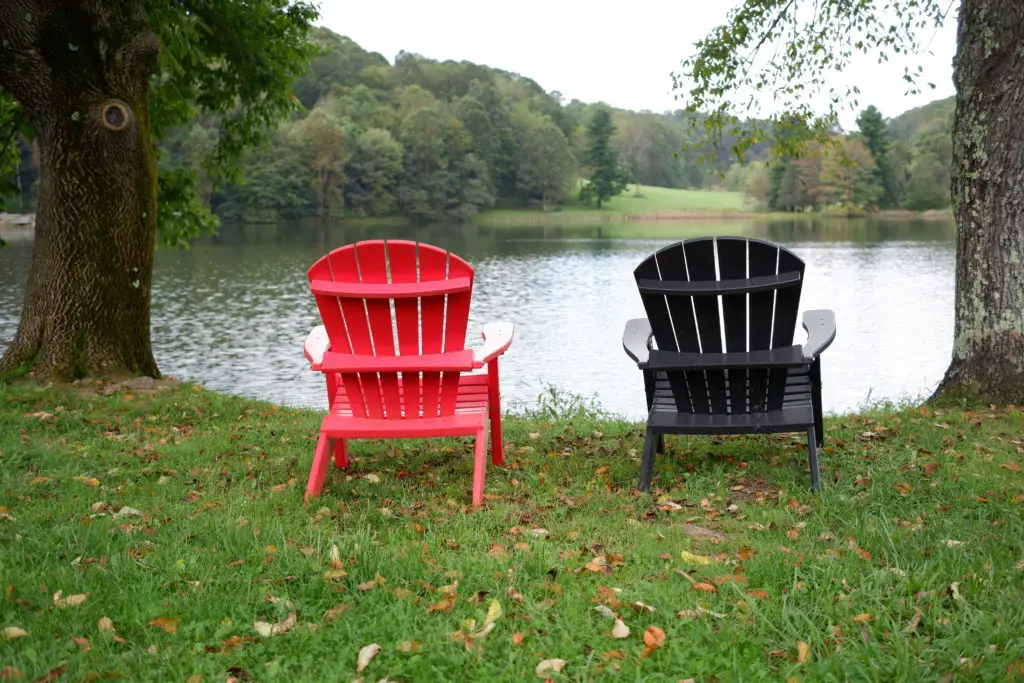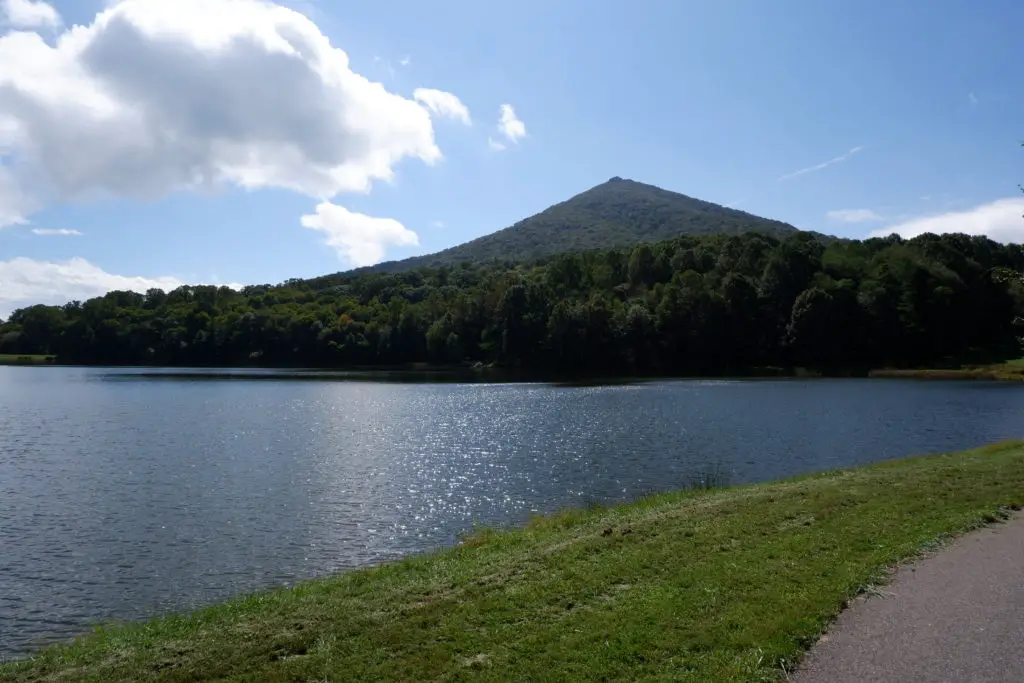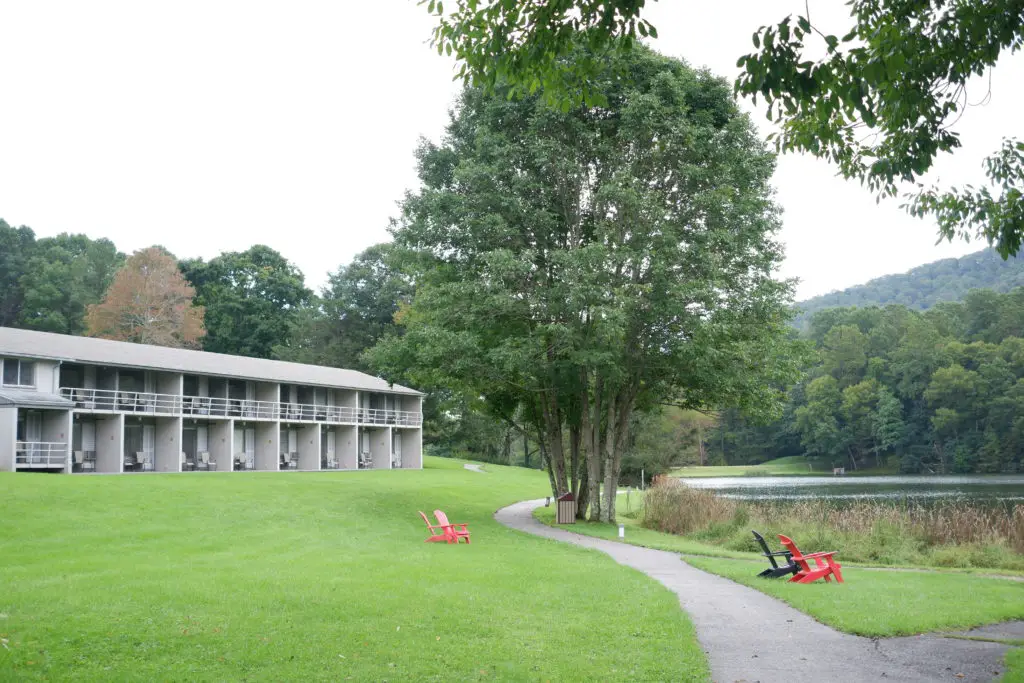 LODGING PLACES TO STAY IN SMITH MOUNTAIN LAKE:
FAVORITE TOP PLACE TO STAY IN SML: Our personal favorite spot to stay is a gorgeous condo overlooking the lake and pool at MARINERS LANDING UNIT 110! Oh my goodness, this condo is simply perfect! It's an end unit overlooking the lake. Spacious with a balcony. It's always spotless, is decorated with super cute cheerful decor. The bed is comfy, the kitchen is ample amount of space with a full size kitchen, living/dining area, washer and dryer, cable and internet provided! Amenities include: indoor and outdoor pools, hot tub, tennis, fitness center, walking trails, arcade, boat ramp and launch. Enjoy this beautiful property today by visiting Mariners Landing Website or the Condo's Facebook Page.
We would like to say a HUGE heart-felt THANK YOU to the Condo Owners Tom & Barbie for their generosity, during our stressful moment within our lives. We were without a home during Hurricane Florence, this is how we were introduced to this amazing condo through their generosity and we will never be able to thank them enough. Very kind, honest people and we highly recommended their condo unit. You will not be disappointed!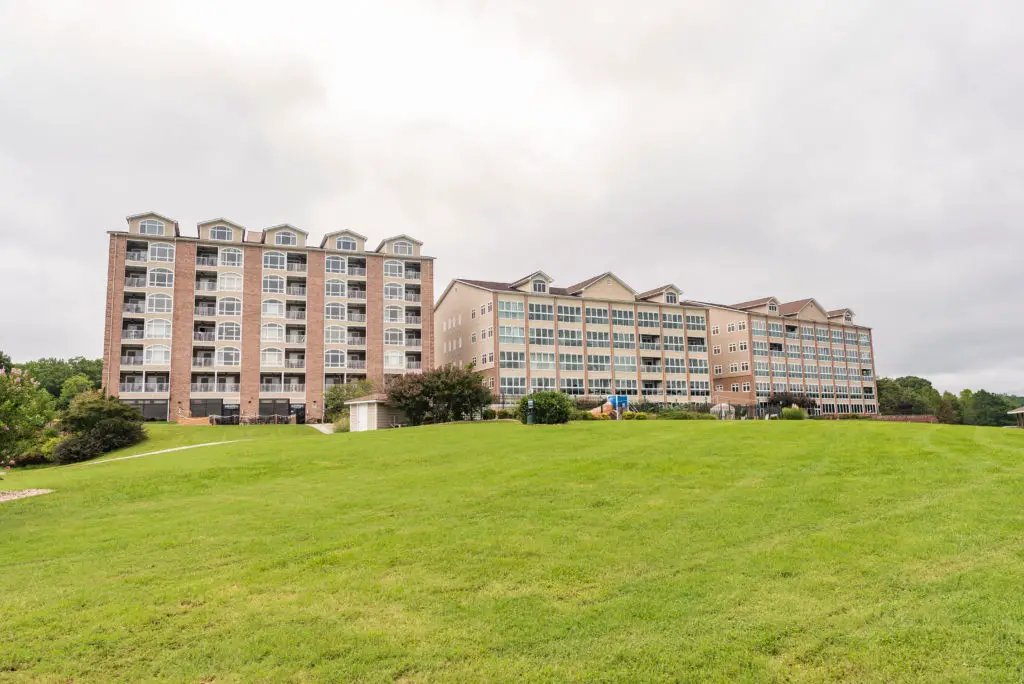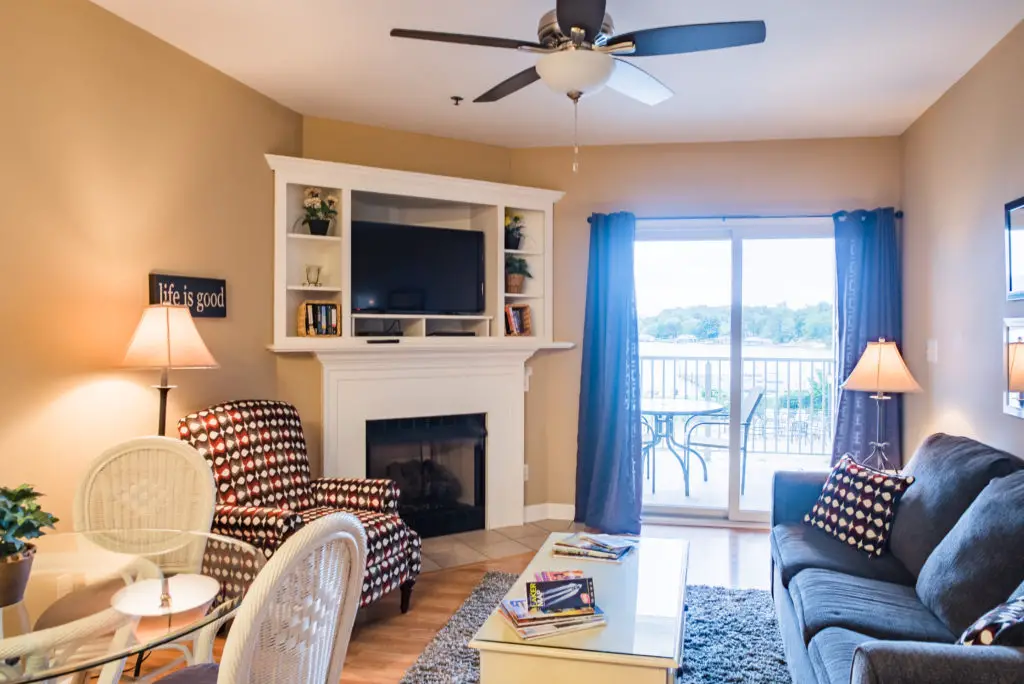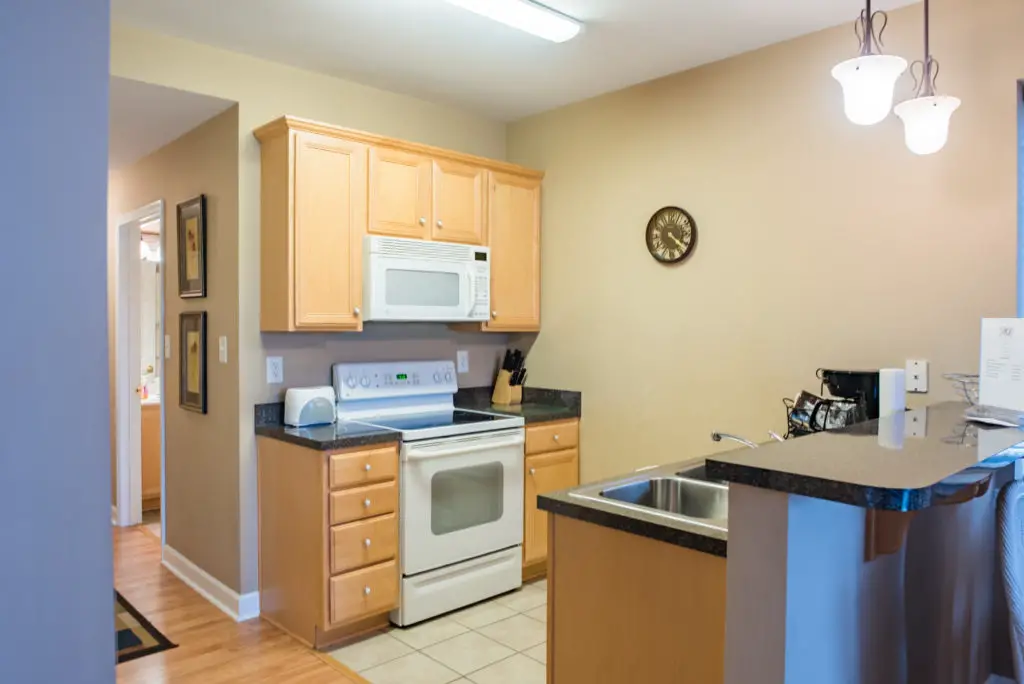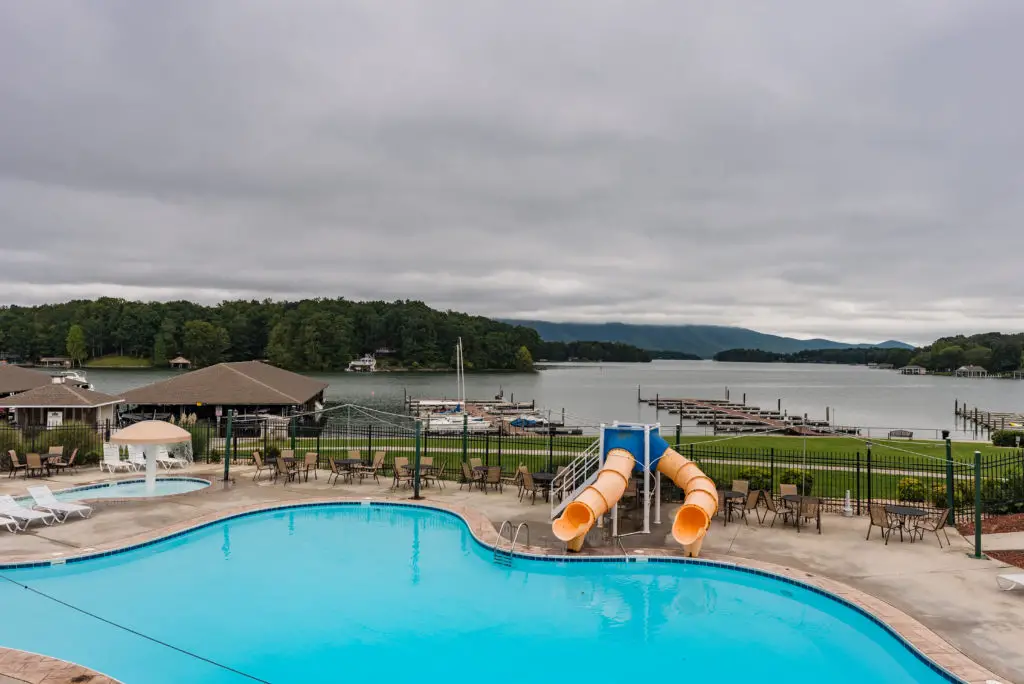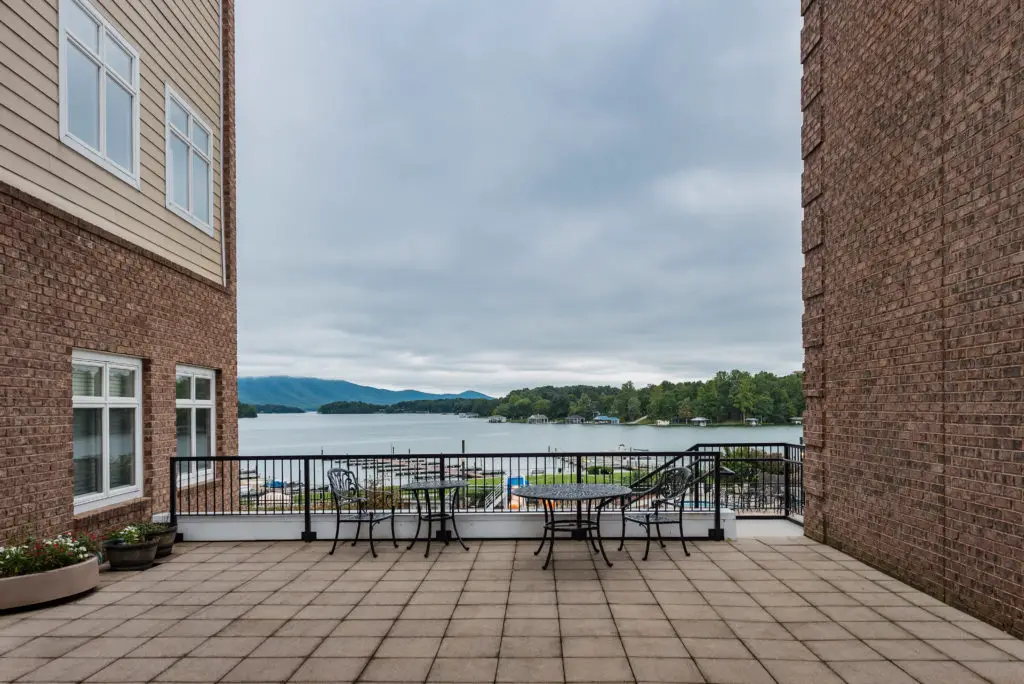 FINAL THOUGHTS:
My final thoughts include….GO, GO THERE NOW!
Seriously, if you are looking for a place to unwind, to just get away from the world for a while, to boat, to fish, to play, to wine or dine, or to simply be, then this place is the place you want to see!
Smith Mountain Lake VA has such Fun things to do!
DON'T FORGET:
Some things I personally like to take along on my Lake Vacation Trips are just a few of my favorite things like:
MY beloved Fuji Camera X100f and our New Fuji XT100
(yes my hubby & I each have our own fave travel cameras) we are pro-photographers it's just in us to have a camera n' hand at all times! LOL
My Yeti Rambler to keep my drinks Cold allllll day long, next I'll admit I did indeed think about purchasing a Yeti cooler, however I found myself wanting a cooler that would be very "non-cooler" looking…which lead me to the BareBones Soft Cooler with removable Liner. It's such an awesome bag for a day trip and easily cleaned, love this bag! Offered in many sizes.

Another item I love bringing along for road trips or lazy days by the lake are my Rtic One Gallon Jugs! We have two of these babies, fill them up with ice water and it will last you until the sun goes down!

Last but not least is my FAV bag to carry all of my Lake/Beach Stuff! Oh my goodness, THIS BAG is THE BAG! The Rtic Beach Bag is made of heavy vinyl with a water resistant pocket. It's perfect for beach towels, snacks, water, swimsuit cover up, or whatever your heart desires, oh and the best thing is….spill something? Simply spray it out!

Of course there's nothing better than just kick'n back by the lake in a comfy chair. After a long search for the perfect chair, we found them and oh boy do we love them! They always stay in our tiny car, simply because they are tiny but open up as full size fully backed chairs. We take them everywhere with us! Weighing in at only 3lbs and pack size of only 18.5 inches, come on now…who wouldn't love this chair? Enjoy the comfy seat of the Helinox Sunset Chair!

Those are just a FEW of my personal FAVES!