…Houseplant Love
The Love ONLY a Houseplant can bring!
It's all about Houseplant Love, Care, Guides, Propagation, and so much More! Featuring the Beloved Pilea Peperomioides and other Trendy and Favorite classic houseplants. Share the Love!
House Plants
From Soil to Pot; Grow with All Your Heart
OUR FAVORITE HOUSE PLANT PRODUCTS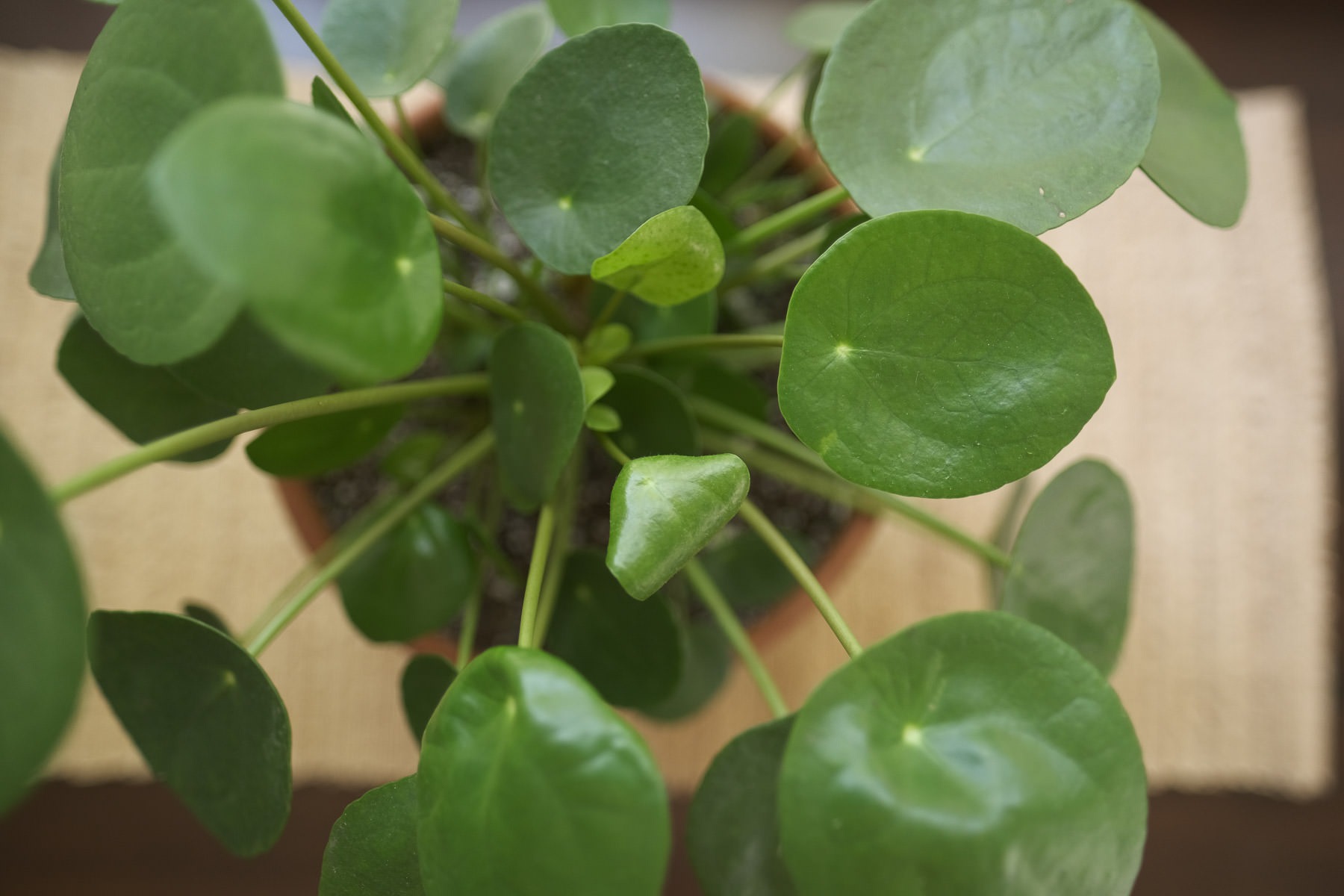 Pilea Peperomioides Chinese Money Plant
The Trendy Plant
Pilea Peperomioides Chinese Money Plant, aka The Trendy Plant in plant communities. The Pilea Peperomioides; also known as the Chinese Money Plant is a rare gem of a beauty here in the US. It's the biggest superstar in the social media plant world! The Pilea Pepermioides Chinese Money Plant is most noteworthy on Instagram, Pinterest, and I do believe there are even Facebook groups that gather to share their love of this little trend seeker.
…Home is where your PLANTS are