Oh the beautiful, graceful Southern Belle of the South…the Evergreen Shade Loving Camellia.
She sure does make my Heart Shine! I don't know about you, but my heart just tends to get full of happiness when I gaze at these beauties! Thankfully I'm surrounded by Camellias not only here at the Pocket Cottage, but also throughout our Sweet Southern Coastal Town of Southport, NC!
I Simply Adore Camellias;
the Southern Shade Loving Evergreen!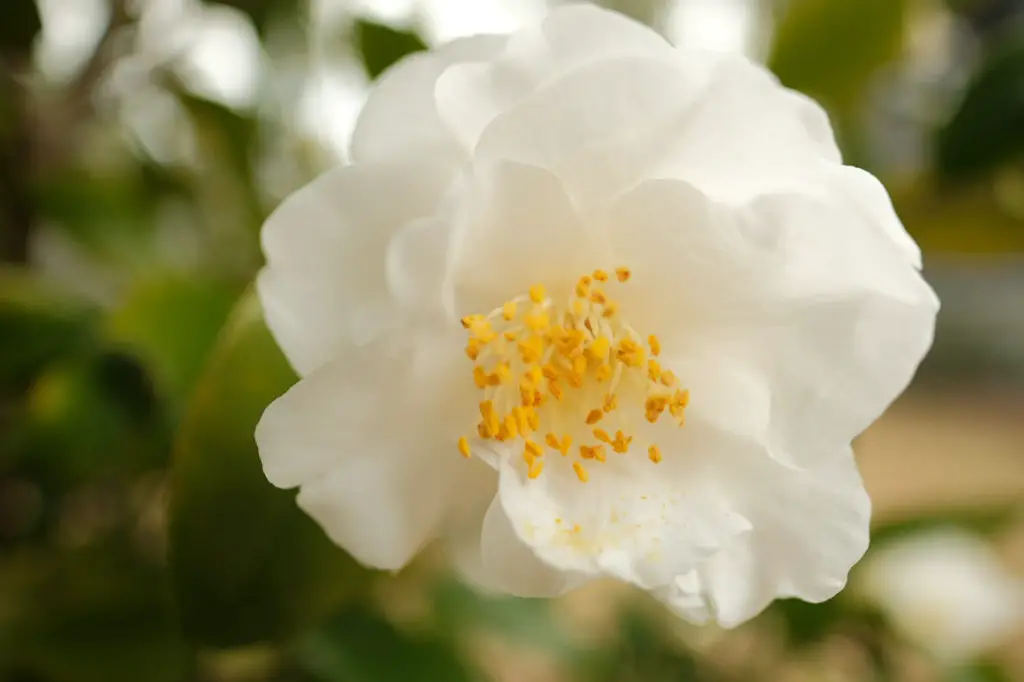 A Little Bit About Camellias:
Camellias are indeed known as one of the South's beloved plants!
Also known as the Camellia Japonica or Sasanqua Camellia
An Evergreen Shrub, which can also be shaped or formed into a Tree
Camellias produce gorgeous flowers ranging in colors of pink, reds, & whites
Some produce single bloom flowers, others produce double bloom like a carnation or peony
Flower when other's in the garden are not producing, Sept, Oct, Winter Months until Spring.
Most are Deer Resistant
Hardy in zones 7-10
Can grow quite large from 6-10 feet tall and wide
Love Shade, Dappled Sun/Shade and Some will Sunburn with too much Sun
Camellias Don't Like Wet Feet, do not plant in Soggy Soil and Plant a little Higher than soil
Camellias enjoy organic matter mixed within their soil when planting
They Prefer to be fertilized after their Flowers have Dropped and again in Summer if needed
Prune as needed AFTER blooming
Camellias are Slow Growing
Camellia Pests and Problems:
Leaf Scorch or Leaf Sunburn, look for yellow or scorched leaves, provide shade
Tea Scale, look for tiny white or brown specs under the leaves, treat with a horticultural oil
Petal Blite, look for blooms rapidly browning & dropping, treat by picking up dropped ones
Bud Drop, look for buds dropping before opening, caused by freezing, drought or overwatering
Root Rot, make sure to plant base of plant a little higher than the soil to prevent soggy feet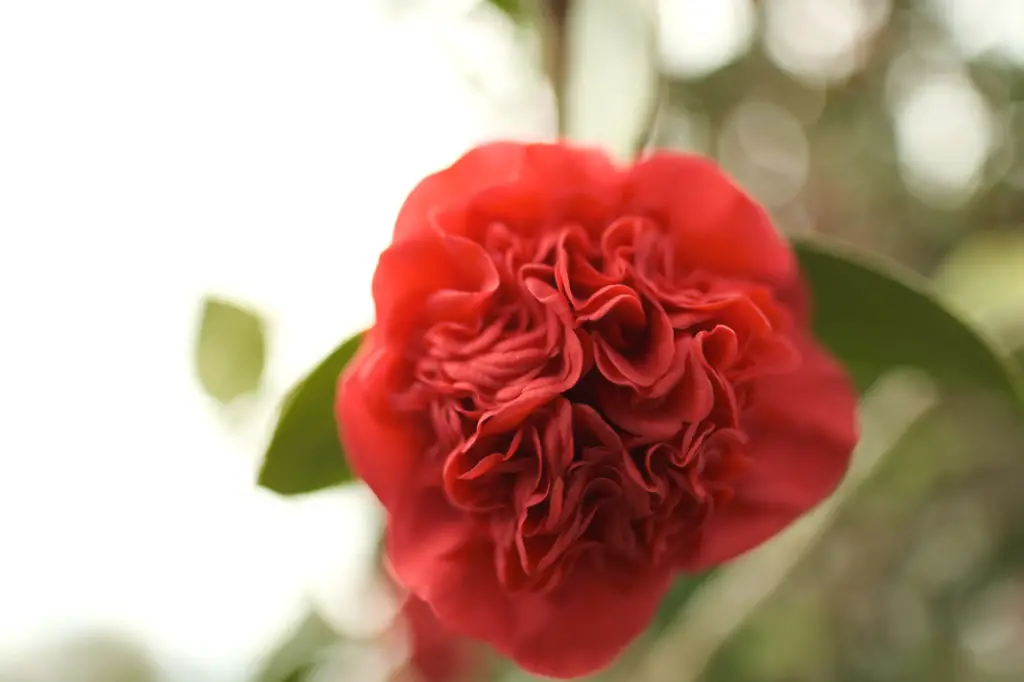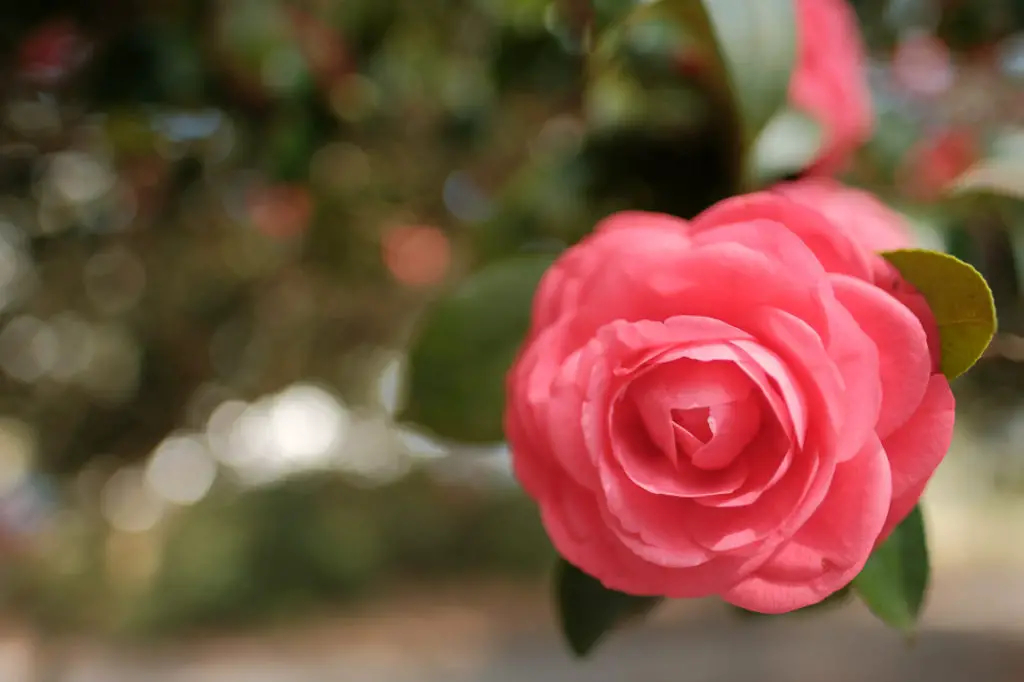 Why do I Simply Adore Camellias?
Well now, I simply say…who wouldn't love this graceful flower filled beauty?
I'll never forget the first moment I laid eyes on a Camellia, strolling through our local park. I say local, because this park is indeed local to me now. However when we first moved to North Carolina I had never even seen a Camellia in person. A simple stroll through our park and my heart was filled with what I thought were some form of rose or peony trees, little did I know they were Camellias!
Years later, my own yard is graced with their beauty and I still walk daily through our local park to enjoy the original Southern ladies who filled my heart.
Here at the Pocket Cottage we have Several Varieties and are always adding, in fact we just planted a new addition to the garden and can't wait to see her strut her stuff next September!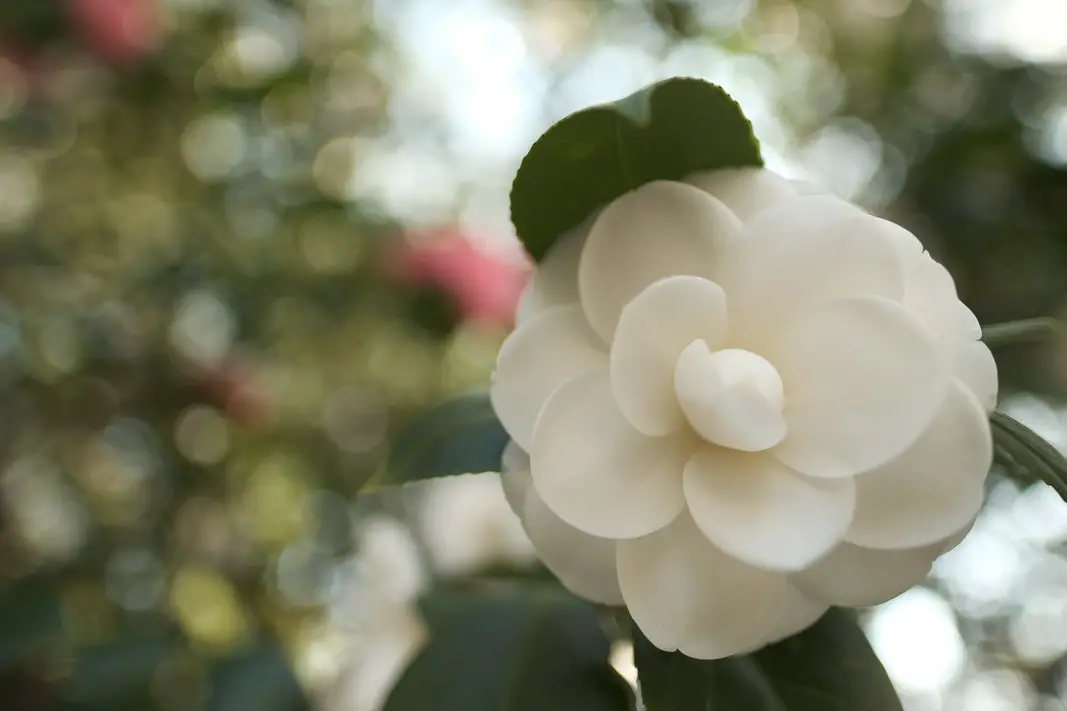 I end this blog by saying, IF you are in a Zone where you too can enjoy a Camellia…I highly recommend you plant one, or two, or three in your own garden! They will not disappoint you.
If you are not in a zone, then make sure to witness these lovelies on a garden tour.
I'd love so much to hear all about your Camellias, If you have a moment…leave me a COMMENT BELOW to let me know how you enjoy these Southern Beauties!
PEACE, LOVE & PLANTING….
~Erin