Vegetable Garden Planning doesn't have to be difficult, nor does it have to be large!
I'm here to help inspire you with Vegetable Garden Planning Made Easy in a Small Space.
I don't know about you, but there's just something inspiring and soul fulfilling growing your own food. That being said I personally live in a small coastal town on a town lot with very little land.
….I thought to myself, I can't ever grow a garden with enough food to enjoy, oh boy was I wrong!
It all started with the foundation which of course is the structure of the garden. My hubby and I wanted to make certain everything was recycled as much as possible. We were able to create a Rustic Garden which You can Read More on My Blog Rustic Garden…our Pocket Garden.
Next would be the planning, which I like to make so simple it's actually drawn out within my journal. Of course since I love to draw, this is another fun part of the Garden process.
Here you can see my thought on what our garden layout may look like.
Starting with "Late Winter / Early Spring" planting, moving to "Summer Transition" and ending with a bit of "Summer Update Planting"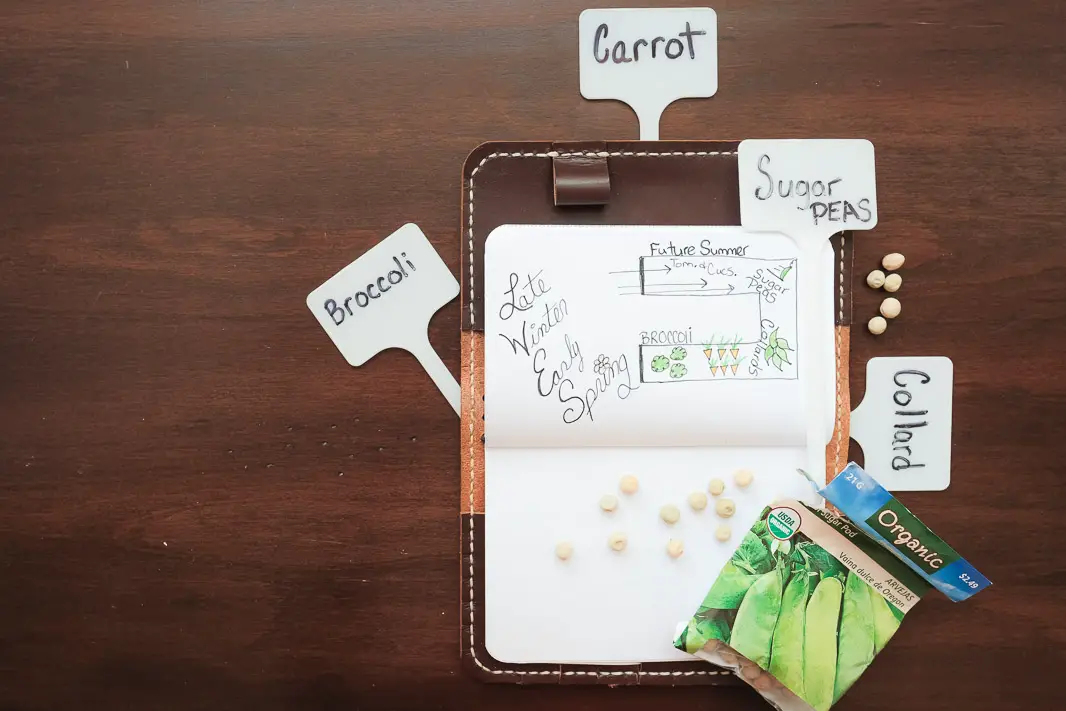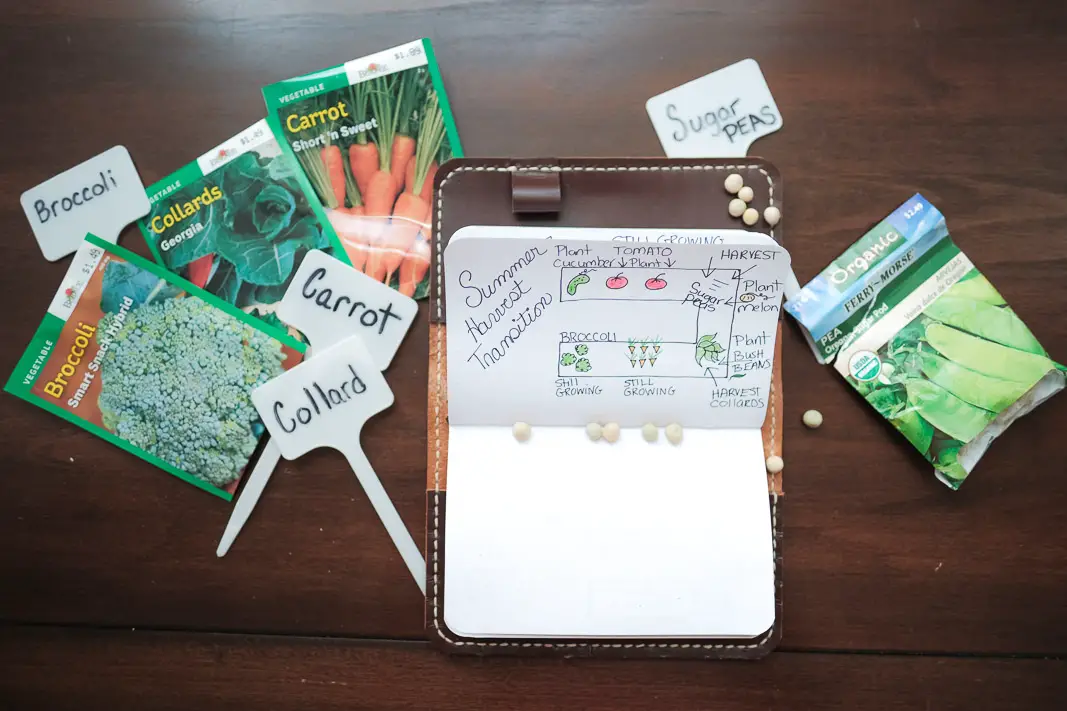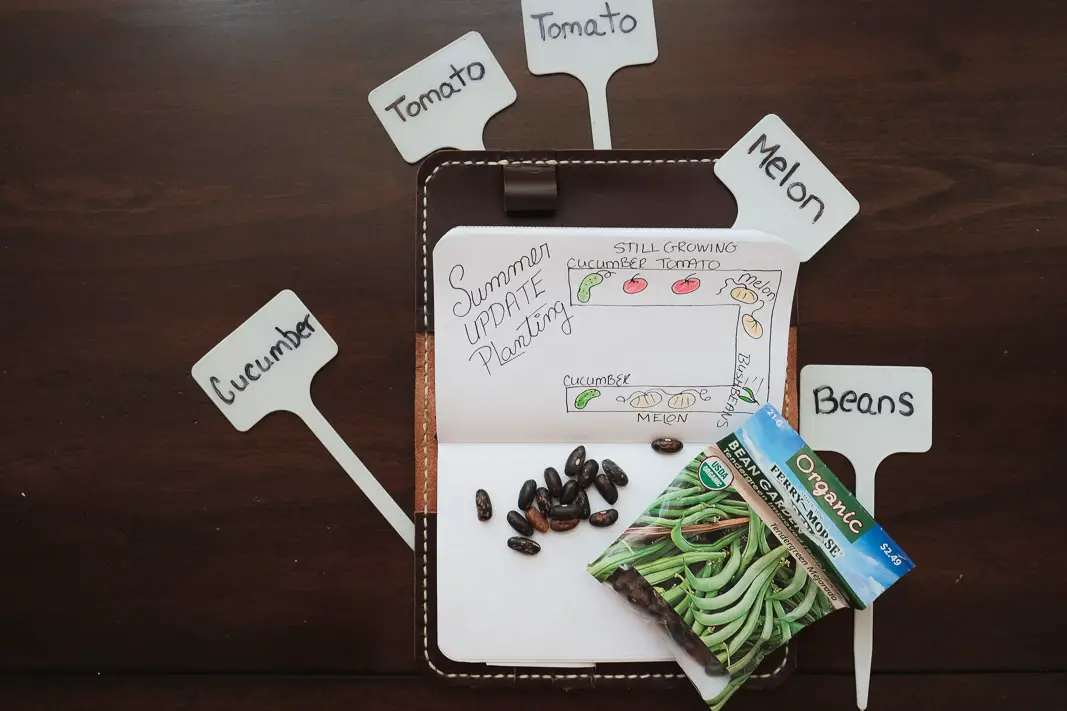 Well, as you can see we planned, we planted, we made some changes along the way and
the most important thing is….we are growing!

Our Favorite Garden Pest Recipe of these Products:
THIS Bug Killer is such an Awesome Product
Combined with a couple of drops of This Natural Soap
Mix the Two in a Sprayer, such as this one and apply with a fine mist.
A few changes we made:
-Added a Lettuce Patch
-Decided Not to Grow Collards (they took up too much space)
-Added a Top Trellis Branch for our Cucumbers to Grow on
-Made a Switch-aRoo of spots for our melons and cucumbers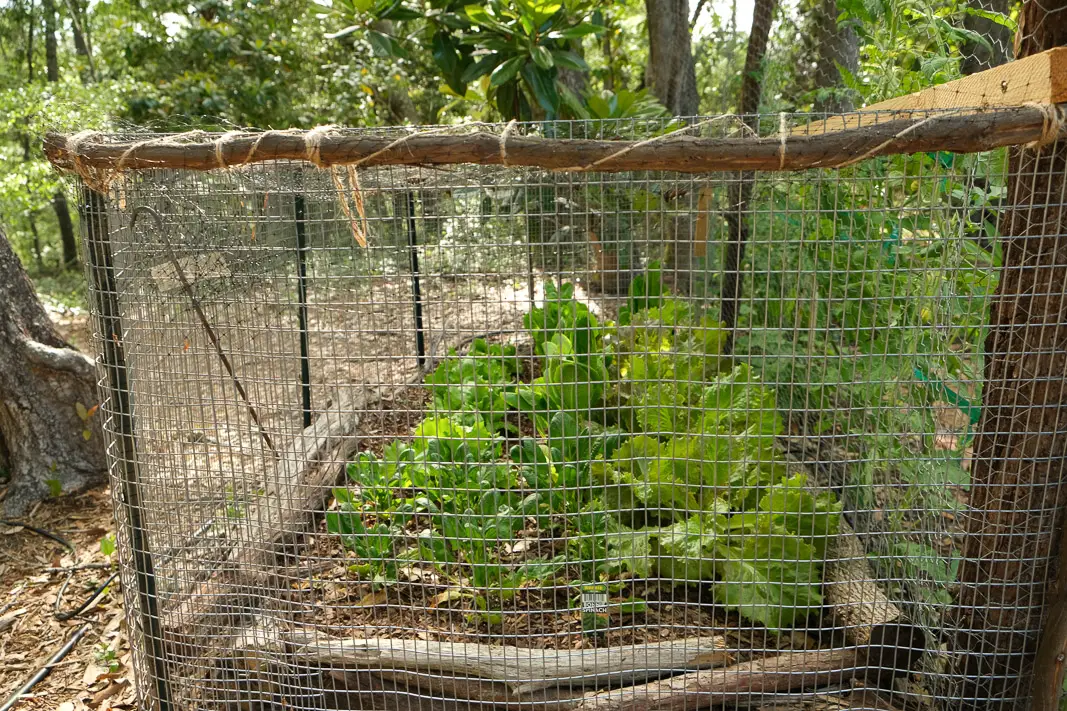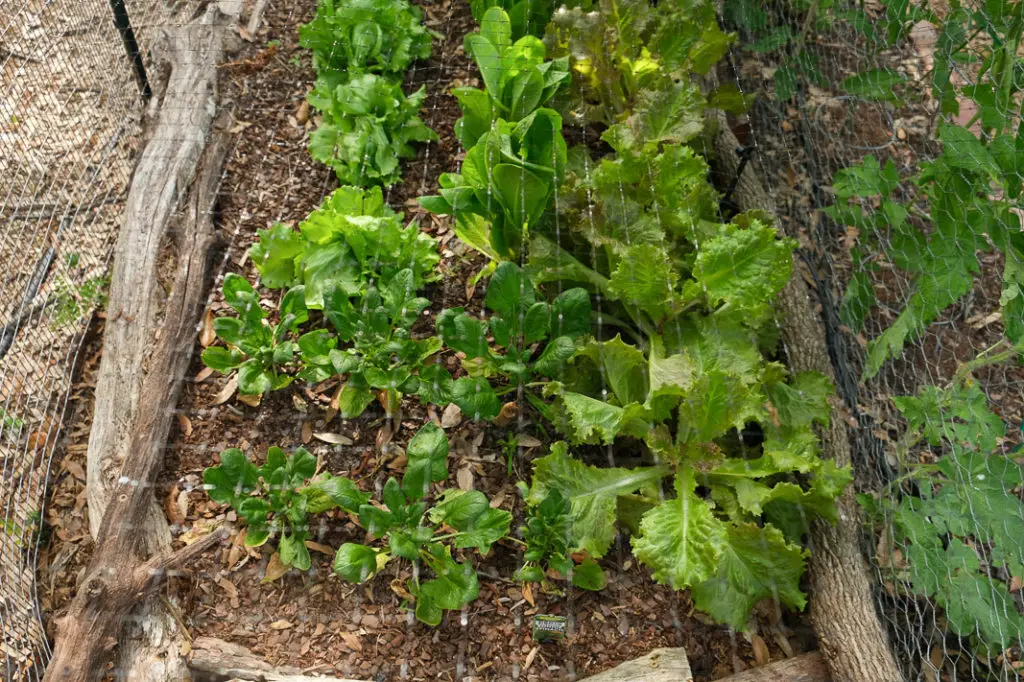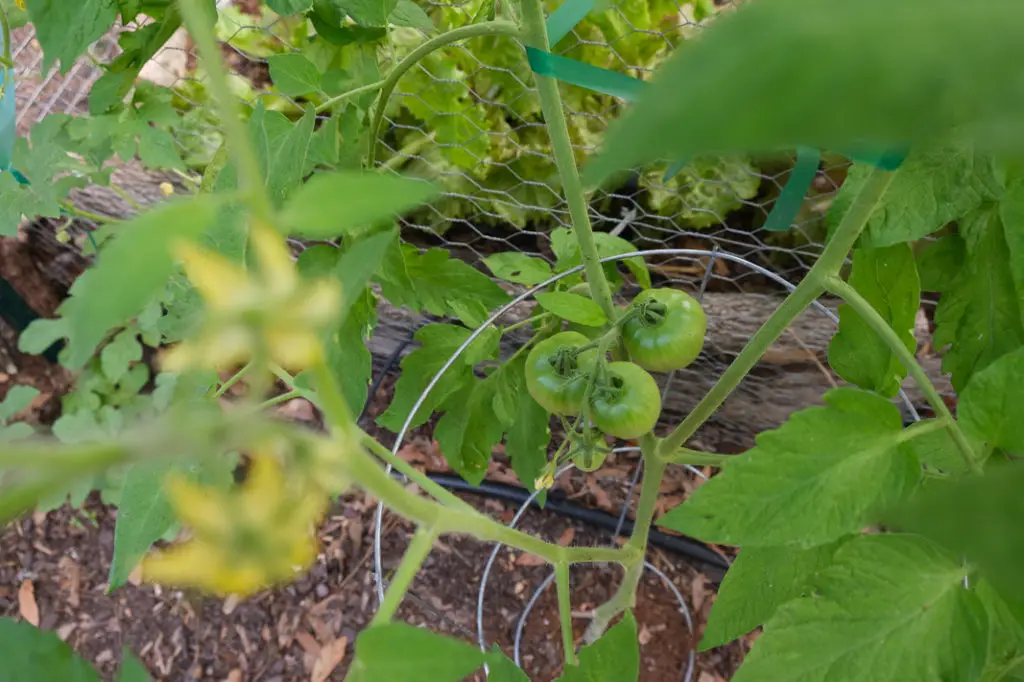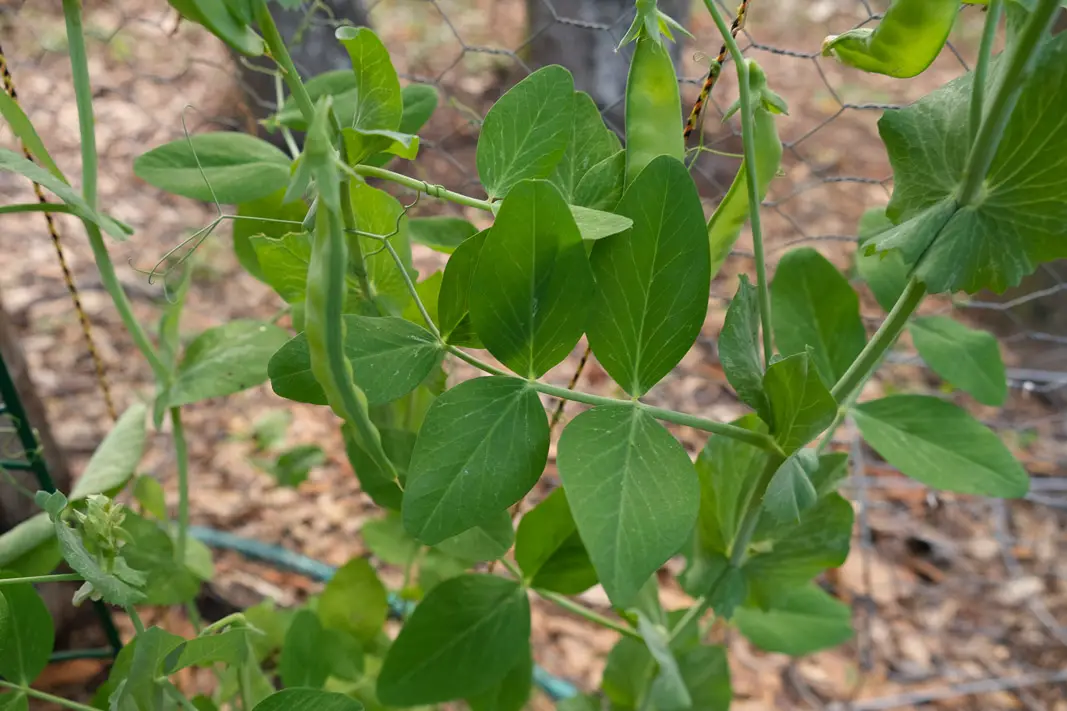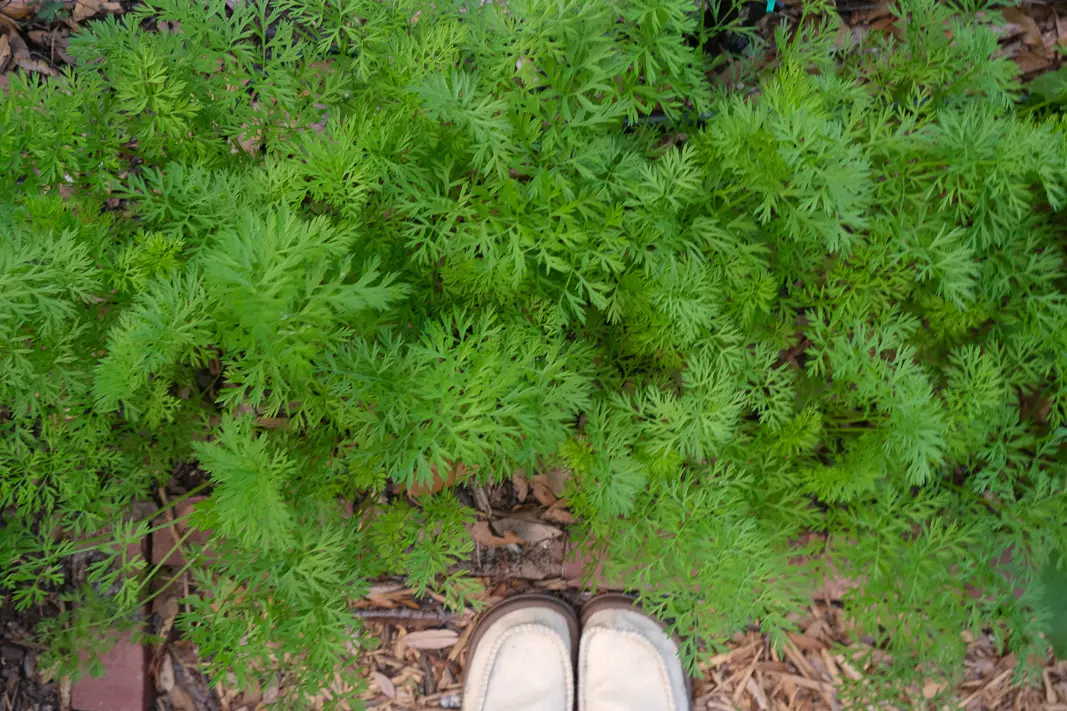 Every morning we enjoy our walk to the garden and every morning each crop has grown a bit more.
We can't wait for the day of harvest! Continue to check back on our progress of our Sweet Pocket Garden, we love it so very much. We hope our Pocket Garden in Small Space has helped to inspire you to grow your own food. It's such an amazing feeling!
Don't forget to Mix Up our FAVE Garden Spray Listed Above to Help Prevent those Nasty Bugs.
Thank you for enjoying my Blog!
I sure do appreciate it and would love to hear from you in the comments!
Peace, Love, and Simple Living Friends!
~Erin