You may be wondering How to Harvest, Steam & Eat Broccoli Leaves and I'm gonna help you grow your own food in the garden! There's so much more to Broccoli than just the Crowns and Florets!
CAN I EAT BROCCOLI LEAVES?
Yes Indeed… You Sure Can Eat Broccoli Leaves! In fact they are quite nutritious for you!
NUTRIENTS IN BROCCOLI LEAVES:
VITAMIN A: good for your vision, boosts your immunity
VITAMIN C: boosts your immunity, wound healing, helps with absorption of iron
FOLATE OR B9: helps with mental health, tiredness, fatigue, and immune system
RIBOFLAVIN OR B2: boosts energy, benefits vision, and improves tiredness and fatigue
PHOSPHORUS: benefits bones and teeth
PANTOTHENIC ACID OR B5: improves energy, mental health, tiredness and fatigue
CALCIUM: good for bones
HOW TO HARVEST BROCCOLI LEAVES:
HARVEST LEAVES WHEN THE CROWN IS IN BUD FORM, TUCKED DEEP WITHIN THE LEAVES
(a little confession, I have harvested a couple leaves before the crown is formed)
HARVEST THE OUTTER LEAVES WHICH ARE ABOUT 6 INCHES IN LENGTH
YOU CAN CONTINUE TO HARVEST THE LEAVES, AS THEY ARE CUT & COME AGAIN
(harvesting will actually help promote growth on the broccoli plant)
TYPICALLY ONCE THE CROWN IS IN HARVEST SIZE, YOU'LL WANT TO STOP HARVESTING THE LEAVES AS THEY WILL START TO PRODUCE A BITTER BITE TO THEIR ONCE TENDER TASTE.
WHAT DO BROCCOLI LEAVES TASTE LIKE:
Broccoli Leaves Taste a Bit Like Broccoli, a Bit Like Collards, a Bit Like Kale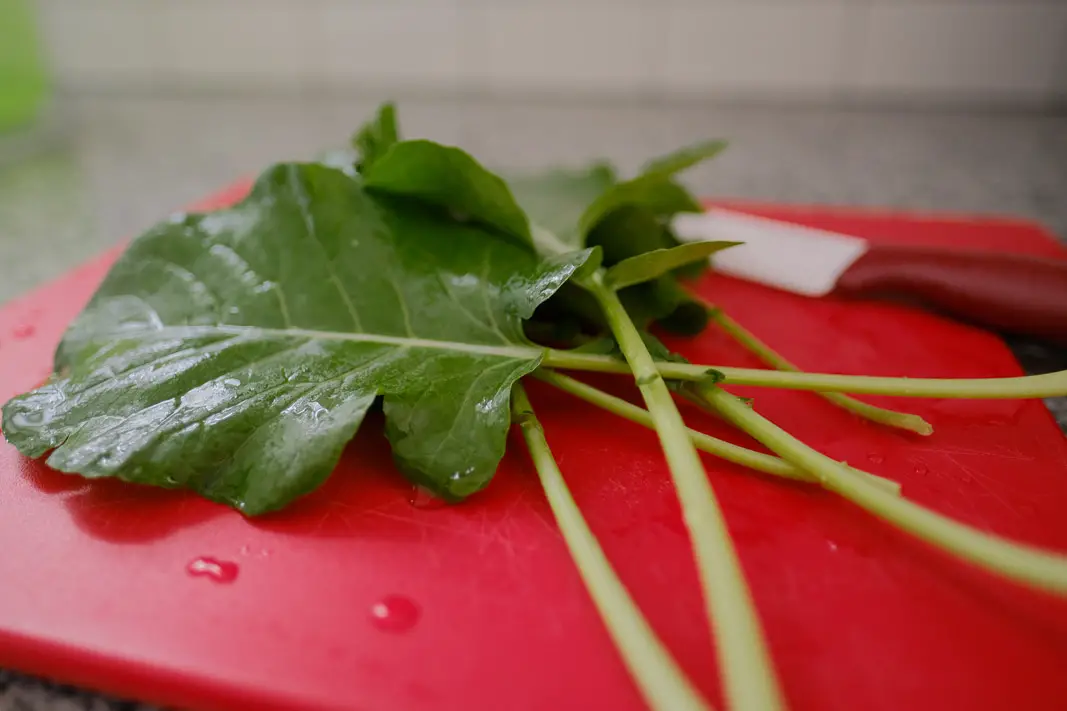 HOW TO STEAM BROCCOLI LEAVES:
WASH LEAVES THOROUGHLY
(this step is very important because little nasties can be hiding within the leaves. I prefer to wash with my fave lil' colander and then soak within my salad spinner and drain)
CHOP OR SLICE LEAVES
STEAM
(this is one of the easiest methods of cooking, I simply ADORE THIS STEAMER takes about 10min)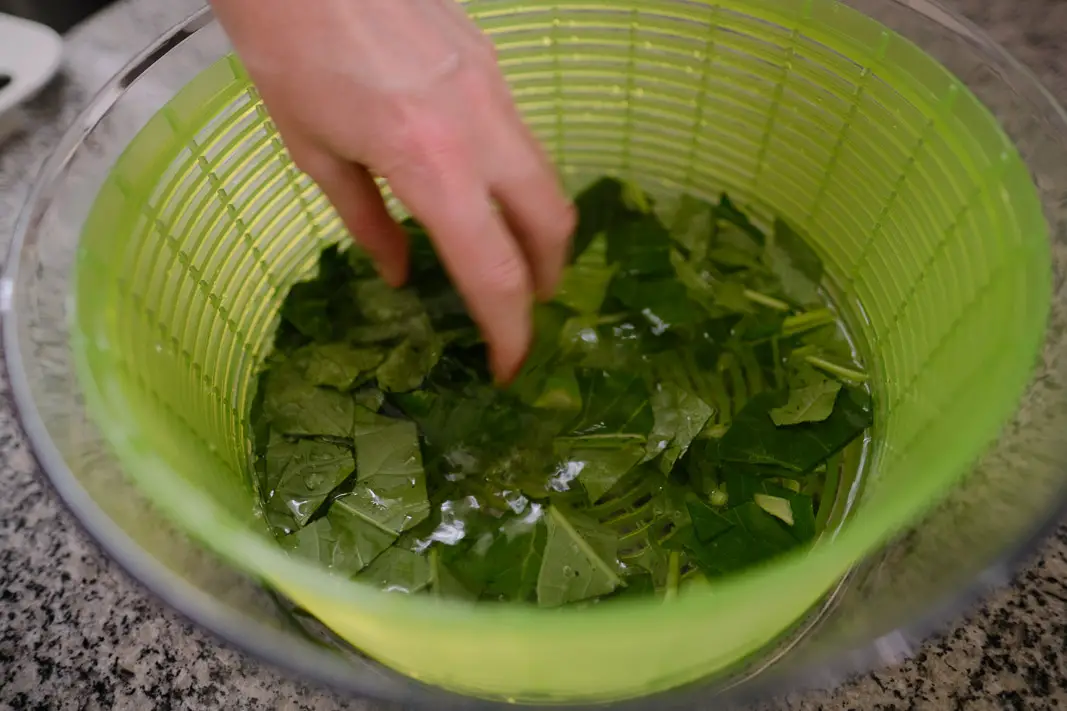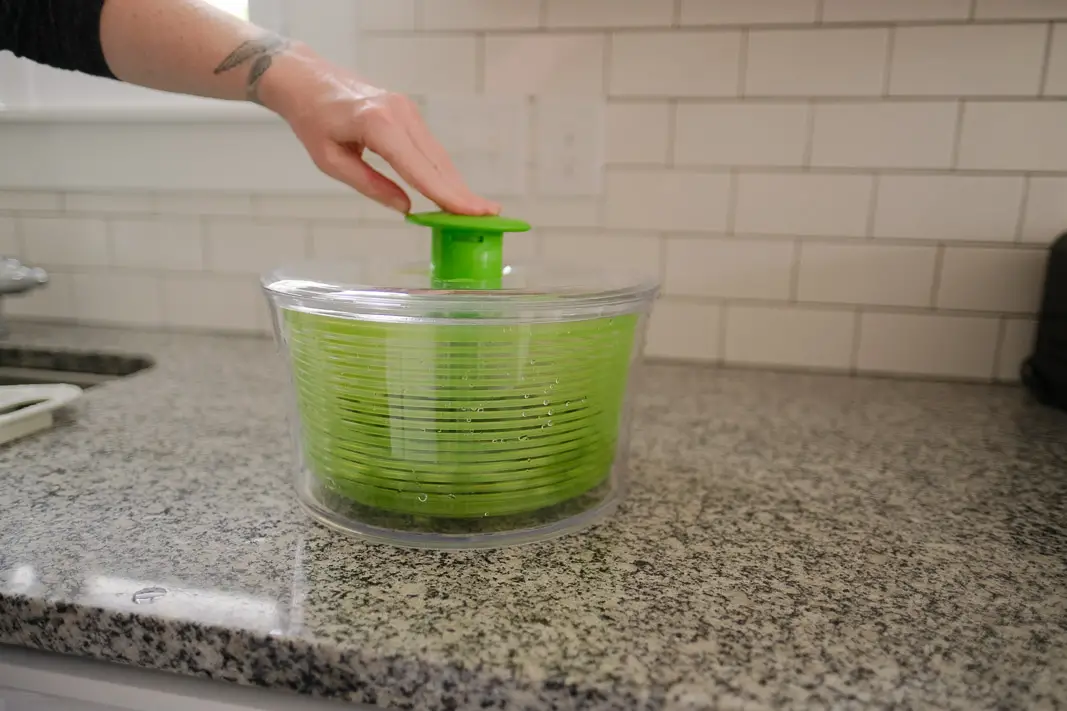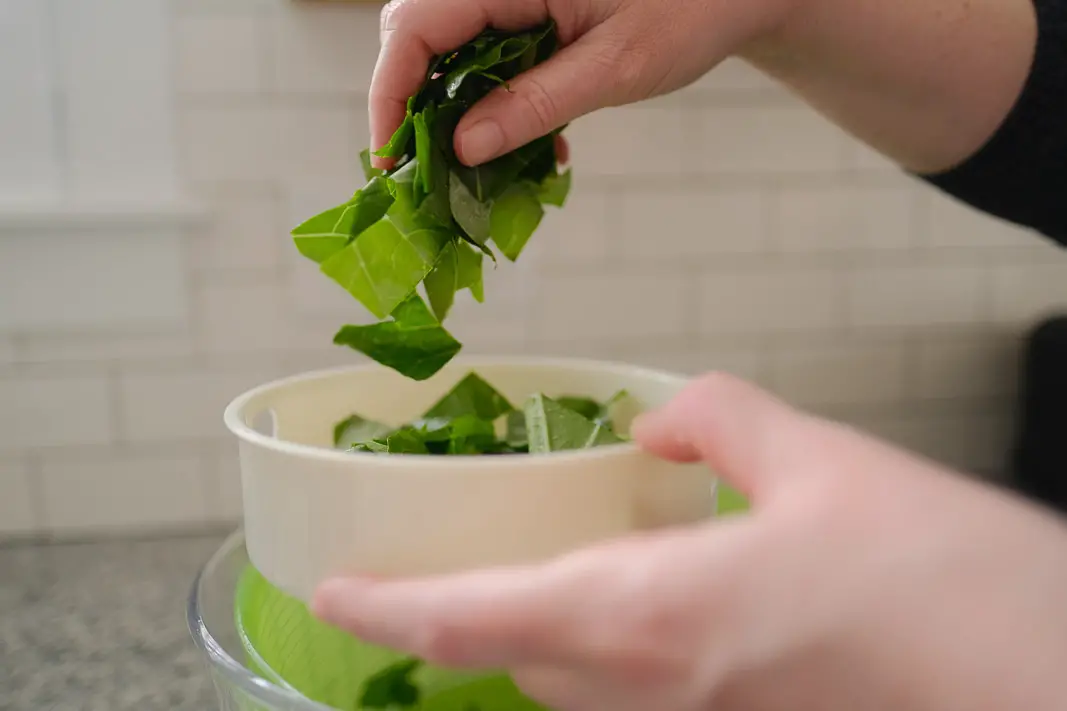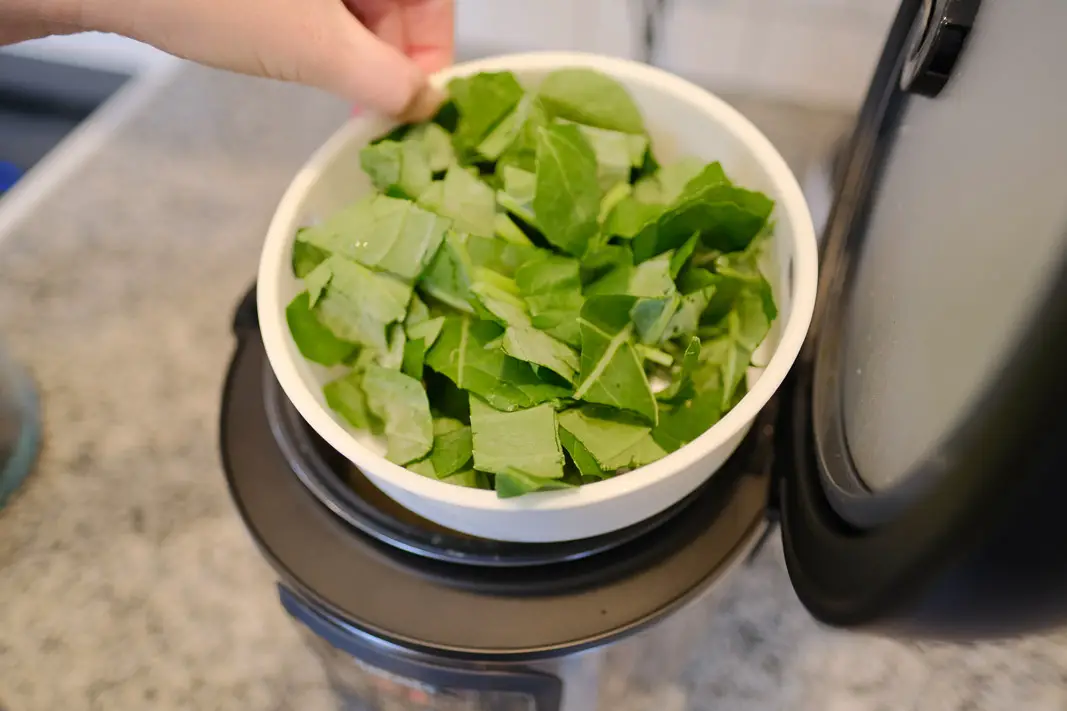 WHAT TO EAT ALONGSIDE BROCCOLI LEAVES:
This of course is a personal preference, however my fave choice of side is simply Rice & Black Beans!
I mean seriously, why wouldn't you want this much nutrition in one bowl?
Yet another huge benefit of my FAVE Rice Cooker which is also my Steamer!
This Steamer/Rice Cooker has changed my life, in fact I have the Larger Size on it's way!
It makes cooking my favorite foods like Veggies, Rice, Quinoa, & Oatmeal so EASY…I LOVE it So Much!
The black beans, I prepare prior to cooking my rice in the rice cooker, then I layer the black beans on top of the cooked rice at the end of the cooking cycle simple to warm up the beans.
Season with a little Pink Himalayan Salt (yet again more nutritious values)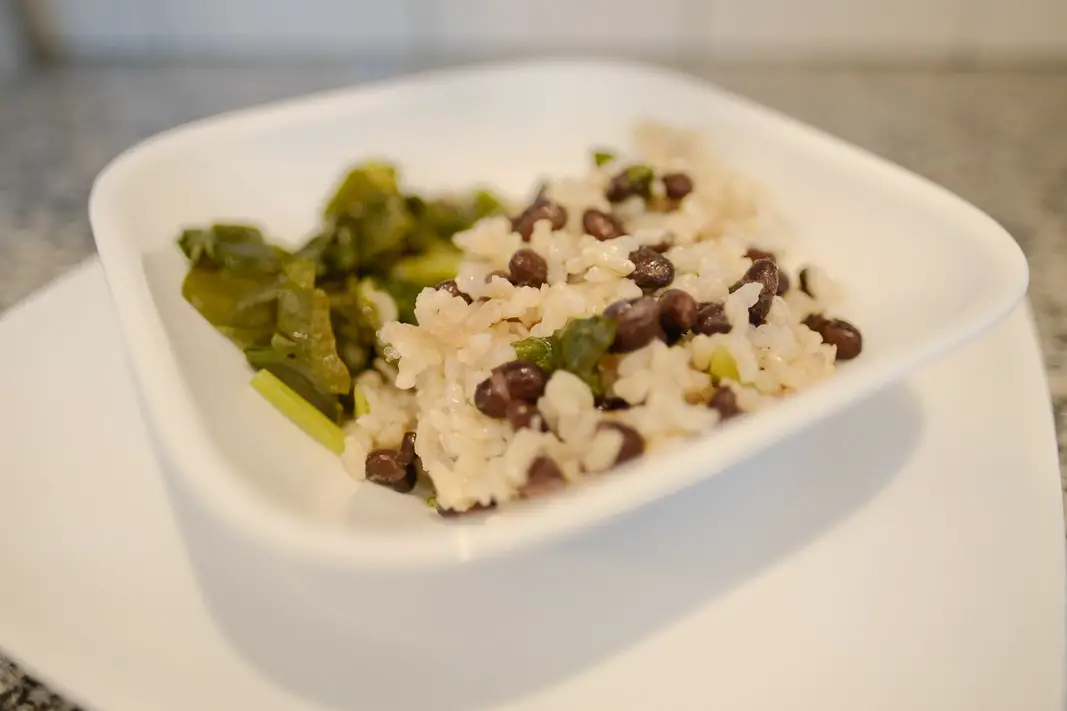 So there ya have it friends….a bowl of nutrients part of which you grown all on your own!
Go on, give it a try…If you enjoy Kale, You'll enjoy Broccoli Leaves!
A QUICK SHOPPING LIST FOR MY FAVES MENTIONED:
Thank you for enjoying my Blog!
I sure do appreciate it and would love to hear from you in the comments!
Peace, Love, and Simple Living Friends!
~Erin