Have you ever had a houseplant that makes you happy? Pilea Peperomioides truly bring smiles to my soul & happiness to my day! Otherwise known as the Chinese Money Plant & Friendship Plant will make YOU Happy too!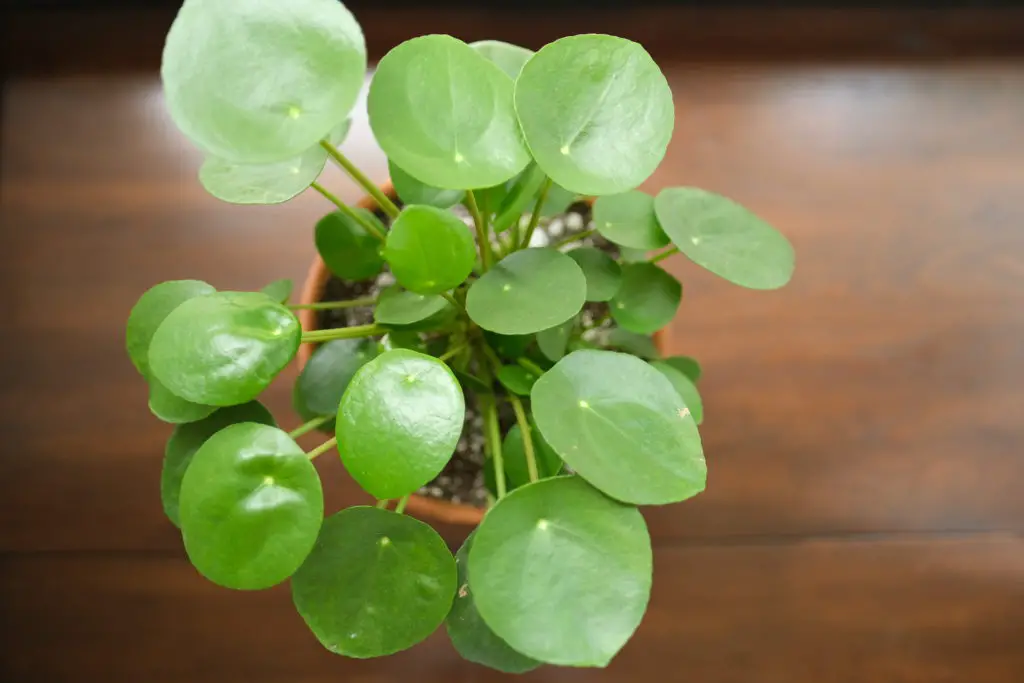 Pilea Peperomioides Super Cute Happy Houseplant!
Oh Pilea, You Indeed bring such Happiness to my Heart!
Why does this cute little houseplant bring happiness to my heart & smiles to my face?
Lilly Pad u0026 Pancake Shaped Leaves
who wouldn't love these almost perfectly round floating pads?
Sporadic Stems
who wouldn't love these free flowing pops of fun?
Unique Growth
who wouldn't love the no two are alike growth?
Babies
who wouldn't love baby Pileas, how could you ever resist?
Easy Care
who wouldn't love a houseplant that's so easy to care for?
Grace
who wouldn't love the forgiving graceful ways of the Pilea?
Crayon Colored Green
who wouldn't love the color almost as if colored with crayons?
Waking Up to a Smile
who wouldn't love waking up to this houseplant smiling back at you?
Friendship
who wouldn't want to share a Pilea pup with a friend? (ok I admit, I've kept all my babies for myself, I can't part with them)
Lots of Pilea Blogs on my Other Home & Garden Website:
You May Enjoy My Pilea Blogs More "In-Depth Care of the Pilea"
Featuring my FAVE Fungas Gnat Free Soil, I ONLY USE this Soil for my Beloved Pileas and other Houseplants! It's the BEST Soil EVER! I also NEVER go without these Fungus Gnat Traps.
Thanks for taking the time to read my blog, I hope you'll subscribe to my newsletter to be notified of future posts & join my journey. Feel free to leave a comment below,
I'd Love to Hear from Ya!
PEACE, LOVE & SMILES,
Erin S.