Have you ever wonder why we smile? Smiles represent Happiness, sharing a smile is the simplest form of sharing kindness, spreading love & happy gestures.
we smile to share happiness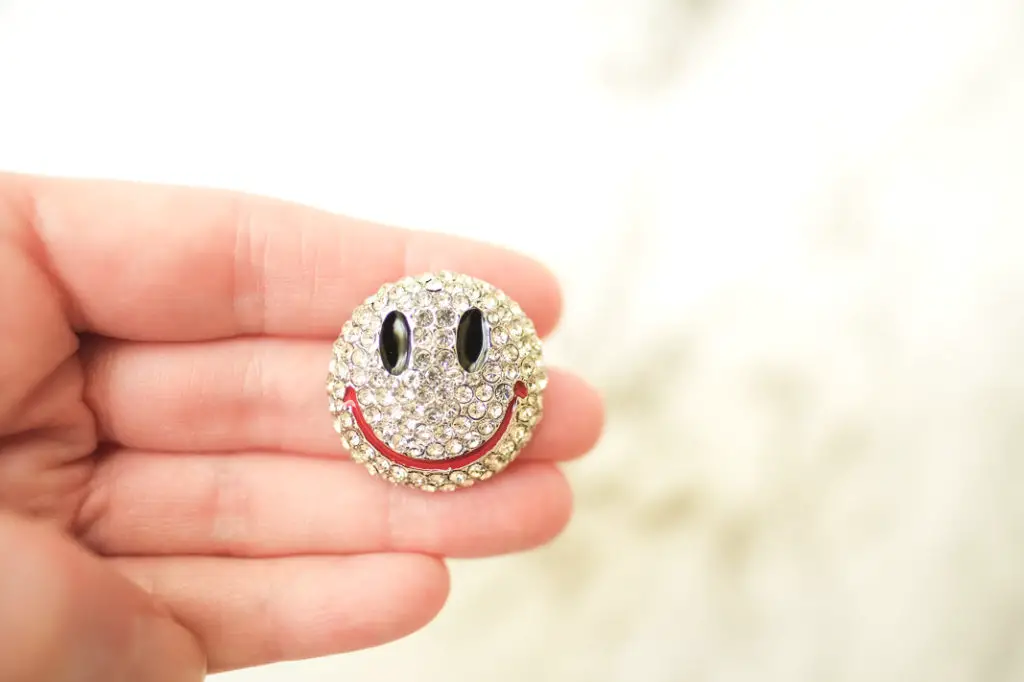 Smile, your grandma probably always told you to smile!
I know mine did! Why is this? Why does society want more smiles?
It's quite simple, a smile is truly the most simple form to share happy gestures.
….after all isn't that what we are all trying to be, is simply happy?
In Photos Smiles are meant to represent or to remember the "happy" moment taking place within that photo, that memory. The thing is, as a professional photographer I've come to realize one can smile, yet deep down not be happy. A true happy smile must be non-forced, start within one's heart, shine throughout the eyes, and thereafter will journey to one's mouth creating a smile or may even not produce a full happy-go-lucky smile, it may be a simple smirk, or may even be a gaze of happiness.
In Daily Life Smiles are shared as a way of saying thank you, a way of spreading that happy feeling from one person to another, and even a way of saying, it's ok I forgive you. Smiles are shared from person to person and even from person to pet. It's astonishing how pets even know when a person is smiling or frowning at them!
Inspired Smiles are just as they sound; inspired by something or someone.
For instance Pilea Plants are a sure fire way to Bring About Smiles to "my soul"
Puppies and furry friends also bring a super duper smile to my face.
Going outside also inspires my smile, theirs just something about that fresh air!
Pretty Florals make me smile, a Text from my best-friend, or a Hug from my hubby.
This book will even make you smile or smile with laughter of a Pooping Unicorn!
What brings about a smile to you?
…Why do you smile?
Thanks for taking the time to read my blog, I hope you'll subscribe to my newsletter to be notified of future posts & join my journey. Feel free to leave a comment below,
I'd Love to Hear from Ya!
PEACE, LOVE & SMILES,
Erin S.